Globalia's territorial exclusivity, its rigorous selection process and the continued trust of members have contributed to the quick rise in the number of agents
Globalia Logistics Network, an exclusive network of the most reliable freight forwarders, has set a record by reaching 211 members representing 133 countries. Globalia Logistics network took shape in 2017 with 50 members and has steadily increased its coverage during the last 6 years.
In the words of Antonio Torres, President and Founder of Globalia Logistics Network, "We created Globalia 6 years back with the express objective of providing a solid global platform for independent freight forwarders which would allow them to gain new businesses while boosting their brands".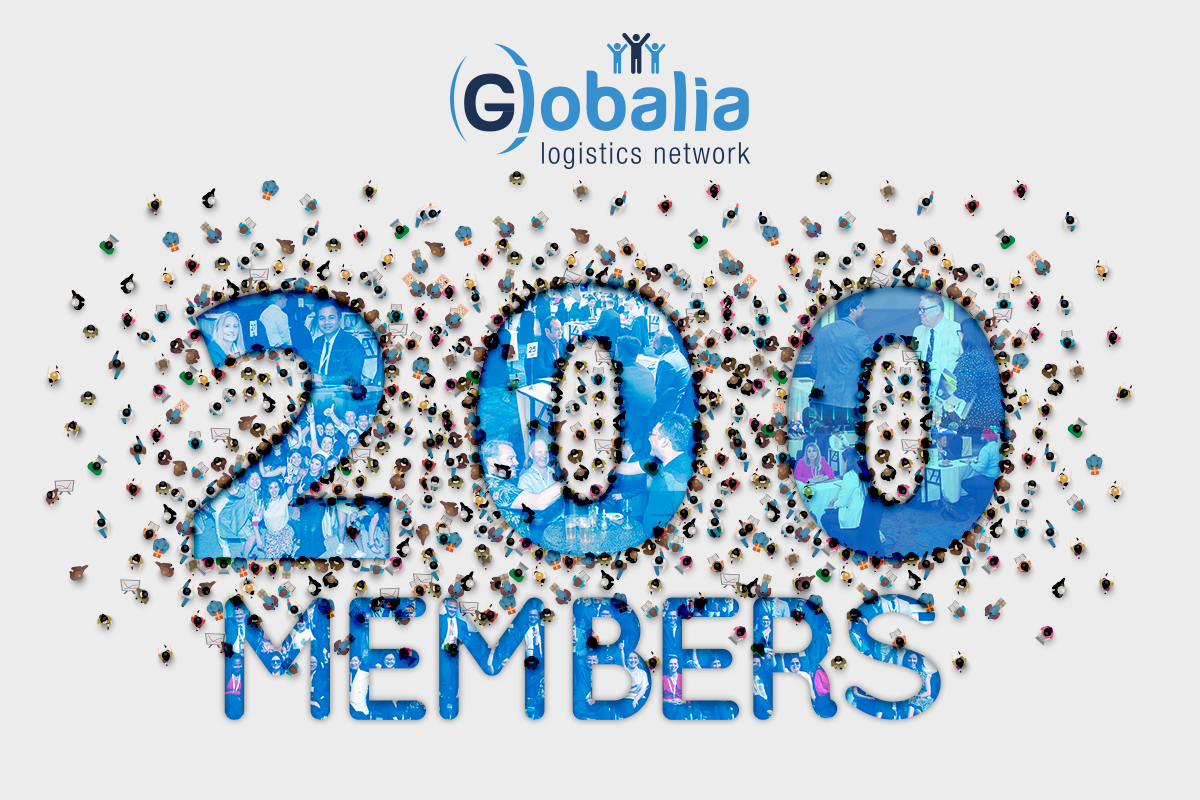 One of the factors that has contributed to this growth is Globalia members, who are the key of the stability and growth of the network: "Overall, we owe this achievement to our members. This could not have been possible without the faith and trust of Globalia members, who have believed in the network even in the most difficult moments. We are like a big family and Globalia is proud to be the link", continues Antonio Torres.
Another important aspect that has boosted this increase is the Annual Meetings organized by Globalia. In these yearly events, Globalia members get face to face and discuss the prospects of enhanced collaboration and finalize their deals. Moreover, their territorial exclusivity ensures that only one forwarder gets to represent each major city/port to avoid any kind of competition.
Other causes are the wide array of online tools to make business easier for its members. In a bid to digitize the process of quote preparation, they have introduced the FreightViewer- an online freight rate management software which is available for free for all members of the network. It allows the members to create an accurate and professional quotation for their clients within less than a minute.