Their new parking lot is located in Tangier West – 30 minutes away from the Tanger Med Port
Futur Trans Atlantic FTA, Globalia member in Tangier, Morocco, has recently expanded its parking space to 75,000 m² and increased its capacity to 600 trailers. Their new parking zone is located in Tangier West near the industrial zones. Moreover, it is also close to the toll booth and is just 30 minutes from the Tanger Med Port.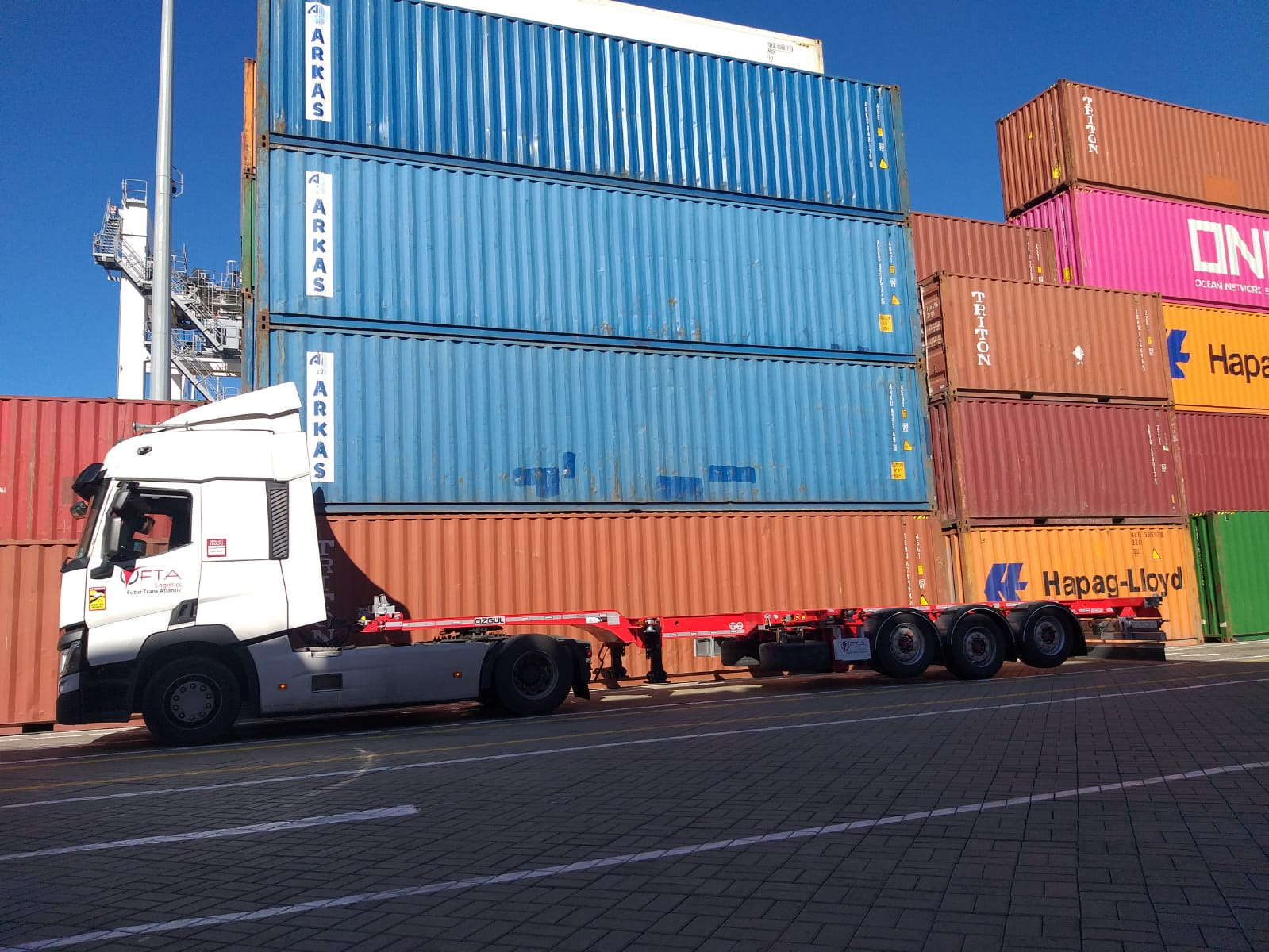 In the words of Mr. El Mootamid Abbad Andaloussi, the President of Futur Trans Atlantic, "Our parking lot will offer our customers a safe place for all types of vehicles and machines, thanks to our security systems consisting of cameras that detect every movement. Additionally, our well-trained security guards and dog handlers add a further degree of security to our customers' cargoes."
Congratulations to Futur Trans Atlantic and all the best for their upcoming shipments!