The expansion of their fleet is a major step forward towards the enhancement of their container service operations
Futur Trans Atlantic FTA, Globalia member in Tangier, Morocco, has added new semi-trailers with extendable carriers to their trucking fleet. These new extendable containers aim to improve their customer service. They have already managed some shipments with these new trailers. Recently, they handled a shipment from Spain to Morocco through multimodal transport-road and sea. Additionally, they have used the trailers extensively within the Moroccan territory.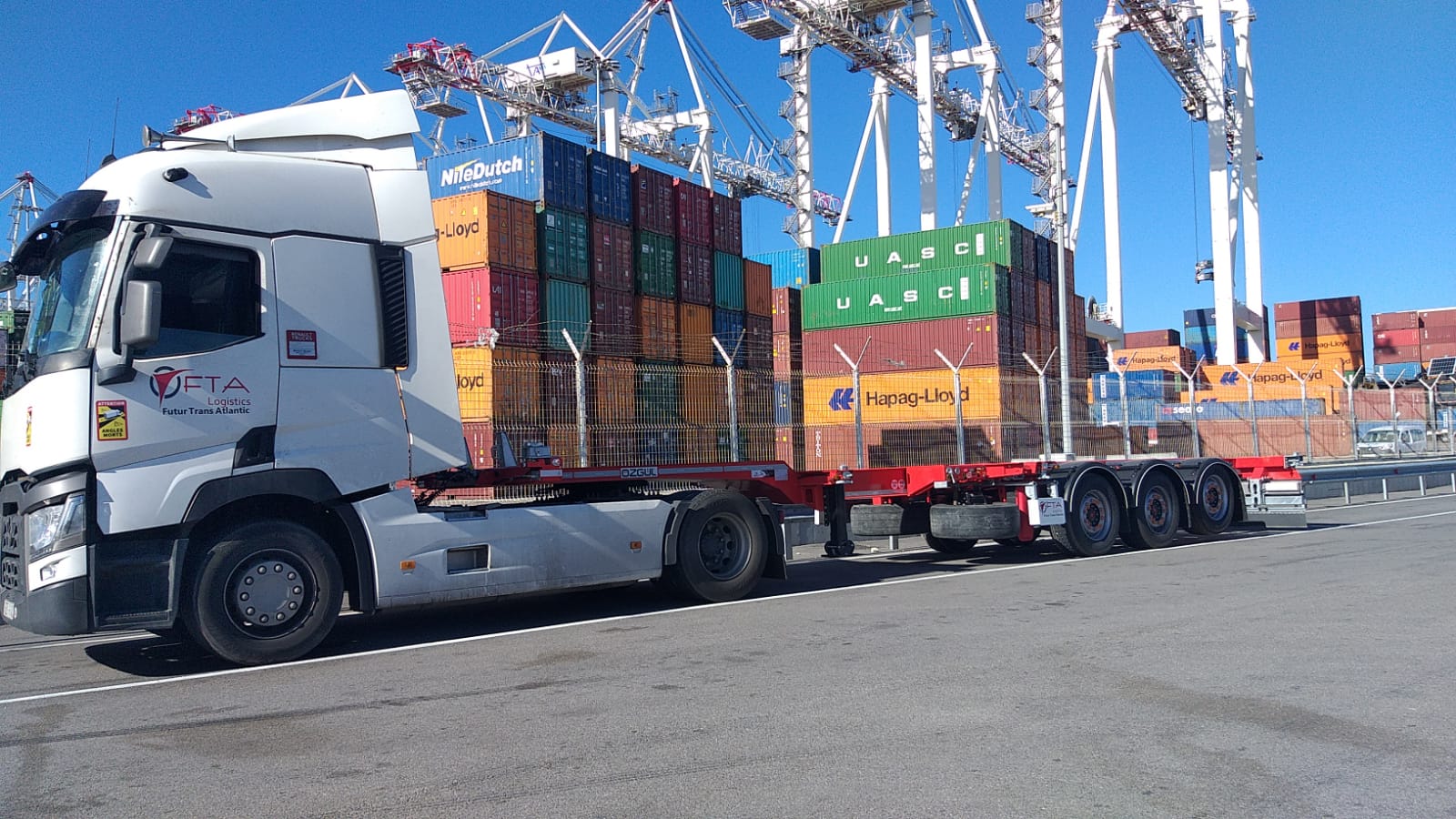 As stated by Mr. El Mootamid Abbad Andaloussi, the President of Futur Trans Atlantic, "With years of experience in container shipping, we are now ready to handle the movement of all types of containers. With our enhanced container operation services, our clients are guaranteed to get safe and flexible transportation, professional drivers, the expertise of a well-trained export team, optimal transit time and very competitive rates."
Congratulations to Futur Trans Atlantic and all the best for their upcoming shipments!