Globalia's new web app will help members conveniently navigate through the day-to-day agenda of the Annual Meeting once they reach the meeting venue in Phuket
Globalia Logistics Network has created a new web app dedicated to their upcoming Annual Meeting. Globalia's 4th Annual Meeting for freight forwarders will be held at Le Meridien Beach Resort in Phuket, Thailand, from 15th to 17th March 2023. Their new website portal will allow the members to access all information relating to the daily meeting agenda right from their mobile devices.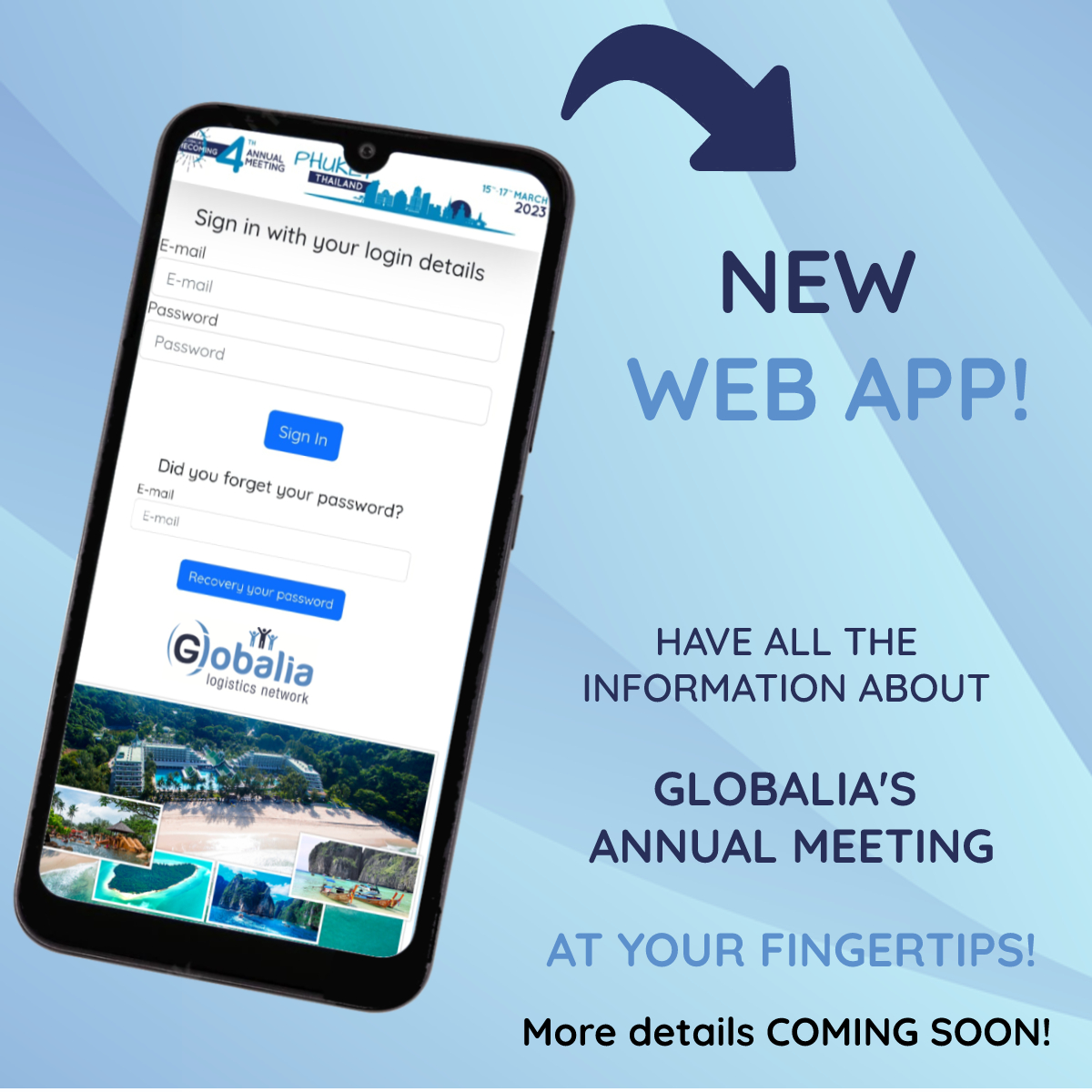 "We have created this web portal to bring together all the pertinent information about the event at our members' fingertips and make the conference a seamless one for our members. The Globalia team is always working hard to elevate the level of our services and ensure the best possible networking experience for our members. The launching of this web app is a part of that endeavour," says Maria Serrano, the PR and Event Coordinator of Globalia Logistics Network.
Members will be able to find all the necessary info regarding the meeting agenda by visiting the web app and logging in with their email and password. Most importantly, the web application will allow members to view their meeting slots, the timings, the table number, the names of the delegates they are about to meet, and the city and company they are representing. The app will also allow the members to search for delegates from a particular territory from the delegate list. Lastly, the members can even access event photos and share them on their social media feed directly from the app.