Meeting in Person Is More Important Than Ever!
An Annual Meeting for freight forwarders from more than 130 countries where Globalia expects its largest attendance
After such a challenging 2 years, we are delighted to announce our 4th Annual Meeting,
to take place from 15th to 17th March 2023 in Phuket, Thailand!
So, will you join us?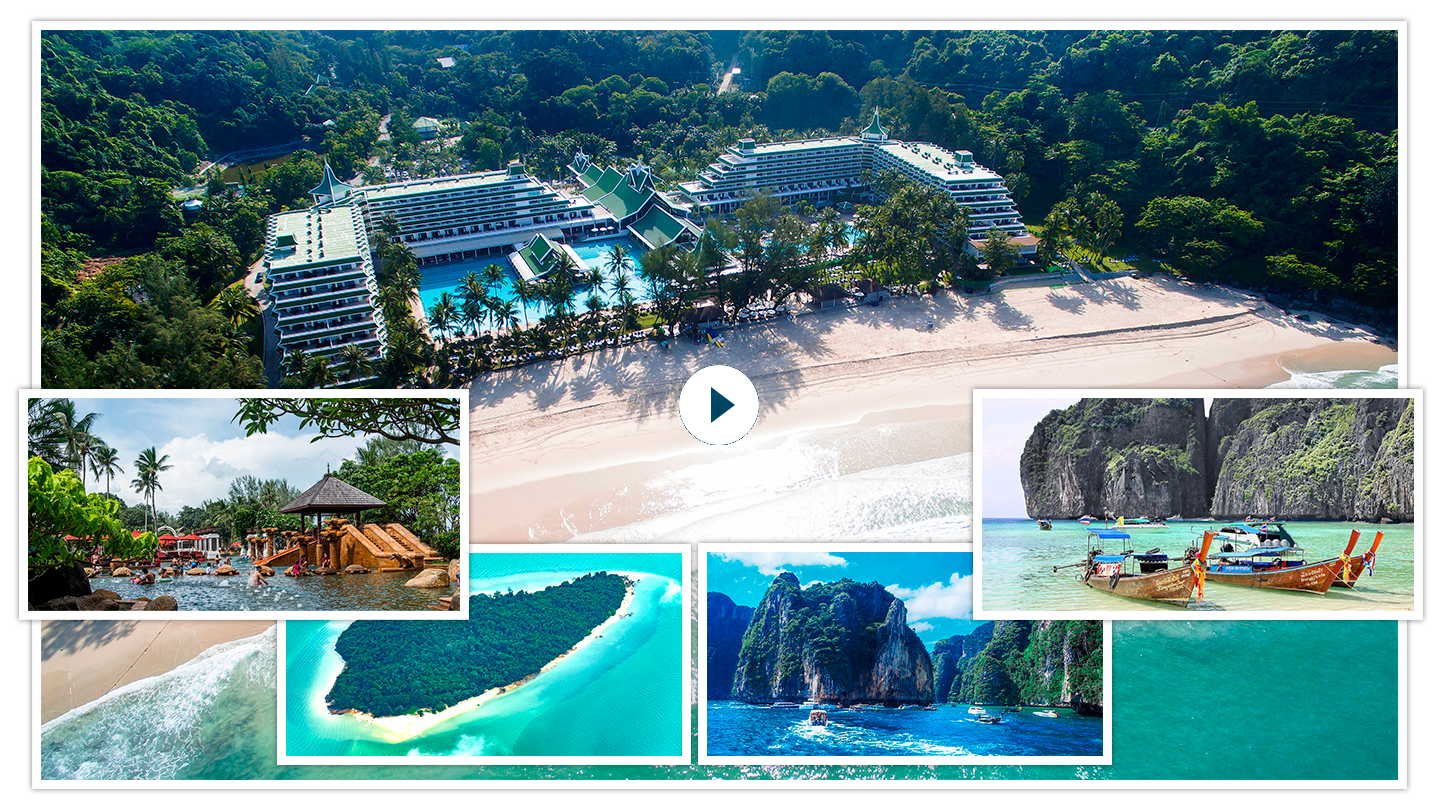 Boost your revenues
Reach new markets
Expand your company
Find reliable partners
Increase your business
Strengthen your relationships
... in the paradise Island of Phuket