Andrea Martin, Globalia's FreightViewer Coordinator, is a speaker at one of the Roundtables that will take place during the conference
Globalia Logistics Network has partnered with Logistics Business Show– an international virtual exhibition cum conference for the logistics and materials handling sector. Logistics Business Show offers a synergistic platform for professionals involved in transportation, logistics, warehousing, materials handling, and other supply chain services. This event happens twice a year in March and October. More than 5000 supply chain professionals will attend the March and October events.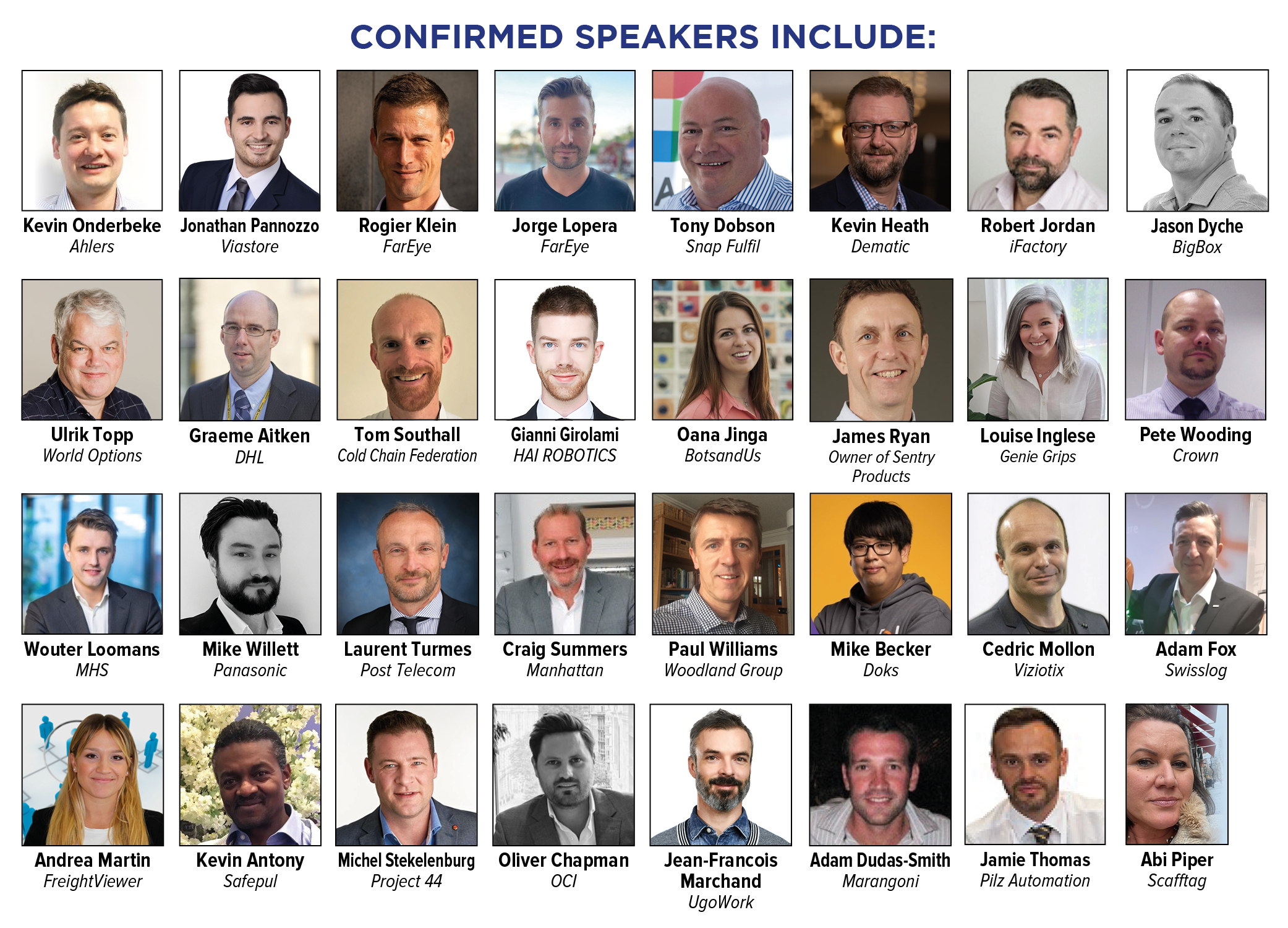 The Logistics Business Show will take place from 15th to 17th of March. Andrea Martin, Globalia's FreightViewer Coordinator, will speak at the Roundtable titled 'Road Transport Challenges'. The Panel Discussion will then be broadcasted live at their show on Tuesday 15th March at 10.00 am UK/11.00 am CET.
Other topics for the round table include- Software for Real-Time Visibility, Automation Systems in the Distribution Centre, Robotics Affordability & AI, Delivery WISMO & Inventory Management, Warehouse Worker Health & Safety, Track & Trace: Rugged Mobile, Sustainable Supply Chains, Forklift Innovation & Components.
Registering for the event will allow the attendees to touch base with thousands of international logistics decision-makers. Furthermore, the visitors can watch the conference and meet the exhibitors on video calls and chats. Moreover, they will be able to schedule live video calls and chats with the exhibitors. Event participants will also get to purchase products and solutions and ask questions to the panelist speakers. Lastly, it will enable the attendees to enhance their industry networking and listen to the opinions and suggestions of supply chain experts and conference speakers.
Globalia members can register for this event by clicking on this link.