They are using a new kind of Flexi Tank which significantly reduces the total estimated loading time
Feroniki SA International Shipping Forwarding, Globalia member in Piraeus, Greece, has received a profitable sales lead from Chripan Agency Ltd, Globalia Larnaca/Limassol, and they are now working on a continuous project entailing the movement of 4- 5 containers of refined soya bean oil per month.
For this job they are making use of a new kind of Flexi Tank that is faster to apply within the 20'ft containers, thus making the total estimated loading time much short. Last year, they did a similar job for Globalia member in Cairo, Dispatch Logistics, which allowed them to gain hands-on experience in the quick and safe loading of Flexi tanks.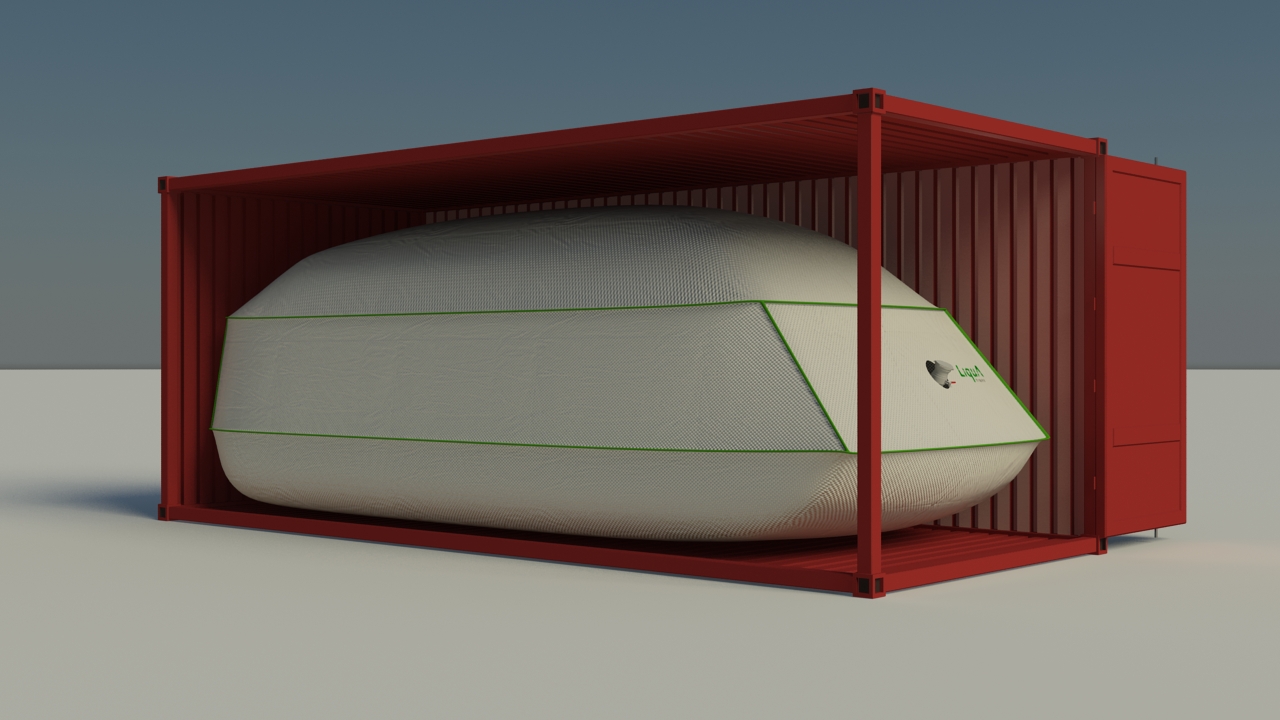 In the words of Nikos Liberopoulos, the Sales Manager of Feroniki, "The very nature of these shipments necessitates advance preparation and a sufficient stock of Flexi tanks. Our experienced team adeptly fits the tanks inside the containers and our reliable truckers and carriers always ensure that the cargo gets space on the ships in due time. I would like to say a big thanks to our Globalia partner Chripan Agency Ltd for helping us obtain this important project! We look forward to collaborating with more network members in the months to come. "
Congratulations to Feroniki SA on garnering this long-term project!