The mining tyre was transported from Port of Xiamen, China, to Port Valparaiso, Chile
ILS Chile, Globalia member in Santiago, Chile, has shipped a mining tyre from China to Chile, which was shown at EXPOMIN – the largest mining fair in Latin America and the Caribbean, held from 24th to 27th April 2018.
The mining truck tyres were no ordinary tyres and one of them came with a dimension of 4 meters. Apart from them, ILS Chile also moved 2 cranes of 5 tons each along with a special crane which weighed 25 tons. While the cargo was transported by sea in a container of 40'OT OG, the inland transportation of the freight was made with the help of an extra low Lowboy trailer.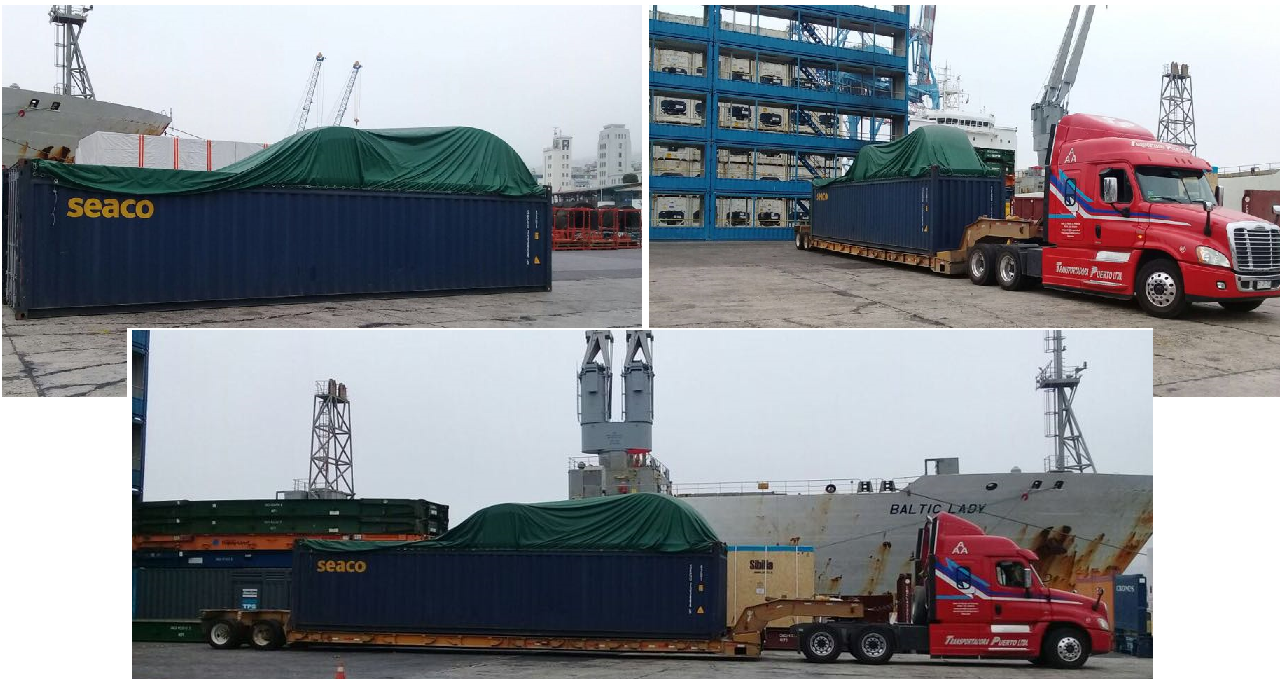 As stated by Sylvia Aroca, Coordination Manager of ILS Chile,"This has been one of our most important shipments this year, and we are proud to have worked with the Expomin Exhibition which is one of the foremost industrial fairs of our country. It required a fair amount of coordination and brainstorming to arrange for the smooth delivery of this massive cargo within the specific time."
Three cheers for ILS Chile for the successful completion of this important project!
For shipment requirements to/from Santiago, Chile, make sure to contact their team!