We are honoured to announce that February 8, 2017, marked the 35th Anniversary of GLB Milan agent, Columbia Transport SRL. 
The company was founded in 1982 by Mr. Giovanni De Luca, who was so inspired by the Columbia Space Shuttle, the first orbiter to fly into space, that he named the company after that shuttle.
Columbia Transport SRL is now managed by his son Enrico De Luca, who has been in the freight forwarding industry for 30 years working with the company, first in sales and then in operations.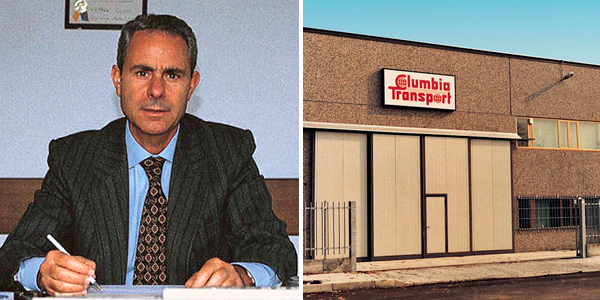 Enrico, together with his team of experienced and motivated staff, work every day to ensure that their customers get the personalised service they have come to expect.
 The success and longevity of the company is based on the faithful support of a large client base from around the globe. It is a testament to the quality of the service, that many of their clients have been with the firm from its creation.
 Columbia Transport SRL looks forward to continuing to meet the needs of their clients with professional and innovative services in the years to come.
 GLOBALIA would like to congratulate Columbia Transport SRL on this milestone and invite members with shipments in Milan to get in touch with the Columbia Transport SRL team.