In this report, Feroniki SA International Shipping Forwarding, Globalia member in Piraeus, Greece, tells us about how they have increased their business volume by establishing strong relationships with more than 10 Globalia members
Cooperating with trusted logistics partners is the most foolproof way of reaching new markets. Moreover, it allows freight forwarders to offer new services through enhanced possibilities for postponements, warehouse kitting, and delivery. Additionally, companies sharing a portion of their shipments are better positioned to augment their territory coverage.  The combination of their fleets, expertise, and workforce enables independent freight forwarders to compete with multinationals.
Feroniki SA International Shipping Forwarding, Globalia member in Piraeus, Greece, Globalia Piraeus is setting a shining example of how cooperation is the basis of growth and expansion. They joined Globalia in 2018 and have been establishing productive partnerships with several Globalia members since then. These long-term partnerships are enabling them to provide more comprehensive solutions to clients around the world.
The pandemic situation
This post pandemic market crisis has shown us that it is even more important for small and mid-sized companies to work collectively. Joining forces allow them to pool their resources and make the best of their individual strong points. As a result, freight forwarders enhance their operations and achieve better customer satisfaction.
"It is very important for members to support each other in order to become more competitive, especially during these unstable times. That is why, we are very pleased to have trustful partners within our Network with whom we can exchange jobs and sales leads", says Mr. Nikos Liberopoulos, Sales Manager of Feroniki.
Competitors in this sector stand to gain much more by working as partners. Moreover, this also leads to a considerable reduction in expenses. Close cooperation with reliable network partners whose credibility is vetted by us can be an extremely effective way of growing and expanding your operations.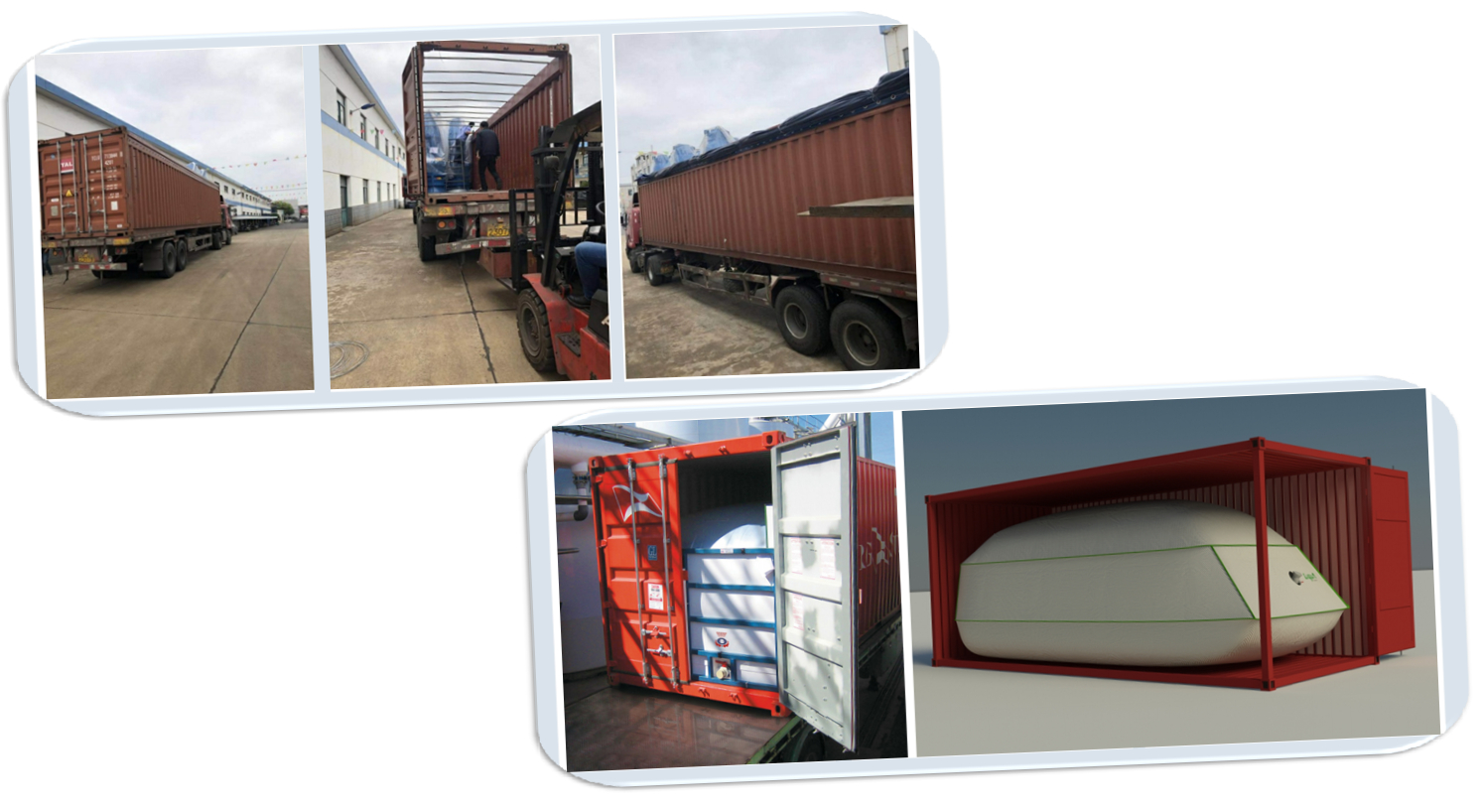 The challenges facing the sector nowadays
Freight forwarders are already stressed by the problems of rising freight rates, container shortage, and port congestion. "Ocean carriers are changing their company's structure and trying to put clients and forwarders into a new situation where their services are available only via the internet. In this situation, the network agents must try to find time to involve more with their fellow members", continues Nikos.
"We are actually teaming with fellow agents like RS Logistics and Chripan Agency on a regular basis. Additionally, we have many supporting partners and we hope to share and gain more business together. " says Mr. Nikos Liberopoulos, Sales Manager of Feroniki.
Their partnership with Chripan Agency Ltd, Globalia Larnaca/Limassol, which started in the first quarter of 2021, is still ongoing. Additionally, they are still collaborating on the project involving the movement of edible oil from Greece to Egypt. Apart from this, they are also continuously partnering with RS Logistics, Globalia Hong Kong, with whom they established a steady long-term partnership after attending Globalia's 3rd Annual Meeting in Abu Dhabi. Presently, they are delivering commodity training devices for pharmaceutical companies via air freight from China to Greece in coordination with RS Logistics.
"As per my experience during Covid, the local markets had many ups and downs. During this crisis, exchanging sales leads with network partners helped us save the day more easily than we thought. So let's not forget the strength of collaboration and let's join forces to keep the shipments moving. Lastly, I would like to send my thanks and gratitude to all supporting members. Hopefully, the news of our successful collaborations will motivate other members to follow this example. United we will be stronger," adds Mr. Liberopoulos.
Congratulations to Feroniki SA for the successful collaborations and wishing them the very best for their future endeavours!
For shipments to/from Piraeus, Greece, do not hesitate to contact the experts: