To this end, they coordinated with four airlines, chartered eight flights and completed a record-breaking workload within two weeks – from 5th to 18th May 2020
Super Cargo Service Co, Globalia member in Ho Chi Minh, Vietnam, successfully arranged for 8 chartered flights from Ho Chi Minh to JFK Airport, USA, for shipping more than 5 million health protection products including protective clothing, masks, and gloves. "The urgent nature of this shipment prompted our team to coordinate at once with 4 airlines- Ethiopia Airlines, Cathay Pacific, Eva Airlines, and Philippines Airlines. I'd request our partners to take a look at the YouTube video we have put together regarding this important and time-critical cargo." says Mr. Peter Nguyen, the Chief Executive Officer of Super Cargo Service.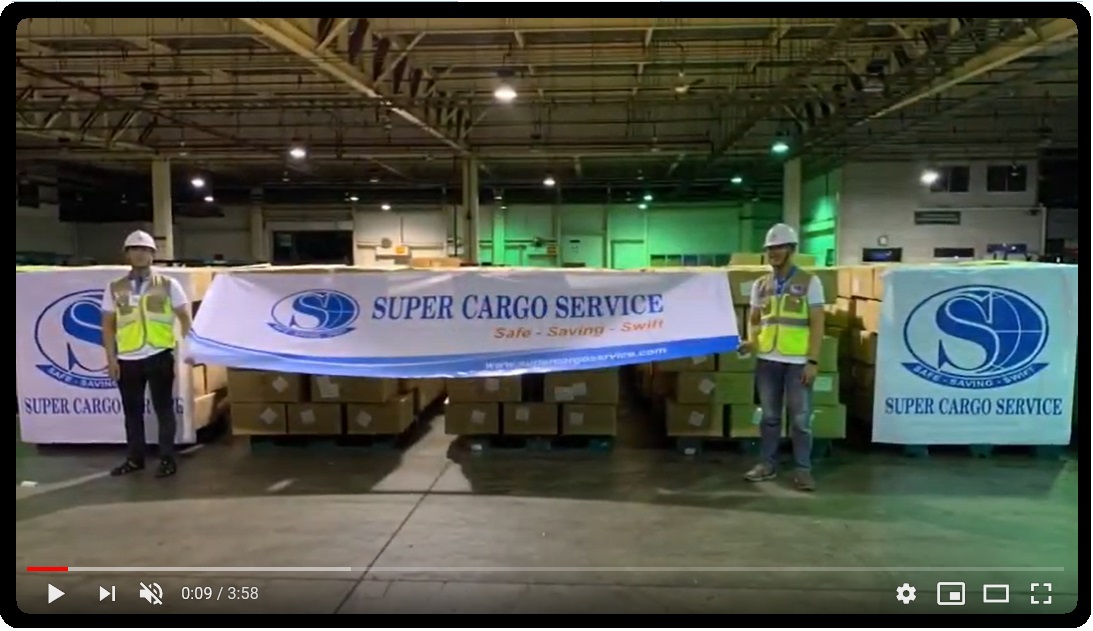 This consignment which was a large order from the Government of New York reached its destination within just two weeks. The tact and competence of the Super Cargo team are what allowed them to complete this record-breaking workload in the middle of these difficult circumstances imposed by the pandemic. Mr. Nguyen further states, "This is the first time that 8 large aircraft (Boeing 777-300 ER and Boeing 777- 360 ER) from 4 international airlines simultaneously landed at Tan Son Nhat airport to transport medical equipment from Ho Chi Minh to the US. The international crisis calls for ground-breaking solutions like this. A big shoutout to our team for proficiently undertaking this challenging task within just 2 weeks!"
Congratulations to Super Cargo Service for this commendable job!