The shipment which consisted of 7,995 pieces had a volume of 5,421.510 MTS
Super Cargo Service, Globalia member in Ho Chi Minh, Vietnam, successfully sends out a bulk consignment of steel billets from Lotus Port, Vietnam, to Batangas, Philippines. Globalia Ho Chi Minh moved this 5,421.510 MTS cargo via a Dong BA sea vessel. The freight was loaded with the help of prime mover trucks and shore-cranes.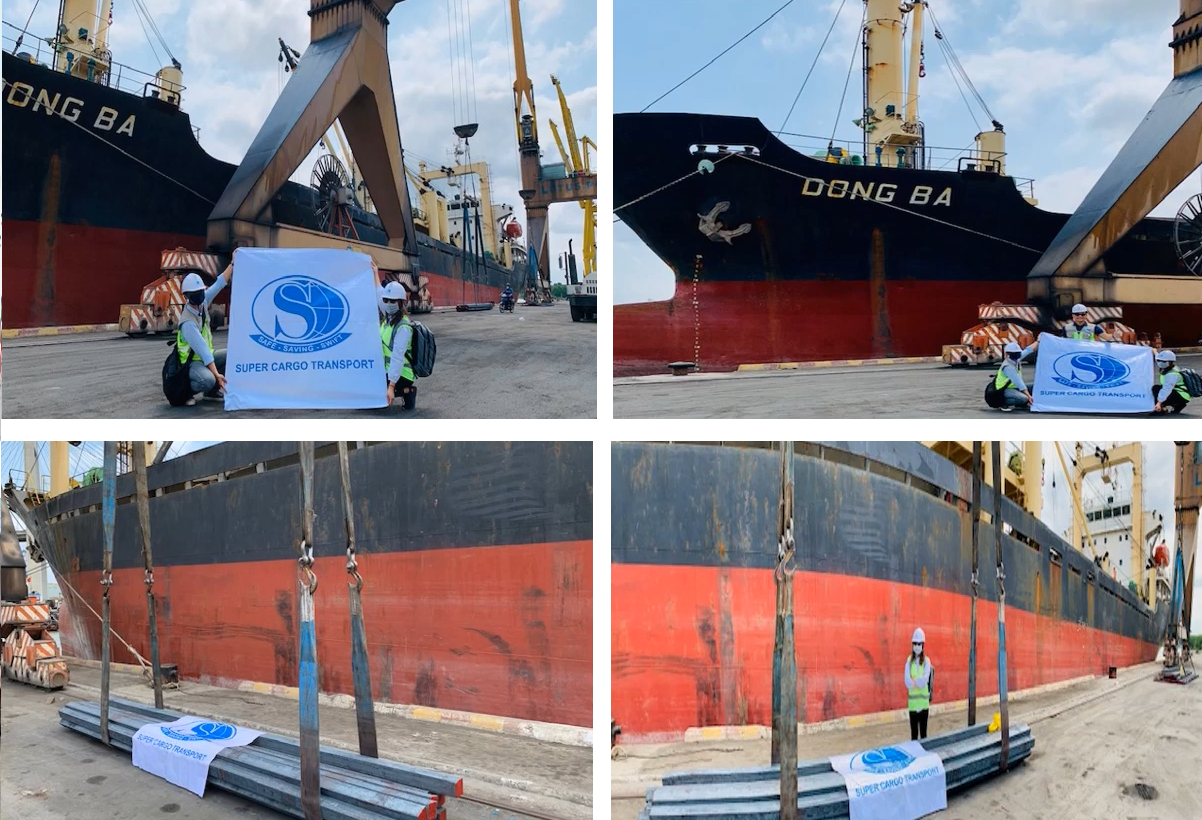 Ms. Lily Lieu, the Agency Supervisor of Super Cargo Service points out that, "Our team had to work extra-time to load nearly 8,000 pieces of steel billets within just 2 days and the SCS team executed the job quickly and impeccably! Moreover, working in the times of COVID-19 was a serious challenge yet we ensured that the vessel reaches the consignee by 2nd April 2020." The Super Cargo team was responsible for all aspects of the delivery including stevedoring and chartering while they also acted as the shipping agent. "I would request our partners to check out this video we've put together to get an idea about the nature and scope of this project." adds Ms. Lieu.
Congratulations to Super Cargo Services for carrying out this project successfully!