UTIKAD (Association of International Forwarding and Logistics Service Providers) in Turkey comprises of 450 competent forwarding and logistics companies
Mr. Cihan Ozkal, the Sales and Marketing Manager of Armada Shipping Logistics Service Trading Ltd, has been elected to the board members of UTIKAD, one of the most prominent logistics network in Turkey. All the member forwarding companies of UTIKAD are specialized in their respective fields with additional emphasis on certain modes of transportation, such as road, air, ocean freight, railway, and multimodal transportation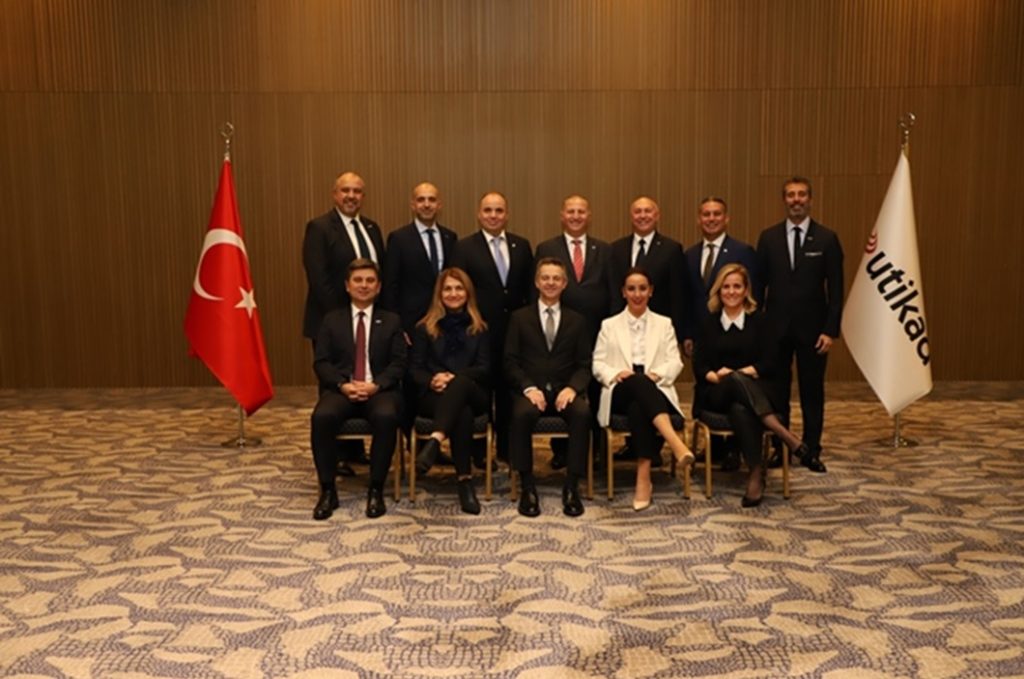 As stated by Mr. Ozkal, Sales and Marketing Manager of Globalia Istanbul, "UTIKAD is also instrumental in representing Turkish freight forwarding and logistics industry on an international level. UTIKAD is an active member of the International Federation of Freight Forwarders and it goes without saying that becoming a board member of this prestigious organization has indeed boosted the reliability of our company,"

Mr. Ozkal further adds, "The member companies of UTIKAD have stakes of 95% in Air & Rail, 65% in Ocean & Road forwarding activities and are supported by a workforce of nearly 50,000. Their activities include freight forwarding, warehousing, customs operations, packaging, distribution, supply chain facilities with emphasis on goods assembly,"

Congratulations to Armada Shipping Logistics and wishing them all the best for their future projects!