Star Shipping arranges for the sea freight and inland transportation of the shipment from Karachi Port to Islamabad City
Star Shipping, Globalia member in Karachi, Pakistan, recently moved an OOG cargo from Karachi Port to Islamabad City. The oversized shipment was first moved by sea freight from Karachi Port and then delivered to the destination in Islamabad City via triple tandem conventional low bed trailer.
The shipment comprised of delicate and point-load cargo inside wooded boxes which demanded extraordinary care during transit. Moreover, Star Shipping provided customized heavy hauler low-bed trailers for safest delivery.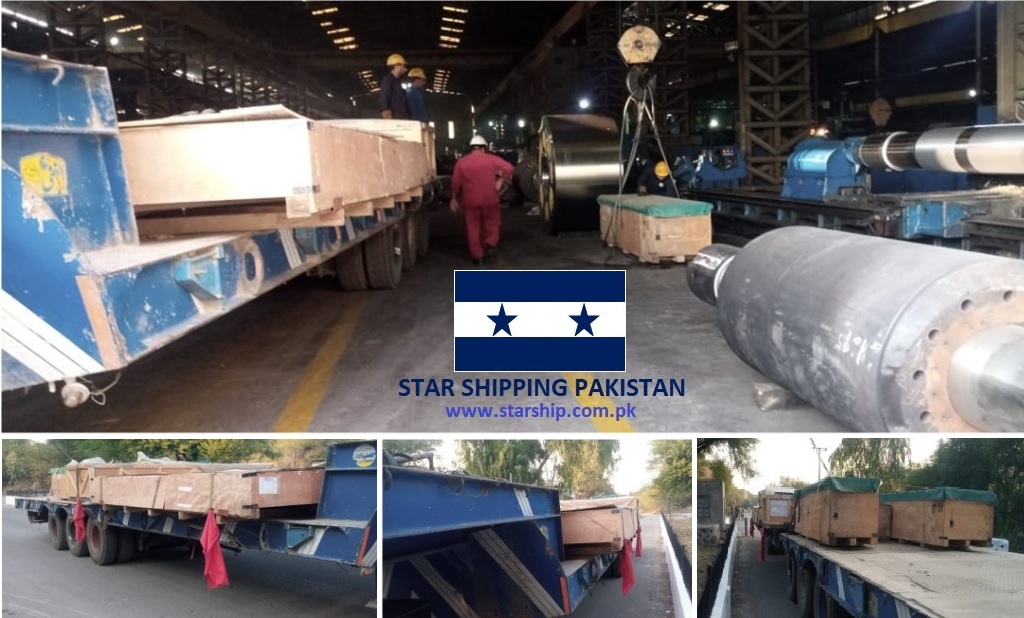 As stated by Muhammad Kamran, the Director of Star Shipping, "For years we have been providing economic and practical logistics solutions for clients in the country and beyond. This was a tricky shipment that required considerable care and meticulousness on the part of our team. Every shipment we handle and deliver, tells the story of our expertise and work ethics."
Congratulations to Globalia Karachi and the best for their future projects!