They have also substantially expanded their team by acquiring four new employees
Feroniki SA International Shipping Forwarding, Globalia member in Piraeus, Greece, has managed to keep up its targets and increase its profit margin significantly. In 2021 they accomplished an increase of 50% on their profit based on their previous year's results. They have achieved a net profit of 144k Euros in 2021.
As stated by Mrs. Rania Skouta, the Manager of the Operation Documentation Department of Feroniki, "We have managed to augment our profits in 2021 even with a lack of personnel. This year it will only get better as we have welcomed 4 new employees who will surely add further value to our team."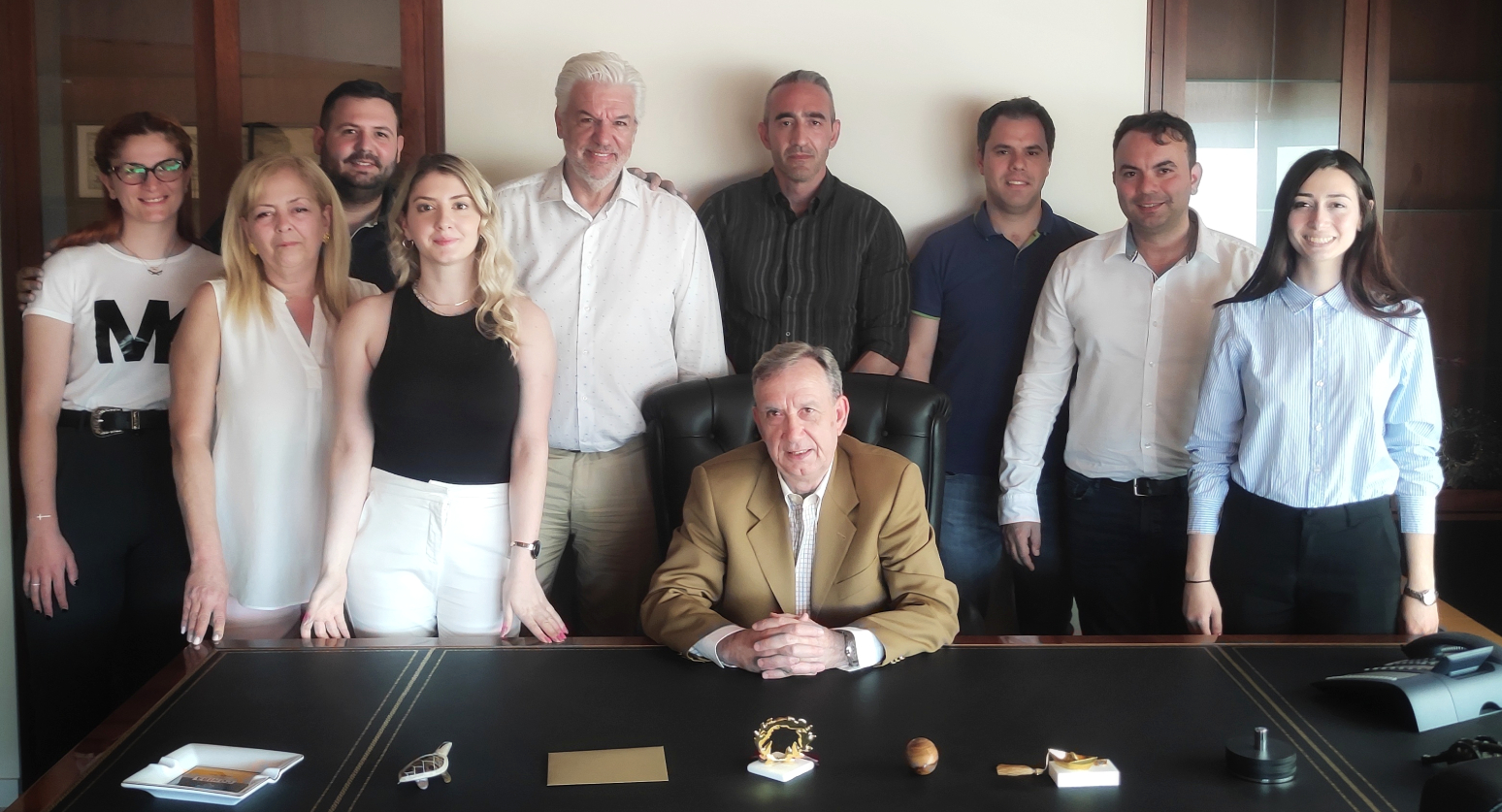 They have welcomed four new employees who have joined their company in various departments. Mrs. Rania Skouta – who has many years of experience in this sector – has joined their team as the Manager of the Operation Documentation Department. Mr. Nickolas Christofakakis has started working with Globalia Piraeus as operation leader since January 2022. Mrs. Maria Frantzeskaki has joined them in the customs clearance department under the filing role. Mrs. Skendi has become a part of their accounting department. She is in charge of payments and filing. All of them have assisted to increase the number of clients of Feroniki as well as the profit of the company.
"The new teammates have assisted to increase our number of clients. Furthermore, our new recruitment in the team is literally increasing the profit every month. I strongly believe that our expertise in combination with Feroniki's longstanding reputation in the logistics industry will be the key to further expansion," adds Mrs. Skouta.
Congratulations to Feroniki SA and all the best for their upcoming projects!