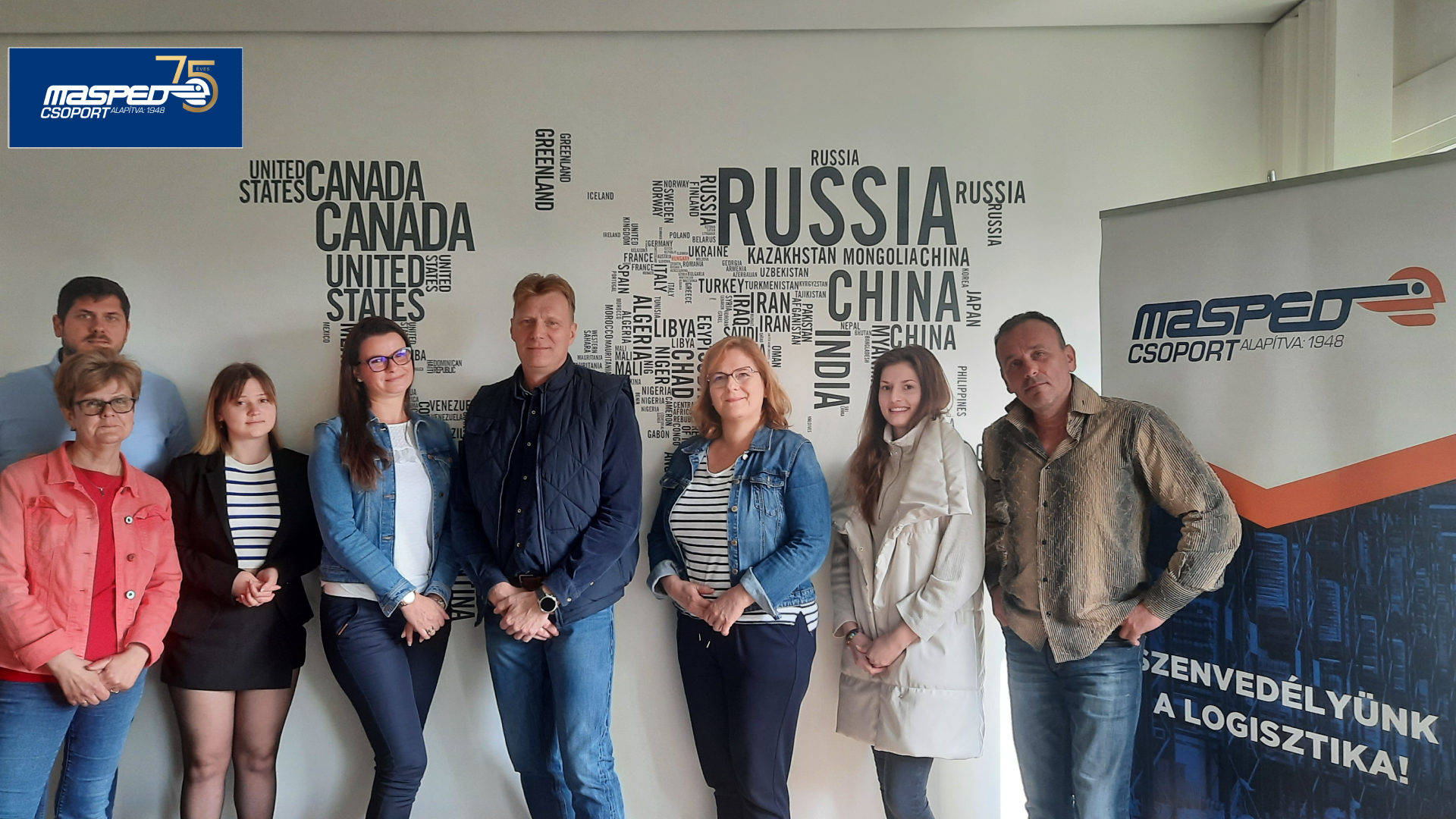 They have consistently upheld a reputation for reliability, expertise, and accuracy throughout the last seven decades
Masped Logistics has recently celebrated their 75th anniversary. Since 1948 – year in which Globalia member in Budapest, Hungary, was established, they have been playing a decisive role in the industry as a participant in various market sectors, including warehouse logistics, customs clearance and excise services, inland distribution, international freight forwarding, as well as event and exhibition logistics.
As stated by Miklos Bartko the Division Manager of Globalia Budapest, "Belying its 75 year old age, Masped is youthful, energetic and always ready for action and development. With our extensive experience and a dedicated team, we assure our domestic and foreign customers that they are in capable hands."
Over the past few years, Masped has placed a strong emphasis on social responsibility, active participation in professional organizations, and adopting a sustainable and ethical approach to business. Mr Bartko further adds, "On this special occasion, we would like to thank our partners in Globalia for the support and trust in the last 2 years and we look with confidence to our common future."
Congratulations to Masped Logistics and here's to another 75 years of success and excellence!