They have been moving cargoes of PPE's to the USA for several months and to this end, they once again made use of a charter flight
Super Cargo Service, Globalia member in Ho Chi Minh, Vietnam, once again sends out a shipment of personal protection equipment from Vietnam to the United States. Prior to this shipment, they moved PPEs from Vietnam to New York in 11 charter flights. The last shipment was being moved via a Boeing 777-300 ER aircraft.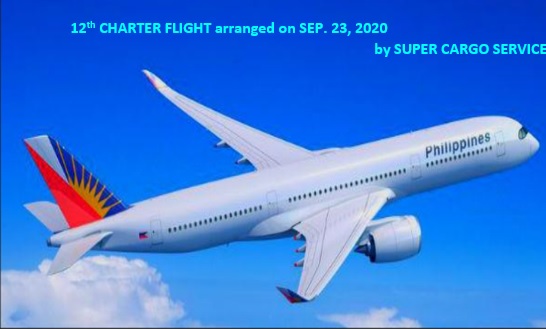 The flight was loaded with 250 CBM of PPEs which had a weight of 50 tons. "We had taken the lead in pandemic logistics ever since the lockdown started and recently we sent out our 12th charter flight to the USA. All of this would never have been possible without the hard work, dedication, and expertise of my teammates who have been impeccably handling every aspect of the shipments since day one," says Mr. Peter Nguyen, the CEO of Super Cargo Service.
We encourage our members to check out this video they have put together about their latest shipment.
Congratulations to Super Cargo Service for carrying on with this commendable project!