The shipment which consisted of heavy machines was moved in collaboration with the Globalia member in Hong Kong
Feroniki SA International Shipping Forwarding, the Globalia member in Piraeus, Greece, moves a cargo consisting of pump machines from Shanghai to Bangkok. This shipment which was moved in cooperation with RS Logistics Limited comprised of heavy pump machines.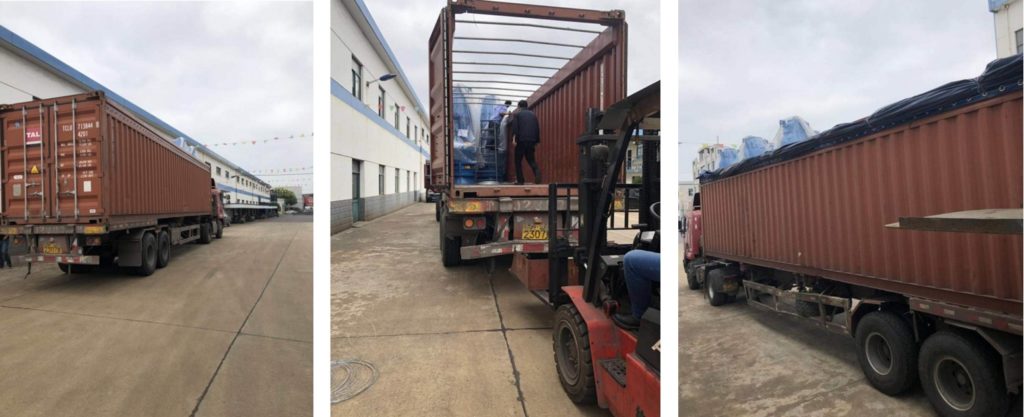 The cargo was moved in 40' Open Top Containers and the shipment reached the consignee's site safely and on time. "Everybody involved in this project did an excellent job and the members from our two teams coordinated perfectly. Our participation in GLB's 2019 Annual Meeting helped us bag this important project. I'd like to thank the team of RS Logistics for their cooperation and professionalism." says Mr Nikos Liberopoulos, the Sales Manager of Feroniki International. 


Congratulations to Feroniki International for a job well concluded!