The cargo which was shipped from China to the UK included interior furniture such as high-end display tables with fragile glass, mirrors, lights and other accessories
AMA Freight Co. Ltd, Globalia member in Tianjin, China, cooperated with Oceanside Logistics Limited, Globalia member in Felixstowe and Southampton, UK, to ship a very special cargo.
As stated by Jade Zhang, Head of the Overseas Department of AMA Freight, "Due to limited space and truck requirements in London, the shipment of 24 cases of 7.2 MT and 50 CBM had to be delivered in seven lots in a specific order so that the engineers could do the installation as planned. Additionally, due to the location of the shop, special permissions were needed for trucks to get into this commercial area. A strong logistical planning was required to guarantee customer satisfaction as well as flawless movement, loading, and unloading of the trucks. All the works were executed perfectly and the waste disposal was also taken care of by our two teams."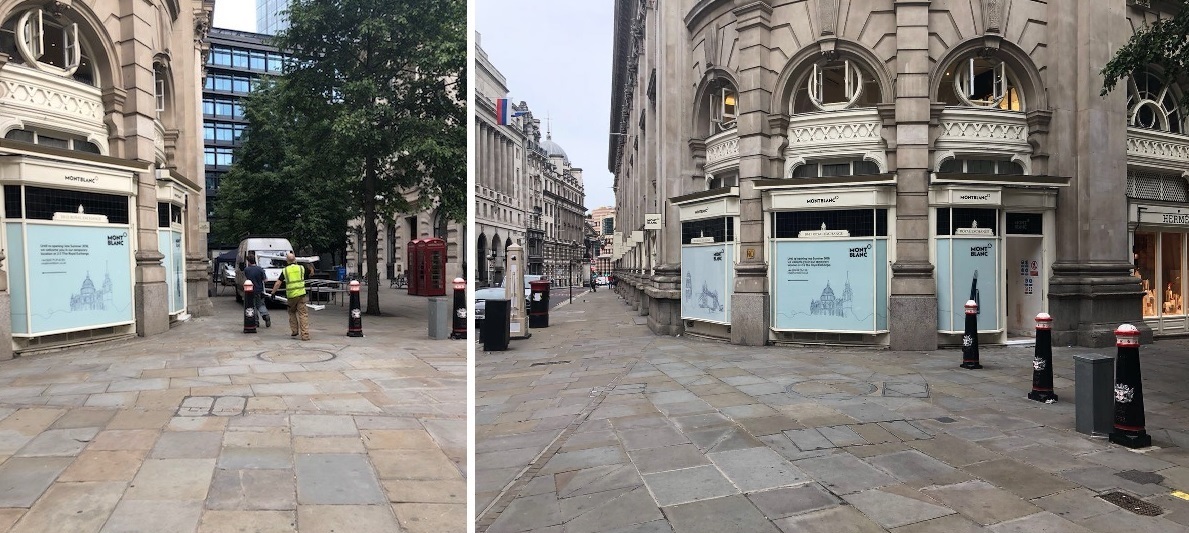 The furniture was shipped in three lots. AMA Freight shipped the first lot by sea from Shanghai to Southampton port from where the shipment was taken over by Oceanside Logistics and stored in their warehouse. The second shipment was moved by rail from Zhengzhou to Hamburg which saved the supplier plenty of money compared to air freight and plenty of time compared to ocean freight. The 3rd shipment was by air from PVG, Shanghai, to LHR, London, from where it was carried to Oceanside's warehouse after the clearance.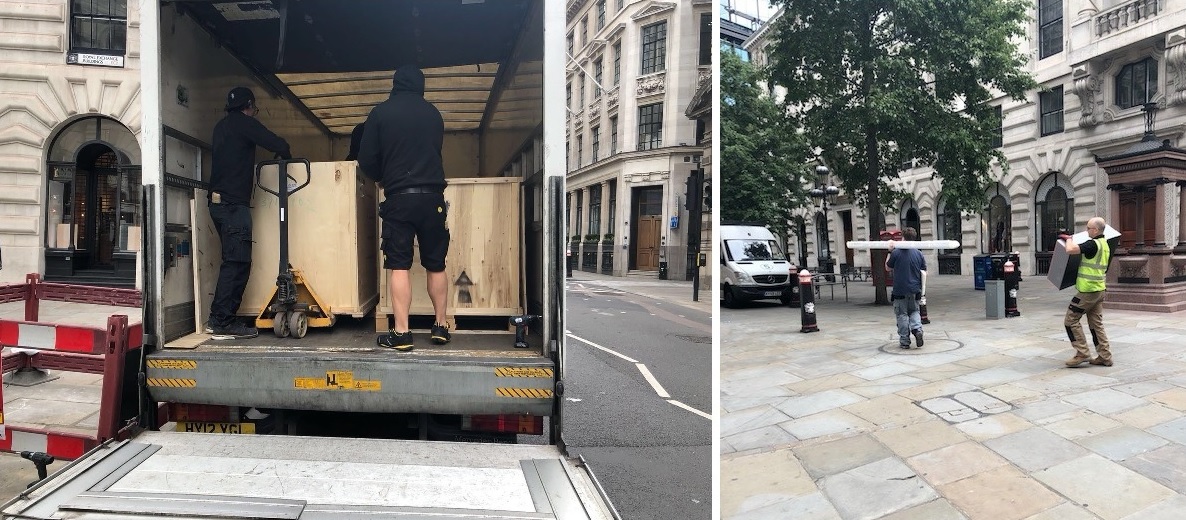 "The Montblanc shop was very satisfied with the service offered by both Oceanside Logistics and us. Their Manager was impressed by our professionalism and the care taken by us to manage this special project," says Jade Zhang.
Congratulations to AMA Freight and Oceanside Logistics for successfully handling this collaboration shipment!