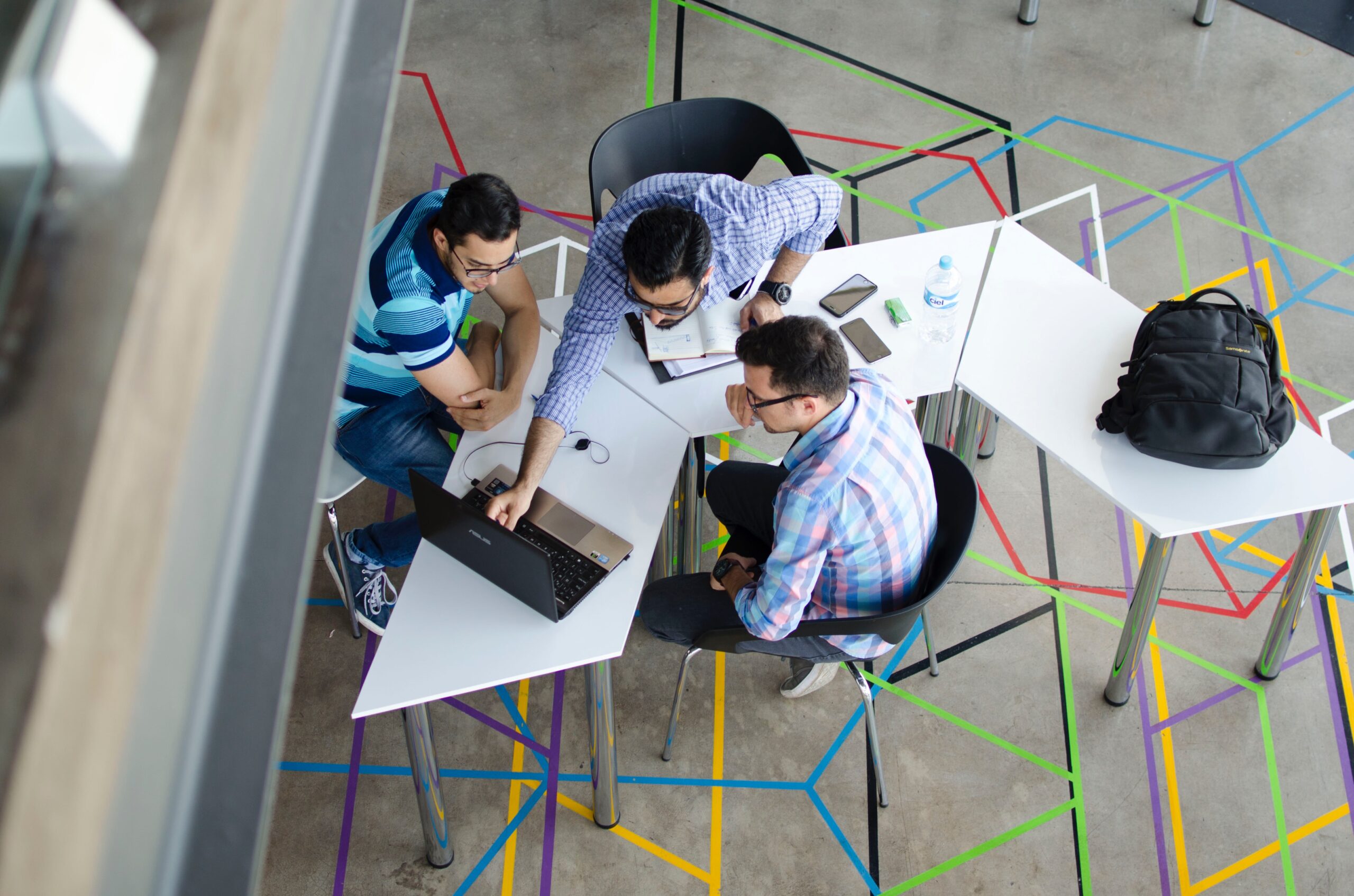 For traditional logistics companies, sending quick door-to-door quotations for a business is not at all an easy task. Nevertheless, the inability to provide fast responses to quote requests from customers is a serious barrier for freight forwarders to obtain new projects. However, the digitization of the transportation and logistics sector is reversing this scenario and allowing logistics companies to automate their quote generation process. In today's blog, we are going to talk about the importance of automation of the quote generation process, the benefits it offers and how Globalia's member-exclusive TMS is helping the network members in this regard.
The problem with the manual quoting process
In this era of e-commerce, consumers are getting used to instant solutions. Keep in mind that a bulk of your customers might be sending you a quote request from their mobile phones on the go and the slightest delay in response could prompt them to book their service from one of your competitors. In this age of digitized services, relying heavily on manual operations could disrupt the value chain. Moreover, the human errors in the manual quote need to be corrected filed, and resubmitted by the logistics company. This takes up even more of your valuable time. Independent freight forwarders like you could miss opportunities while waiting for the quotation to be finalized and eventually approved by the client.
Putting it simply, given the present state of affairs, any delay in responding to your customers could spell out disaster for your business. A digitized quote generation tool vastly enhances the efficiency and speed of operations and allows shipping companies to secure freight space in advance and bypass several obstacles of the current supply chain.
How logistics companies can seal a deal quickly by sending quotations quickly
Manual generation of quotations is a lengthy and time taking process that is also prone to human errors. The increasing competition from multinationals, higher client expectations, and the need for seamless, visible, and more efficient operations are a few factors that are prompting independent freight forwarders to adopt digitization. Logistics companies regardless of their size, are resorting to digitization for more effective operations, and better client servicing and are striving to become online freight forwarders.
Digitization of the quote generation process is allowing freight forwarding companies to better manage contracts and provide enhanced client servicing. In this context, it should be remembered that customer service starts from the moment when the client asks for a quotation. The quicker you can respond to a quote request from your customer, the faster your potential client will become an existing one.
Instant quote generation can substantially improve your customer service
Online freight quotation platforms could maximize your sales by allowing you to instantly respond to all the quote requests from customers. Moreover, it will allow your sales team to be more competitive and accurate while quoting your services. Your clients and partners appreciate companies that understand the value of time. Sending accurate quotations instantly will pave the path for a long-standing relationship with your existing and potential clients and logistics partners. Additionally, online quote generation enhances the transparency of the quoting process which in turn helps to build trust.
A bit about ‍FreightViewer: Globalia's platform for sending instant freight quotation
Globalia Logistics Network provides members with one of the best online quote generation tool that comes with several advantages. It greatly simplifies your everyday office tasks and allows for better client servicing by letting you send an instant accurate quotation within a minute's time. FreightViewer is a state-of-the-art freight rate management software that helps to strengthen the digital infrastructure of the network members.
This is a free and member-exclusive tool that automates the sales process, enhances visibility, and improves the client experience. Most importantly, it provides the members with a standardized platform for sending/requesting quotations, sharing documents, and even exchanging freight rates with partners who don't belong to the network.
Globalia has a partnership with Shipco Consolidator, one of the world's leading neutral NVOCC. This allows the members to directly access the LCL rates from FreightViewer. The immediacy offered by our freight management software allows users to quote within seconds. They will not only be able to share their own rates but even the rates from an external provider. This is surely a very important step that enables freight forwarders to offer different options to customers within the least possible time.
How FreightViewer can help to enhance the customer relations of logistics companies

FreightViewer creates a personalized website for you where your clients can log in to send you a quote request. All quotations sent through this website will immediately reach the freight forwarder who will complete the quote. Furthermore, all this information is instantly shared with your customers through the website. Therefore, FreightViewer is an important step-forward towards enhanced transparency in operations. This transparency is always appreciated by your customers and partners.
One very tricky problem faced by logistics companies is the problem of following up with clients who don't send a reply after receiving the quotation. This can even result in a substantial loss of profits. Your client's feedback is important even if it's not a favourable response. This is why FreightViewer gives you the option of following up with your customers. In other words, it allows you to know which areas in your operations need improvement.
All quotations sent through FreightViewer include a link for the clients. By clicking this link your customers will be able to write down their feedback. Most importantly it allows you to find out the number of visits by clients and the time when the quotation was visited. It allows forwarders to call those customers who checked your quote but didn't reply. Therefore, FreightViewer could lead to a considerable step up in your customer care solutions.
The need for instant quotations in the present logistics market
The reason why instant quote generation is gradually becoming one of the top priorities of logistics companies in 2023 is the present economic scenario. Transportation and logistics is a highly volatile industry and the two years of the pandemic along with the rising fuel prices have jeopardized the stability of this sector. Most importantly, the multinationals that are steadily expanding their operations and digitizing every aspect of their business, have come up as a formidable challenge for independent freight forwarders. In a time like this, small and mid-sized freight forwarding companies need to invest in digitization and focus on providing the best customer service. In this uncertain market, an instant freight quote generation platform like FreightViewer will help forwarders like you foster a resilient quote generation process and keep your customers happy.