A TMS or transport management system is an online platform that enables logistics companies to streamline their shipping process in several ways. Simply put, a TMS allows freight forwarders to commence the digital transformation by automating their vital operations and get key insights that help to save time and lower expenditure on future shipments. Starting from quote generation to last-mile logistics, the transport management systems can help freight forwarders to optimize all aspects of their operations. Keep reading this blog to find out about some of the best transport management software making waves in the freight forwarding industry.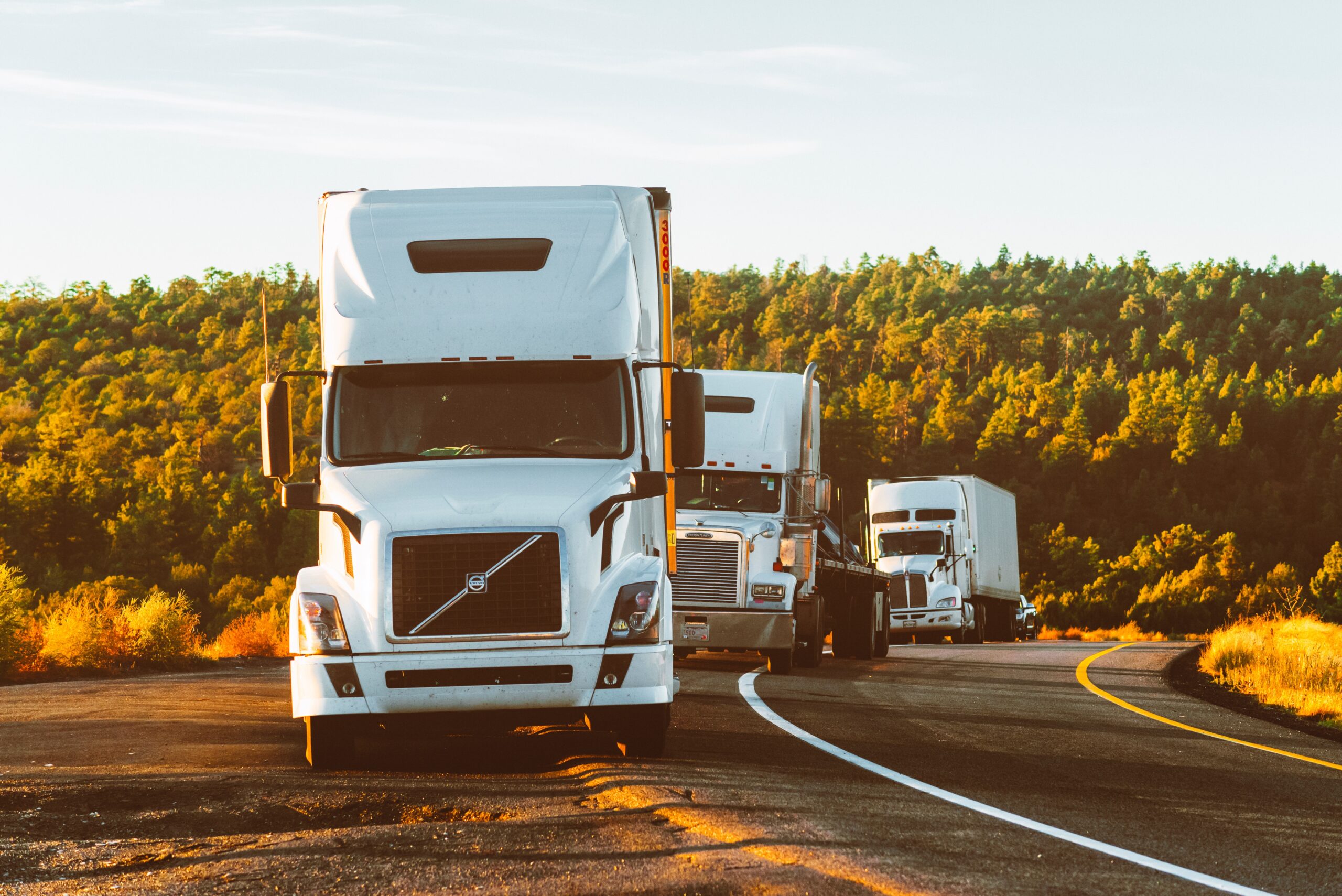 The need for TMS in the transportation and logistics industry
TMS is one aspect of digitization that often goes way beyond the reduction of the cost of shipping. The digitization of shipping operations via transport management systems is allowing freight forwarders to move shipments from point A to point B seamlessly, safely, and cost effectively. The tremendous need for automation and technological innovation culminated in the emergence of this new category of online freight forwarders.
A TMS allows players in this sector to plan and execute a shipment process while ensuring near end-to-end visibility. Nevertheless, implementing digitization with the help of TMS necessitates considerable investments toward building a proper IT infrastructure and training the staff.
It has become abundantly clear that in order to cope with the increasing client expectations, the freight forwarding industry needs to make the best use of the available technologies. Although the implementation of technological changes and adapting to digitization is a difficult and time-consuming process, all companies in our sector will need to implement it sooner or later so as to stay relevant in the industry
The best Transport Management Systems for digitizing logistical operations
With the objective of allowing the members to keep pace with the digitization in this sector, Globalia Logistics Network launched a TMS called FreightViewer that all members can use for free. This state-of-the-art freight rate management software helps to strengthen the digital infrastructure of the network members. it provides the members with a standardized platform for sending/requesting quotations, sharing documents, and even exchanging freight rates with partners who don't belong to the network.
FreightViewer processes all the quoting operations within a single channel greatly enhancing the agent's operational efficiency. Furthermore, it reduces quoting time, eliminates manual error, augments online visibility, and simplifies the steps involved in shipping operations.
Companies like Freightos, Icontainers, Flexport, and Cargowise are some of the innovators when it comes to the digitization of freight forwarding processes. However, Globalia's FreightViewer offers something that none of the above platforms offer. As one of the best logistics networks of our time, Globalia is the first freight forwarding network enabling its members to create instant accurate quotations, exchange rates and build a 24×7 showcase for customers without any investment on their part. Most importantly, FreightViewer allows members of the Network to access rates from over 195 freight forwarders from across 131 cities.
This transport management system is meant for forwarders, shippers, carriers, and brokers for simplifying and unifying their transportation and management efforts. One important advantage of this platform is that it offers shipment visibility and makes use of data for coming up with smarter decisions. Some additional features of this platform are suites for freight settlement, business intelligence, and collaboration tools. Nevertheless, many customers have complained about the lack of good customer support from the company.
Alpega is a cloud-based TMS that helps to automate the logistics process and provides end-to-end visibility and real tracking. This TMS is applicable for unimodal, multimodal and intermodal modes of transportation. The use of this software allows for better visibility, planning and optimization, data reporting, cost reduction, and mobile solutions. Some of the areas where this software can be used include warehouse slot booking, freight procurement, and the management of reusable packing.
This digital supply chain solution is meant for several sectors including logistics, retail, omnichannel commerce fulfillment, and tech companies. The Blue Yonder TMS allows logistics companies to enhance end-to-end visibility of the shipping process, streamline the transportation expenses and digitize freight consolidations. Additionally, helps companies to create a digitized ecosystem that improves their overall functionality with the aid of AI assisted tools.
This TMS allows shipping companies to optimize and streamline their operations in several ways. It helps to centralize activities, lower freight expenses, and coordinate multimodal shipments. Additionally, its integration with the E2open's Global Logistics Orchestration app allows for real-time shipment visibility.
Oracle's TMS called Transport Management Cloud is a supply chain management platform that comes with a user-friendly interface and several functionalities for streamlining logistical operations. Like most other TMSs this one also helps to optimize the level of service and lower logistical costs. Additionally, Oracle's TMS includes a fleet management system, automated billing system, online assistant, machine learning, and other useful tools.
Wrapping it up
All the above-mentioned tools can be extremely useful for implementing digitized logistical operations. However, most of them come at an exorbitant price which is often beyond the reach of independent freight forwarders. This is why, freight forwarders like you who want to expand your business and digitize your operations, should consider becoming a member of a leading logistics network like Globalia. Unlike other Transport Management Software in the market, FreightViewer is offered to members at no extra cost. This is a big advantage when you consider the high costs that other quoting platforms have.
Apart from giving you free access to groundbreaking transport management software, Globalia will also give you the much need opportunity to team up with partners from all over the world and thus internationalize your operations. It's time to become a digital freight forwarder and boost your brand!