In the transportation and logistics industry collaboration and relationship building are paramount to success. Cementing your relationship with logistics partners is indispensable for gaining an international presence. Operating a logistics business and growing a company starts with engaging with new partners and establishing meaningful connections with them.
In this post, we are going to briefly glance through a few crucial tips for a better and more productive logistics partnership.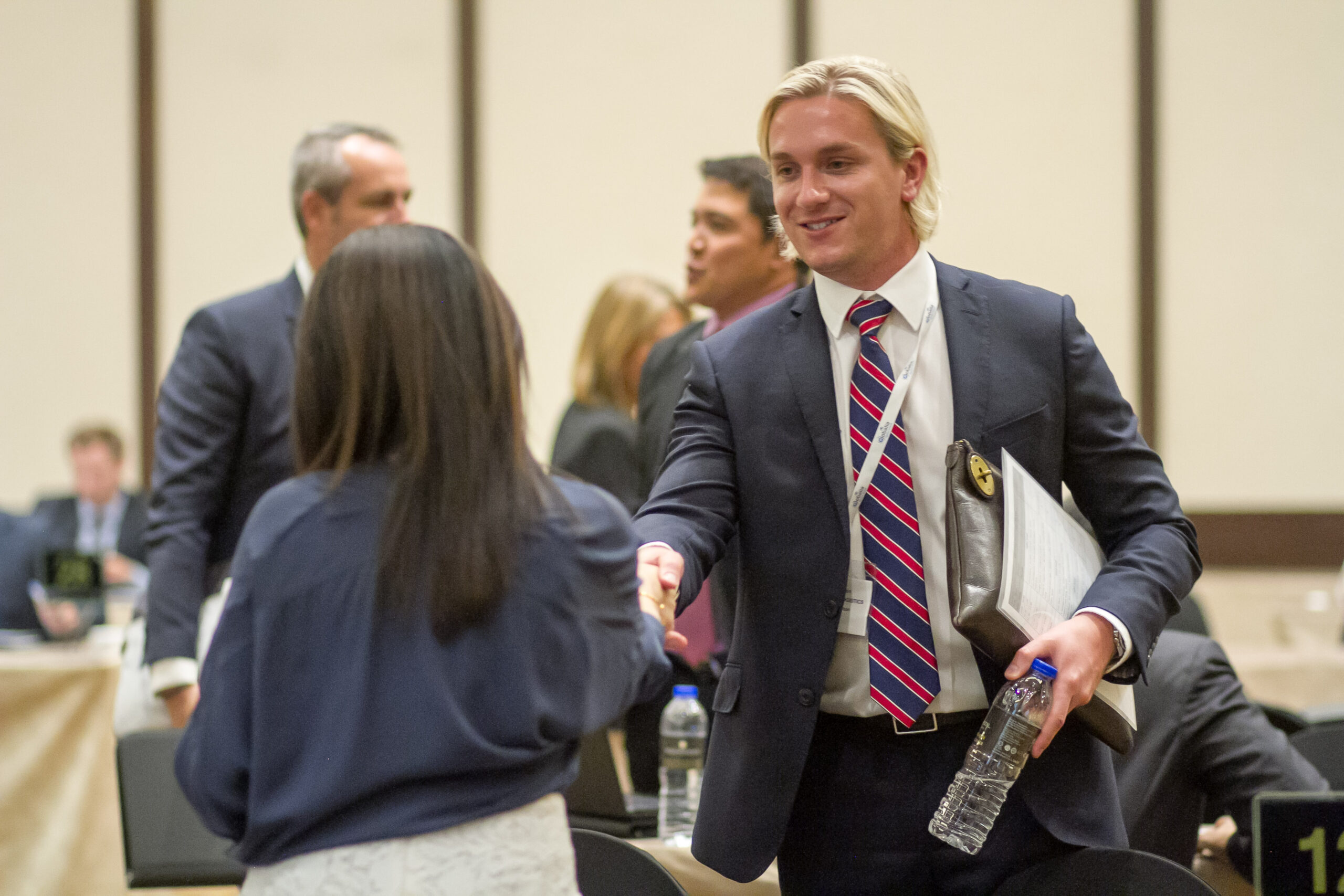 Understand your responsibilities
To execute a shipment properly, you need to understand your exact responsibilities and start working beforehand. Your responsibilities could include various aspects of the project such as documentation, packing, warehousing, labelling, arranging for special equipment, booking containers, customs clearance, etc. Before going ahead with the project make note of all the specifics of the job you are about to handle and do not hesitate to ask your partner whenever you have any doubts or queries.
Be honest and direct
Clear communication is the only way to avoid misunderstandings while working on an important project. This is why you need to communicate with your partners as frequently as possible via emails, phone calls, videoconferences, and even in-person meetings whenever possible. Make sure to communicate all the important updates to your partners. Communicating the correct information relating to the details of shipment nature, weight, permits, destination, and mode of transport, with all the details, is crucial for pulling off a successful project.
Furthermore, honesty in your business transactions is a business principle that all business persons should abide by. Honesty in your communications and dealings will earn you the trust of your partners. Keep in mind that if your partners get a negative vibe about your intentions and your business they will not only stop giving you any business but will also urge their peers to do the same. Lastly, do not attempt to tell your partners when you don't have any idea about something or have zero experience in certain matters. Honesty in these situations is usually appreciated. All you need to do is be direct and promise to find a solution to their concerns within the shortest time.
Sit face-to-face with your partners
Sitting face-to-face with your partners at least once a year is mandatory for a productive professional relationship. Relationship building is the cornerstone for the success of a freight forwarding company and this is exactly what face-to-face meetings will help you achieve. While new digital communication methods like emails, video calls, and text messages have considerably advanced in the last few years, in-person meetings still form a crucial component for building a culture of trust, fostering rapport with your partners, and connecting with them on a deeper level.
This is why you need to attend our yearly meeting that gives you a perfect chance to nurture your business relations. Sitting one-to-one with your partners makes the process of information exchange, negotiation, and problem-solving more straightforward and effortless. Globalia's 4th Annual Meeting which is all set to happen in Phuket, Thailand, from 15th to 17th March 2023 will help the members to find new businesses by touching base with trustworthy network partners. In the last two years, Globalia Logistics Network has considerably increased its coverage with many new members from around the world. While the new members must attend this conference and get acquainted with their partners, it is equally important for the old members to sit face-to-face with their new and existing partners and discuss the prospects for upcoming collaborations.
Keep your commitments
Keeping your commitment will take freight forwarders a long way toward building trust with your logistics partners. For example, if you give your word that you would make the delivery within a specified date and within a given cost then try your best to be true to your word. Your partners will surely appreciate your commitment to your promises. You need to prove to your partners that you are capable of carrying out your commitment. This will make them think that it will be rewarding to work with you in the long run. Additionally, this also helps to create goodwill in case of any untoward incident, accident, or mishaps on your end in the future.
Pay your partners on time
This is probably the most important factor to ensure a smooth long-term relationship with your logistics partners. Nobody wants to do business with a company that has a history of non-payment. A good credit relationship is the first step to a good partnership. Delaying your payments or not paying in the correct terms are the most common obstacles to a productive partnership.
This is why freight forwarders need to do business with your network partners who are carefully selected based on their reputation and creditworthiness. As a leading freight forwarders network, Globalia Logistics Network make sure that all our members are untouched by bad debts from other members. Not only do we have strict membership requirements to enlist only the most financially solvent, reputable, and creditworthy agents as our members, we even monitor the member's performance to quickly identify any problematic indication like late payment of an invoice issued by another member. Additionally, you can always avail Globalia's Payment Protection Plan to add a further layer of security against bad debts.
Digitize your operations
Embracing digitization will not only help independent freight forwarders like you with enhanced customer care and operational efficiency but also help to create better relationships with your partners. Investing in platforms that optimize workflows and processes will help to identify risks, solve them, minimize your response time and result in a seamless workflow. In other words, it will give you a competitive edge that will help to boost your image among your industry partners.