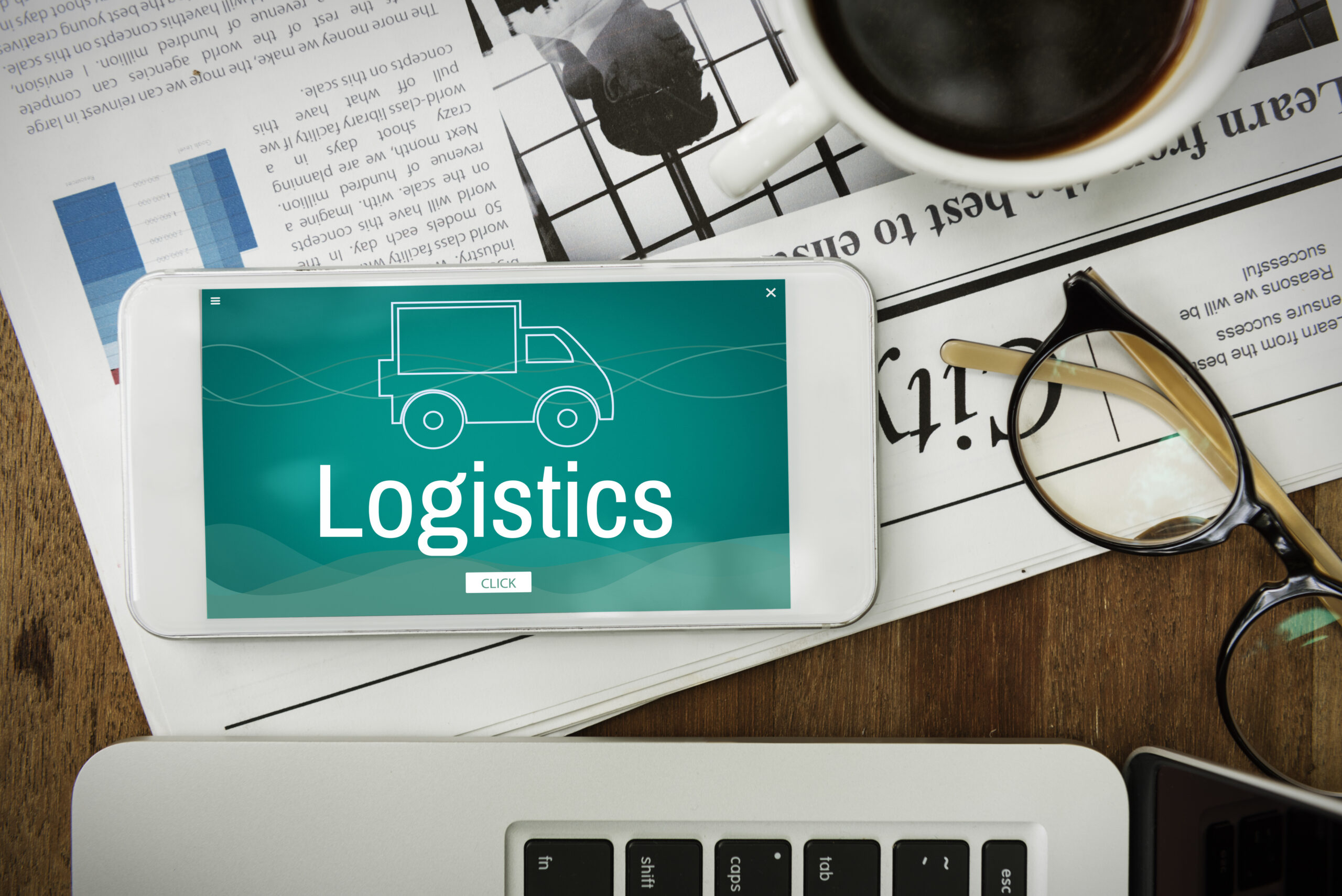 Independent freight forwarders like you who want to stay competitive in the market will need to readjust their online presence and become more visible and readily available to their clients. An easy way of doing this is to focus on the SEO of your website. While it may seem like the most obvious approach but having a simple, clear-cut and SEO-optimized website can help your customers better understand your services making it more accessible to them.
If you are wondering what is the real value of SEO for freight forwarding companies then take a look at this article where we are going to discuss the advantages of implementing an SEO strategy and how it has become an indispensable marketing strategy in 2022.
Before getting into the crux of the discussion let's start with a quick overview of SEO strategy.
What is an SEO strategy?
Simply put, SEO strategy is the plan to make your website more appealing to search engines like Google. The prime concern of this strategy is to make your website rank higher on the result page of Google. This in turn helps to drive in more organic traffic and possibly even some conversions. However, implementation of an SEO strategy is not as simple as it sounds since Google search algorithms are constantly changing. Every year Google updates its algorithms to improve search quality and provide users with more optimized results for their searches. This implies that SEO is not a one-time thing that you can set and carry on for the rest of your life. Additionally, SEO strategy needs to be regularly analyzed and updated to stay relevant.
Building pages for every service you offer, evenly distributing relevant keywords that your potential clients might search, setting up a blog and updating it twice a month, and creating a link-building plan are some of the best practices to improve the SEO of your freight forwarding company. Additionally, you also need to make extra efforts like compressing the media files before uploading them on your website, optimizing your web pages so that they load quickly, including meta descriptions, backlinks, inbound links, etc.
Advantages of implementing an SEO strategy for independent freight forwarders
Gets you new clients through organic search
SEO helps to augment the click-through rate of your website and allows you to spread the word about your logistics company to new customers. By appearing on the top of the result page you are fulfilling a requirement of your potential customer. Apart from boosting your visibility and increasing your website's click-through rate SEO can also help you attract the right customers.
Boosts the credibility of your freight forwarding company
The website of a company that ranks on the first page of the search engine result is generally considered reliable by search engines as well as by the audience. This in turn immensely boosts the credibility of your company. This is precisely why independent freight forwarders need to invest in a team whose sole task is to improve the company's online presence by adding blogs and content to the website, researching keywords to make the website rank high, and increasing the speed of the website.
Enhance the web experience of your existing and potential customers
Hitting the first page of a Google search is a result of the authority and credibility your team has built over the years. It proves that you offer the best solutions and have the best resources for the exact need of your customers. Moreover, once you have mastered the technical elements of SEO like backlinks, page speed, and other authority-building components, you will not just rank better and get more exposure but also be able to provide the best user experience for your visitors. Moreover, a highly functional website that can provide solutions to the customers' queries is automatically viewed as more trustworthy by your visitors.
Increased brand awareness
Yet another most palpable benefit of improving your ranking on Google by SEO optimization is the enhancement of the overall brand awareness. The close you are to the top spot of Google the better will be the brand awareness of your logistics company regardless of the click-through rate. Just being there at the top of the results page will make your company name visible to the audience who matters. This becomes all the more vital when you are competing on particular search terms with other companies in your sector.
Using long-tail keywords can help you in this regard. For example, suppose you are a freight forwarding company in North Carolina, instead of targeting search words like 'freight forwarding services' you need to go for long-tailed keywords like 'freight forwarding services in Durham North Carolina'. This will help you address your target audience and create better brand awareness.
It doesn't need heavy investments on your part
Probably one of the best parts of implementing an SEO strategy is that it is not at all expensive to implement. If your logistics company has just started then instead of hiring a specialist, you can learn and implement much of this on your own. However, once you start expanding your operations and getting new projects, it is always suggested that you hire a specialist. Furthermore, investing in SEO brings long-term advantages for your company. Even though the Google algorithms change from time to time, the core SEO strategies remain the same and therefore necessitate just minor tweaks. When done correctly, SEO can bring in a continuous return on investment for your logistics business.