According to the The Alliance for Logistic Innovation and Collaboration in Europe (ALICE), it is estimated that 8% of global CO2 emissions come from logistics operations, so the idea of introducing sustainability to the supply chain industry is not exactly new. Therefore, the big players of the transportation and logistics industry are now trying to create and nurture a green and sustainable logistical operation for the benefit of the environment.
The future of the earth and the protection of the environment are currently two of the most discussed topics among the governing bodies all around the globe and climate change, rising fuel costs and the alarm over greenhouse gas emission are some of the factors prompting corporate houses to adopt a supply chain strategy which emphasizes the need for reduced pollution, energy, and dumping of waste.
Let us now take a quick look at how some of the multinational companies are working together to enforce 'green' in their businesses.
A joint sustainability programme has been created by BASF, Evonik Industries, Henkel, Bayer, Lanxess and Solvay called 'Together for Sustainability' which intends to develop and implement an international supplier engagement agenda for the assessment and enhancement of the sourcing practices of the chemical industry. According to Gabrielle Unger, the General Manager of Together for Sustainability, this programme "aims to create synergies so that resources can be used more efficiently and with minimal administrative effort. This is one important factor why we are cited as a benchmark for industry collaboration for sustainable supply chains."
Maersk has always been a leader in this field since its green supply chain strategy initiated way back in 2007 has resulted in a 25% reduction in carbon emissions. Numerous everyday household brands are also being quick to adopt a green supply chain strategy.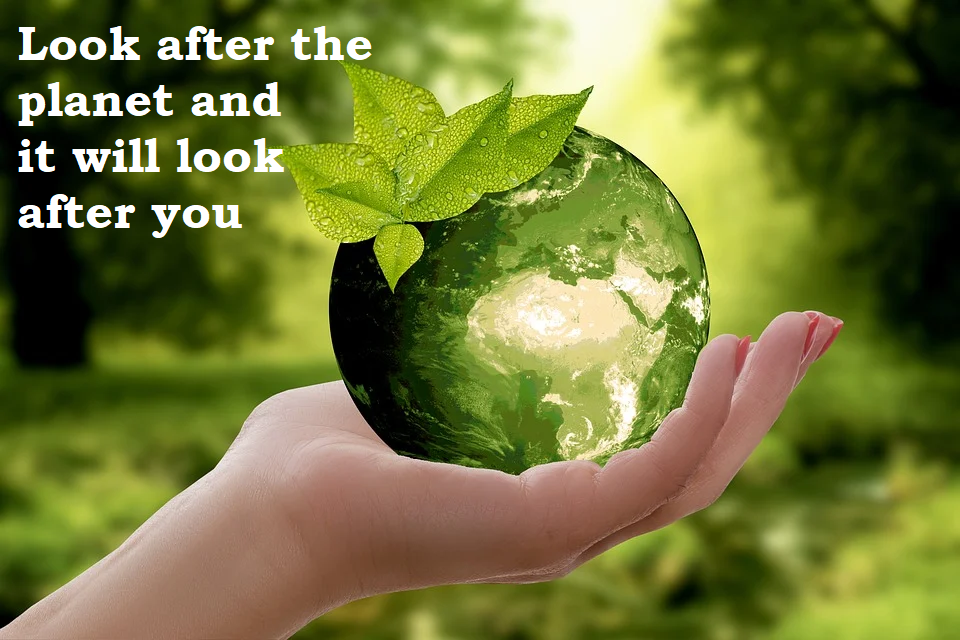 How to reduce  emissions:
Going digital:

In our previous article about the digital transformation after Covid-19, we already talked about how the coronavirus pandemic is ushering all the business models in a digitalized era and how all the industries – including the supply chain – will need to modernize themselves not to be left behind. However, there is more.  All these new ways of business are also much more sustainable than the old ones, so by adapting to these digital changes, will not only freight forwarders be reducing their costs, but they will also be looking after planet.
Remote work
It is undeniable that teleworking promotes a more ecological sustainability. Proof of this is that The Flexjobs report The 2017 State of Telecommuting in the U.S. Employee Workforce in cooperation with Global Workplace Analytics stated that "taking 600.000 cars of the road for a year in the U.S. , if those workers that can telecommute worked from home for at least half of the week, 54 million tons of greenhouse gas emissions would be avoided". Apart from the transportation we use to go to work, employees are more aware about the electricity consumption when they are at home, so they are more responsible while using the energy (by turning off or lowering the consumption of lights, computer, heating, etc.).
Cooperation
In order to provide a better service to their clients, the transportation and logistics industry needs  a software  that allows to create a collaborative operational plan available for the logistics players taking part of that shipment, that allows them to share the traffic data, the allocation of the shipment or the inventory of the warehouses.
Transport modes:


Looking for different ways of transportation – like trains – to avoid the road ones, trying to optimise time and costs by using a combination of complementary different modes, or being flexible with the routes are some of the possible solutions to reduce emissions