Approximately 450 million people are employed in the transportation and logistics industry all over the globe. However, they have never come to the limelight and many people are still unaware of the importance of the work they do every day. Nevertheless, these days the role of supply chain workers has started to be recognized as a key service all around the world, since they have been and still are at the frontline of the health impacts of COVID-19, delivering essential services and boosting the countries economies.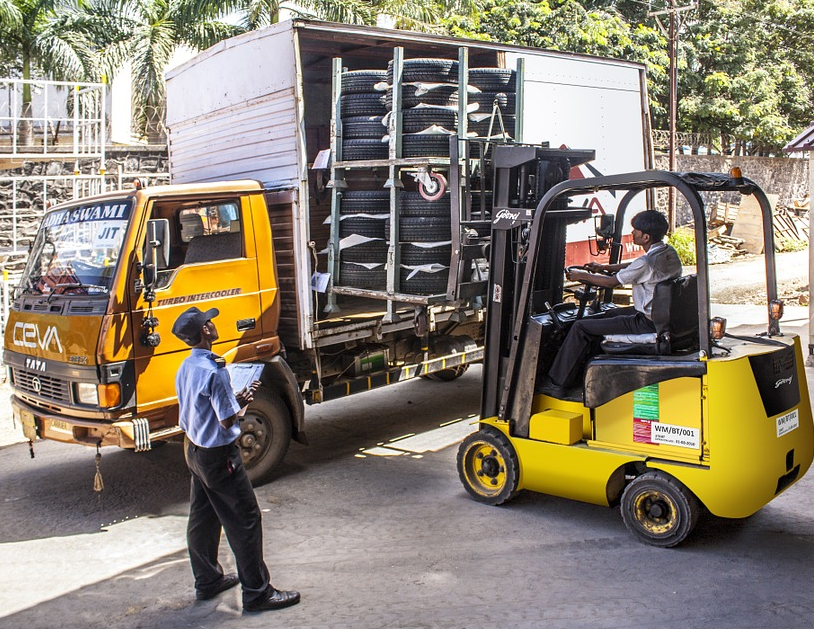 Essential service
The workforce of the transportation and logistics industry have been vital for the economy and health of citizens worldwide during these months. They are the ones who are ensuring that we are stocked with all the essential products and services we need. Shops, schools, pharmacies, and hospitals wouldn't have run without their support. It is important not to forget this when the crisis is over and we should continue to respect their role and contributions.
Politicians recognize the responsibility of these new heroes
Visible and vocal support from government leaders is boosting the motivation of our hero drivers and workers in all corners of the world who are keeping the transport networks and supply chains running in these difficult circumstances.
Presidents of France, USA, Germany, China and Australia have emphasized the importance of workers in the supply chain of their countries. Macron, in his national address last week, spoke of truck drivers and delivery people as "a second line of defence…playing a crucial role in allowing life, as we know it, to continue." Chinese President Xi Jinping recently spoke during a visit to Zhejiang Province on the importance of smooth global supply chains for economic and trade activities.
Workers in the transportation and logistics sector are facing high risk from Coronavirus exposure
Although long haul drivers spend long hours within the vehicles, they still face an increased risk of exposure because of their close contact with dock labourers, store workers, and truck-stop attendants. Moreover, the drivers are now having to work for longer hours with very few breaks since most food joints and rest areas are closed as a result of the lockdowns. That is why, workers in the logistics industry all around the world have indicated that the availability of PPEs like masks, sanitizers, and gloves would make them feel a lot safe during work hours. In the words of Ms. Melissa Jezior, the CEO of Eagle Hill Consulting, "The number one focus of employers right now should be employee engagement. That means understanding at the most granular level employee sentiment about COVID-19, their challenges returning to the workplace, and how to keep the workforce safe – and then taking action to address employee feedback."