Their years of expertise in pharmaceutical logistics has allowed them to garner this prestigious project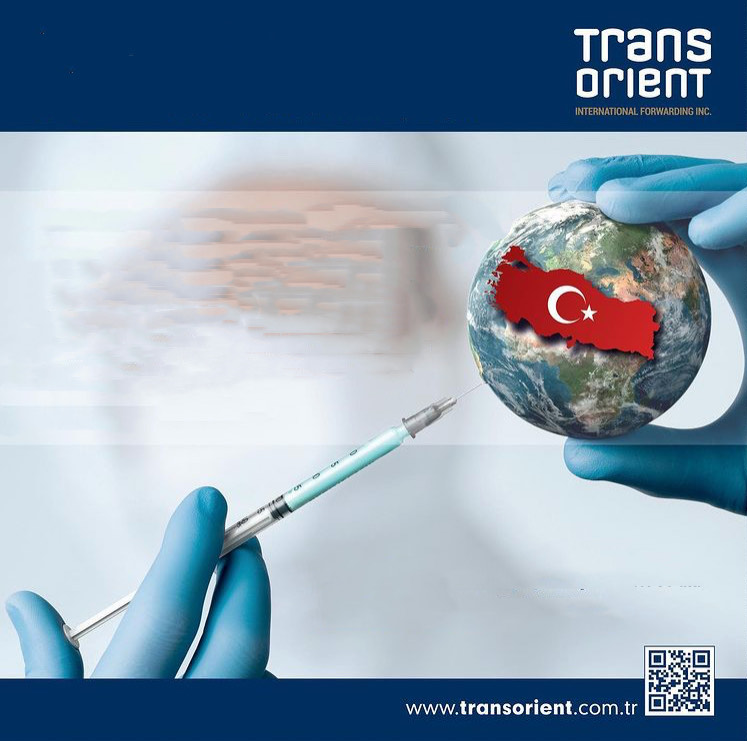 Transorient International Forwarding, Globalia member in Istanbul, Turkey, will be in charge of the logistical operations for the distribution of the vaccines throughout Turkey during the Phase 3 process.
As stated by Ms. Miyesha Alifu the Business Development Leader of Transorient, "Our team has always played a leading role in lifescience logistics in Turkey for over 15 years and now we are really proud to play a critical role in one of the most important humanity projects of all times. We are grateful to all concerning parties for their efforts dedicated to this project and we are looking forward to having great results."
Congratulations to Transorient International Forwarding for garnering this prestigious project!