The smooth transport of the temperature-sensitive cargo was made possible by the company's expertise in cold chain shipping
LAC Worldwide Brazil & USA, Globalia member in Sao Paolo and Itajai, Brazil, and Miami, USA, shipped 45 tons of PPE, rapid testing kits, and PCR Kits to Brazil for the testing of the presence of the virus among the population. Their air cargo department worked relentlessly to ensure the seamless transport of this cargo from Hong Kong and Guangzhou to several cities of Brazil.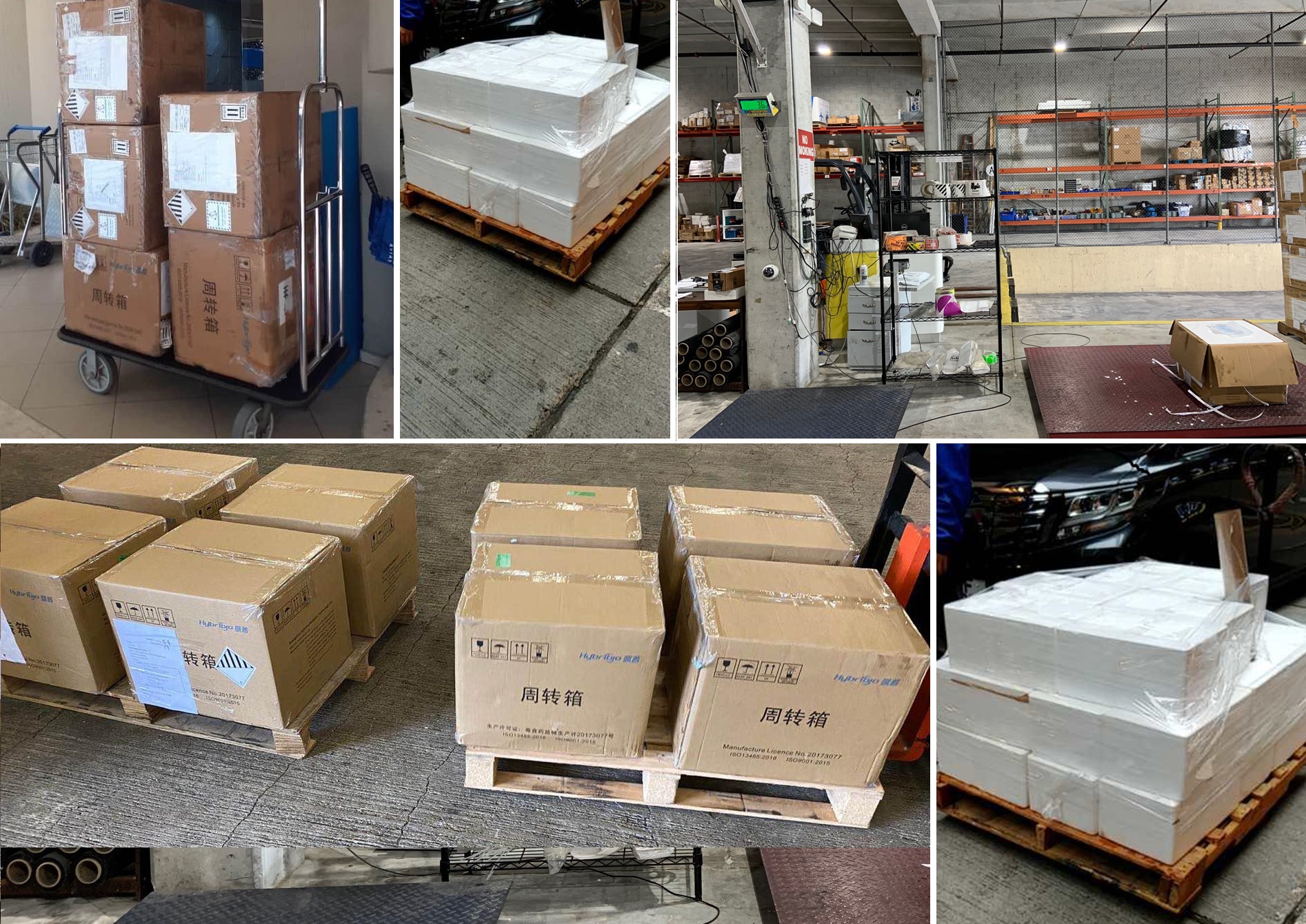 "Moving the shipment proved to be a demanding task due to the enormity of the volume as well as reduced flights during the pandemic. Our team's expertise in handling cold chain shipments was an important factor in the successful handling of the project since we were required to move over 10 tons of PCR kits which are highly perishable with a shelf life of just 4-5 days." states Mr. Luiz Gustavo Avesani Moura the CEO of LAC Worldwide.
The Miami team of LAC Worldwide helped with several tasks including the adjustment and checking of packages, arrangement of transit documents, temperature control, photographic reports, and customs clearance. Mr. Moura further adds, "I would like to thank our LAC heroes who are working 24/7 to meet the demands of our customers with 100% success. We intend to ship over 30 tons of PPEs and testing kits in the coming month."
Congratulations to LAC Worldwide Brazil and USA for this commendable job and wishing them all the best for their upcoming projects!