Schaefer Trans has helped moving 9000 face masks to China where there is an acute shortage of medical masks
Schaefer Trans Inc, Globalia member in Atlanta, USA, arranged for the next day delivery of 9000 face masks to China where there is a severe shortage of medical face masks. "Sourcing the face masks was a team effort as our US supplies are selling out. Some of our clients and partners succeeded in stockpiling about 9000 face masks. It is a small quantity but surely a good start." says Mr. Felix Flaig, the Chief Operating Officer of Schaefer Trans Inc.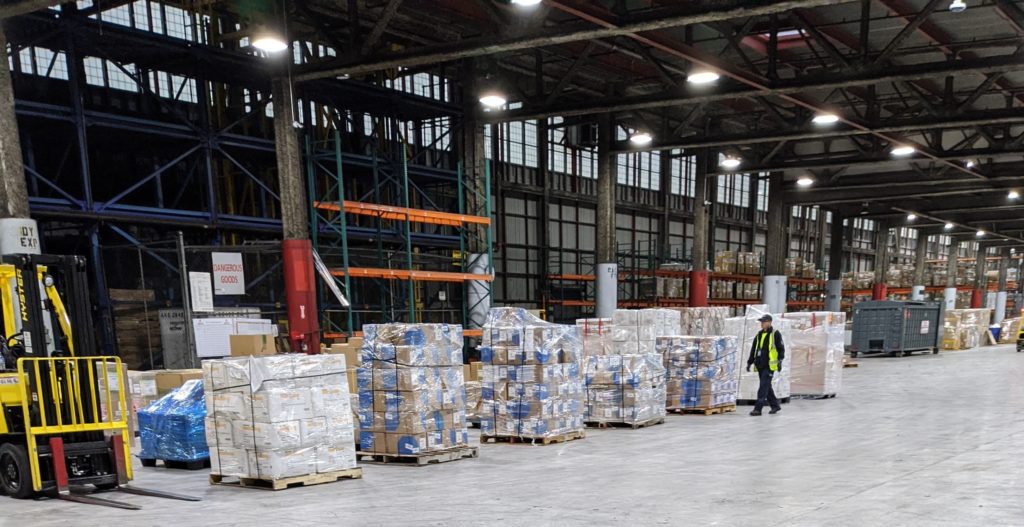 Globalia Atlanta made use of their air freight services to arrange for the next day delivery of the masks. To minimize the shipping costs, their team mobilized and personally delivered the cargo to the airline. Mr. Flaig further adds, "This has been a synergetic effort and we are proud to be a part of the effort to stem the tide in the COVID 19 epidemic!"

Heartiest congratulations to Schaefer Trans for their commendable efforts towards battling this global crisis!