They are also working as consultants for the building of the mid-port terminal in the Port of Alexandria
MELC group – Globalia member in Alexandria/Cairo – has announced the final signing of the concession agreement of a new terminal that will be built in the port of Damietta/Egypt.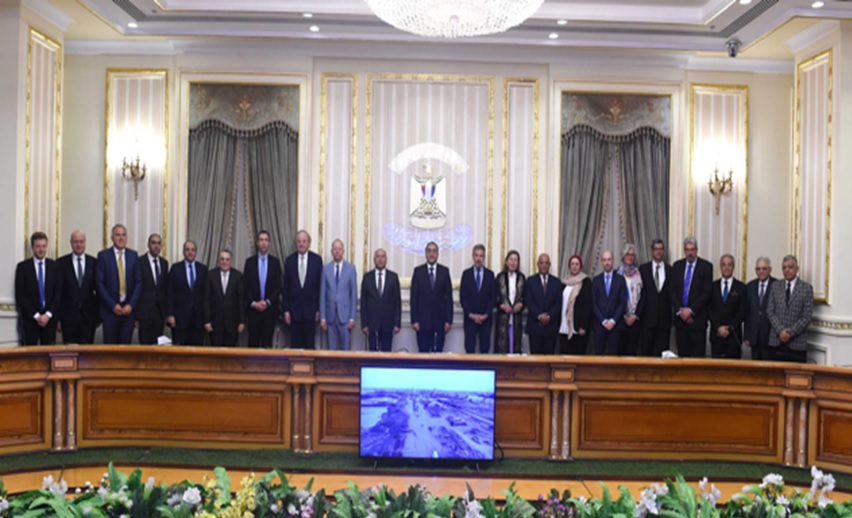 The new "Terminal 2" in the port is expected to start operations by 2024 and will have a final total operational capacity of 3.3 Mio TEU. According to Melc Group, the Consultant of DPA, Partner and advisory body for both Eurogate Damietta GmbH and Contship Damietta, it will serve as Hapag-Lloyd's dedicated strategic transshipment hub in the East Mediterranean.
Congratulations to Globalia Alexandria & Cairo for their commendable projects!