The IMS certification to recognize international standards by Bureau Veritas will enable their company to augment their reputation and manage risks efficiently
Baj Freight and Logistics Ltd, Globalia member in Tema and Accra, Ghana, has recently garnered the IMS (Integrated Management System) certification. The IMS certification will provide their company with a recognizable demonstration of their commitment to reliability, sustainability and excellence. "For our company this is a major milestone. It marks the beginning for many great achievements to come," says Mr. Ishmael Oduro-Marfo, Special Project Co-ordinator of Baj Freight.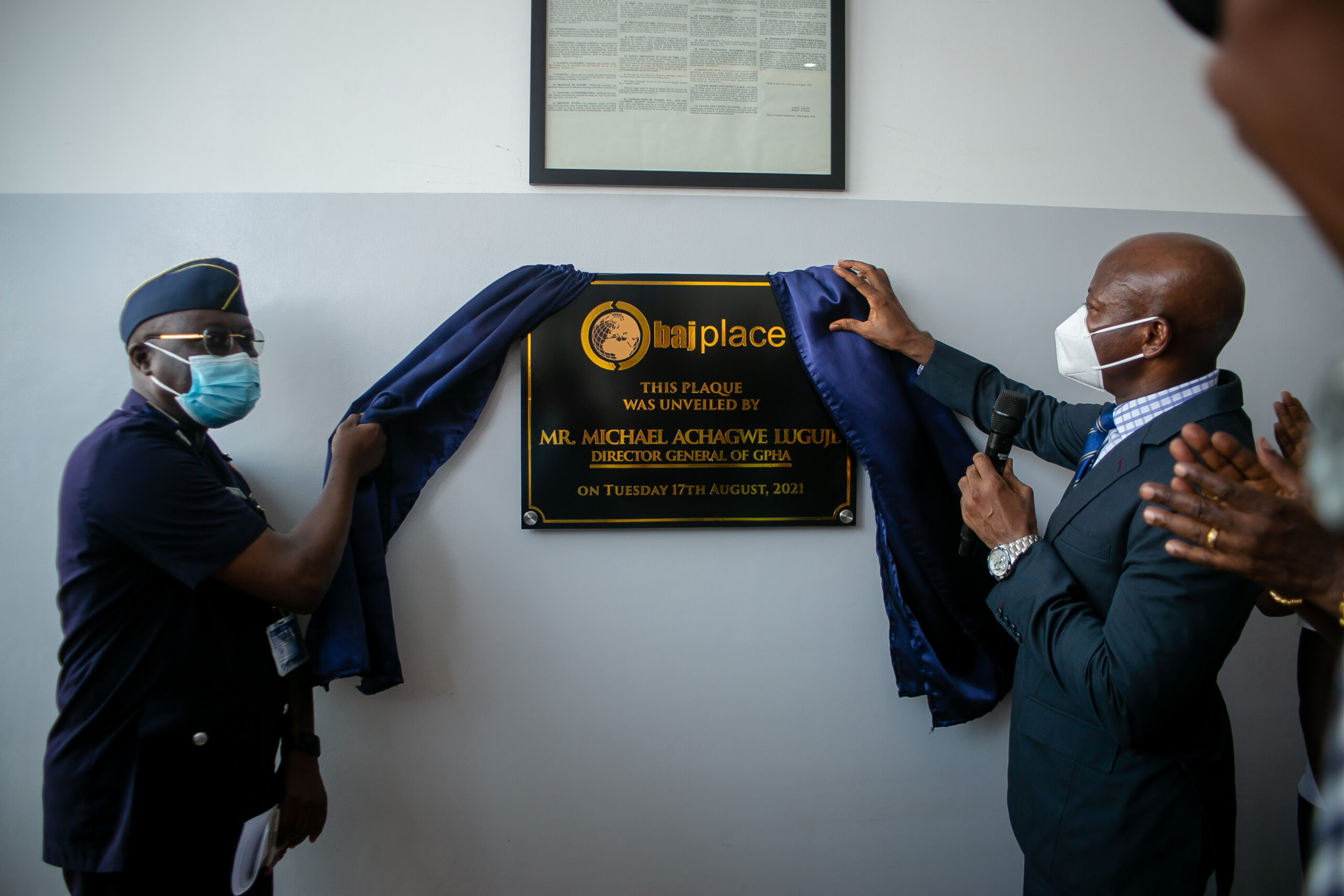 In other words, the IMS certification will boost the prestige and trustworthiness of Baj Freight making them one of the top players in the freight forwarding sector. "Firstly, I want to thank all our clients whom we always see as our partners. This achievement will demonstrate our potential clients that we put their interests first.  Most importantly, the IMS certification will truly exemplify our tag line- Fast, Safe, Simple… The BAJ way!" adds Mr. Oduro-Marfo.
Congratulations to Baj Freight and wishing them the best for their future endeavours!