The cargo was meant for the setting up of a palm oil extraction plant in Sierra Leone, Africa
Antares Logistics Pvt Ltd, the Globalia member in Mumbai, India, successfully moved a project shipment from Ex-N'sheva Port (Mumbai) to set up a palm oil Extraction plant in Sierra Leone on ex-work Basis. The cargo which consisted of ODC cargo open-top, heavy duty and normal containers were shipped in a time-bound manner.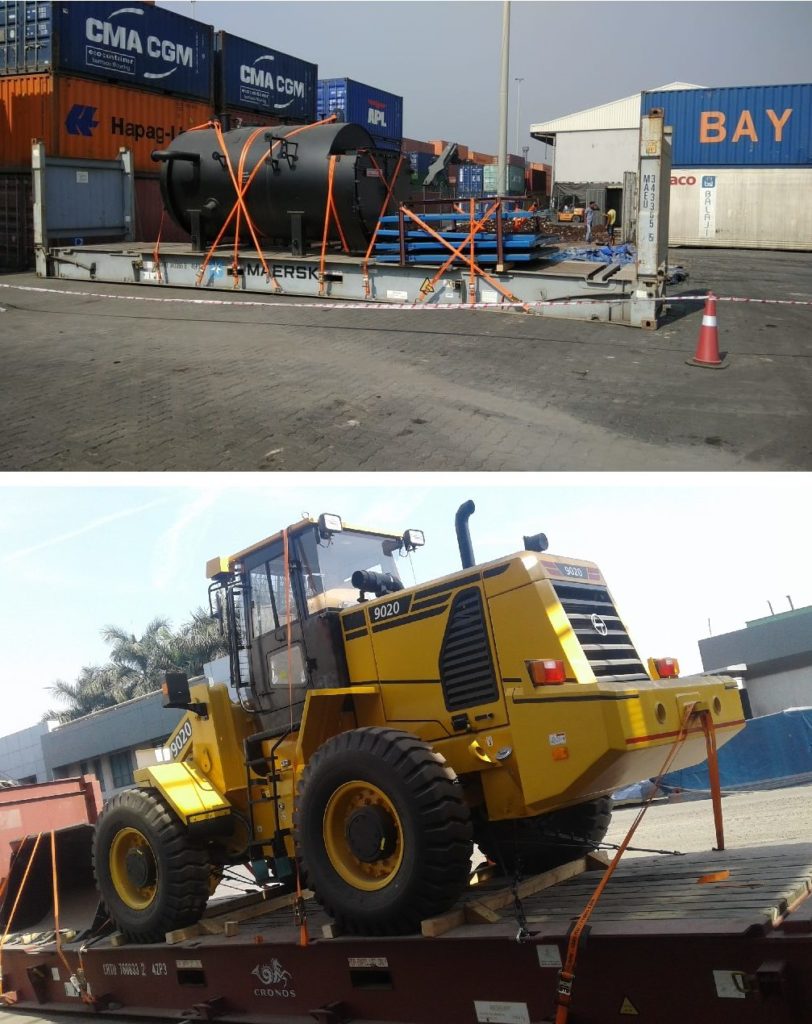 "The scope of this project was considerable since we were required to pick up the cargo from multiple locations/suppliers by using heavy lift equipment. Transporting cargo from factory to CFS, consolidating the cargo at CFS and shipping it out on a time-bound manner also proved to be a challenging task which was perfectly executed by our team," says Mr. Chandrasenan Krishnan Director of Antares Logistics.
Warm congratulations to Globalia member in Mumbai for carrying out this project successfully!