As a major step towards green logistics, they have fitted this new warehouse building with solar panels on the roof
Yoyo Global Freight, Globalia member in Stavanger, Norway, and Copenhagen / Odense, Denmark, has expanded its state-of-the-art warehousing facility in Denmark. Back in 2018, they built their new headquarters in Odense and their initial objective was to create two more terminals by 2021. However, uninterrupted growth and a greater number of domestic and international clients necessitated further storage space in their warehouse in Odense. This is the reason why they built two new terminals which gave them nearly 6000 square meters of total warehouse facility.

"As a Gazelle Company which has doubled the turnover within just 4 years, it was imperative for us to expand our storage space to meet the requirements of our ever-increasing number of clients." says Mr. Lenart Lykkedal Pedersen, Agent Relation Manager of YOYO Global Freight. Their new solar-powered facility is already completely filled with new warehouse clients. Mr. Pedersen further adds, "The new building is fitted with solar panels on the roof and the power is used for the building and for the electrical car parking available for all our employees. This has been a remarkable triumph for our team since it is also an important step towards sustainable logistics."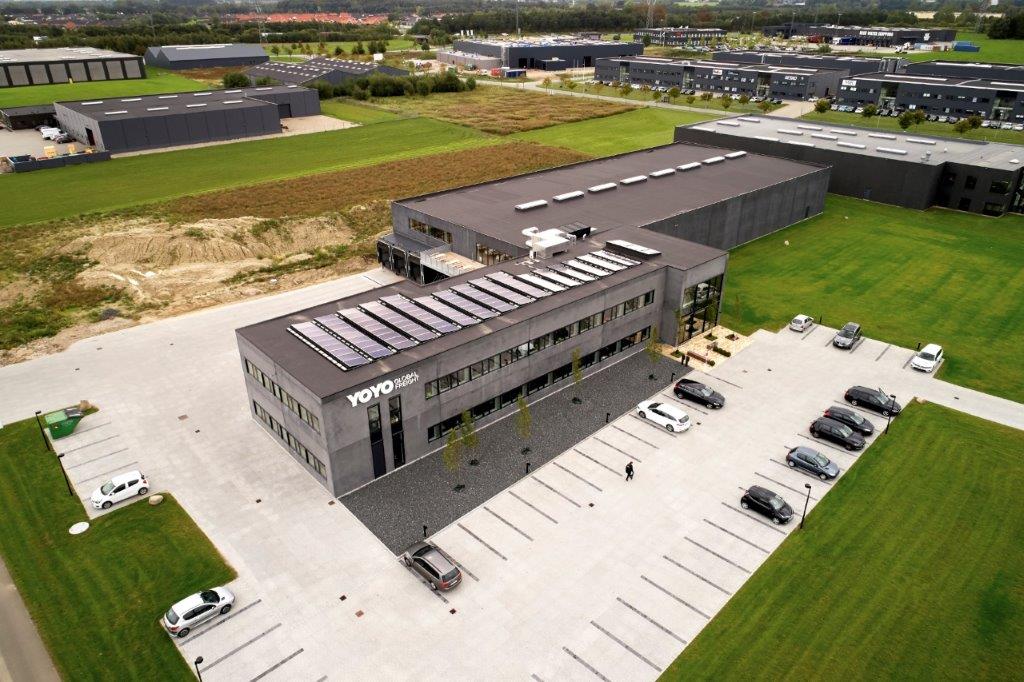 Congratulations to Yoyo Global Freight for this achievement and for taking an important step towards green logistics!