The mixers were shipped via RORO services from Hamad, Qatar, to Sohar, Oman
First Shipping Qatar, Globalia member in Doha, Qatar, has transported a shipment consisting of 16 units of Transit Mixer from Hamad, Qatar, to Sohar, Oman. The mixers which had a total volume of 2089.43 CBM were shipped via RORO Services.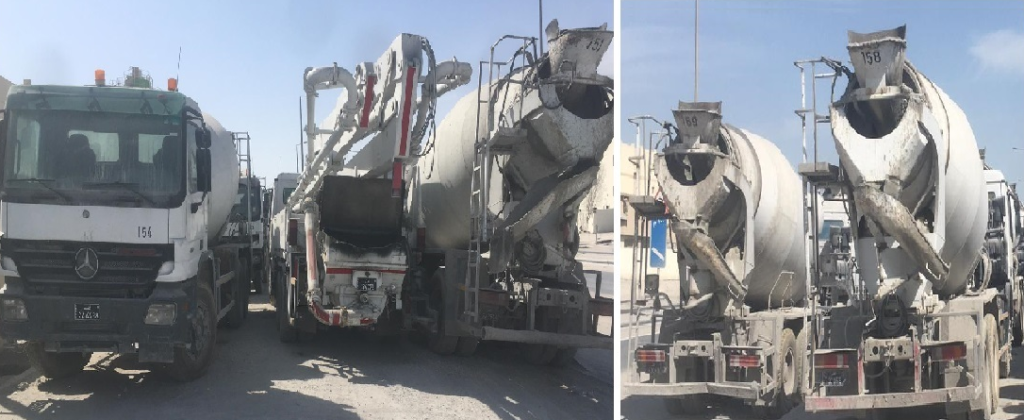 In the words of Mr. Prabu Udhayasurian, the Sales Executive of First Shipping Qatar, "Our team was in charge of local clearances and RORO services and our prompt services ensured that the cargo reached the consignee right on time. I'd like to thank my entire team whose consolidated efforts have allowed us to handle this cargo without the slightest issues."

Congratulations to Globalia Doha Agent and wishing them the very best for the future!