After an assertive campaign, Enatrans Logistics establishes itself as an experienced freight forwarder for shipments from Izmir to Israel
Enatrans Logistics, a Globalia member in Izmir, Turkey, has profitably strengthened their market in Israel, increasing its shipments to this country. Recently, they have worked on 3 different shipments that were sent out from Turkey to Israel. The first and second shipments – which totalled 100x 20 DC – were sent out from Izmir, and Gebze port respectively.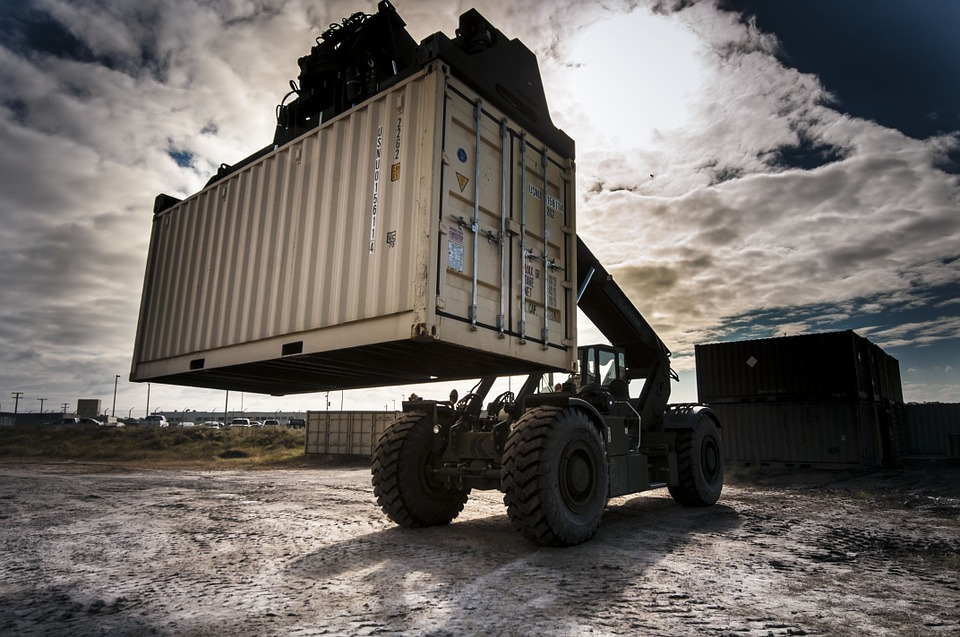 In the words of Mr. Ercan Sahin, the Director of Enatrans Logistics, "Israel has always been a very big market for us. We have successfully achieved all our goals with these three shipments so far, credit goes to the commitment and meticulousness of our team. We are looking forward to working with our Globalia partners in Israel in the near future."
The 3rd shipment was a massive one which was loaded into 200 x 40 HC containers. "The shipment was sent to the consignee within a month and we are happy to have succeeded on all scores." adds Mr. Sahin.
Congratulations to Enatrans Logistics and wishing them the very best for their future projects!