The Fruit Expo 2021 which will be held from 24th to 26th September is a highly anticipated event that will be joined by the top players in the industry
Globalia Logistics Network partners with the Fruit Expo 2021 to be held in September in Guangzhou, China. This three day event is one of the fastest growing industry fairs in China. Moreover, top industry professionals are showing their hearty endorsement for this fair by forming an advisor team. Wider representation of the sector will help to make this event all the more engaging.
This event will be joined by Pagoda, one of China's biggest fruit retailers. They operate a store fleet of over 4000 in over 80 cities in the domestic market. Additionally, they provide service for more than 50 million subscribed customers. Yet another industry leader to join this event is Goodfarmer- one of China's biggest fruit importers and exporters. They have clients in over 70 countries. Moreover, in 2018 they received the Most Influential Banana Brand Award from CFMA.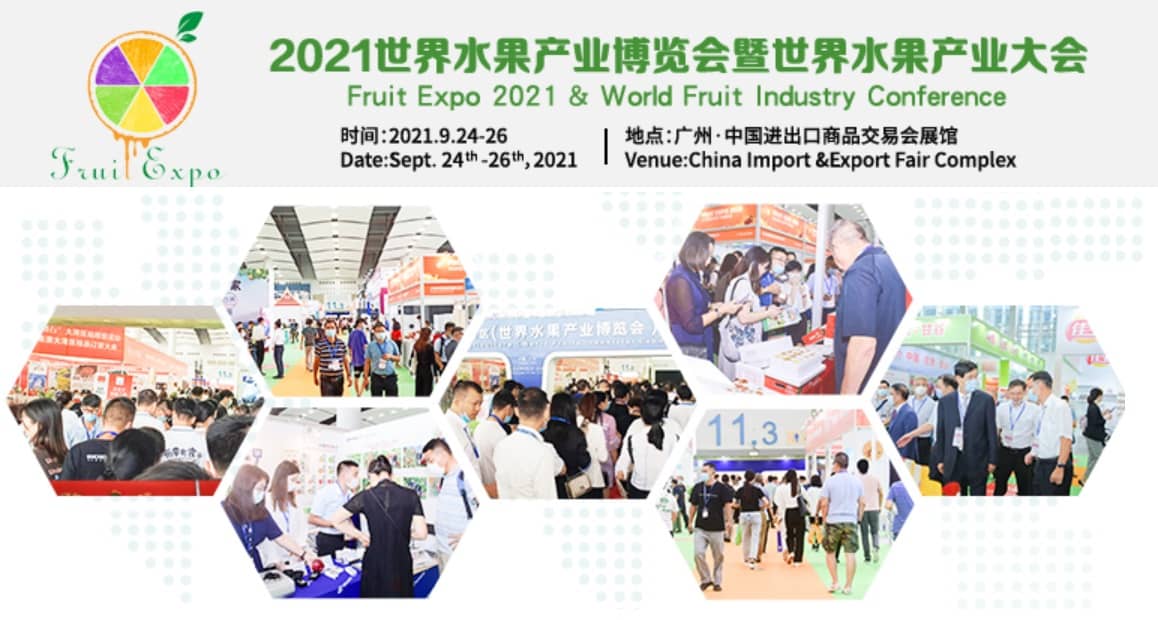 Chen's Sun one of China's biggest fruit distributors will be a part of this event. They handle both imported and domestic quality fresh/dried fruits and nuts and have partnerships with over 2000 wholesalers countrywide. Reemoon is China's leading manufacturer of intelligent automatic post-harvest handling machines. They have provided services for more than 1300 clients from over 20 countries over the past 19 years. Lastly, Jiabao one of the most famous Chinese brands for preserved fruits will attend the event. As the biggest manufacturer of preserved mandarin orange peels, Jiabao has participated in the drafting of national standards for the preserved fruits industry.
Fruit Expo 2021 will be held alongside the Guangdong 21st Century Maritime Silk Road International Expo (MSRE). Additionally, the online version of Fruit Expo, will take place on 14th-20th November.
In order to join and for any related inquiries visit www.fruit-expo.com