They have been offering this bi-weekly overseas cargo service for over two years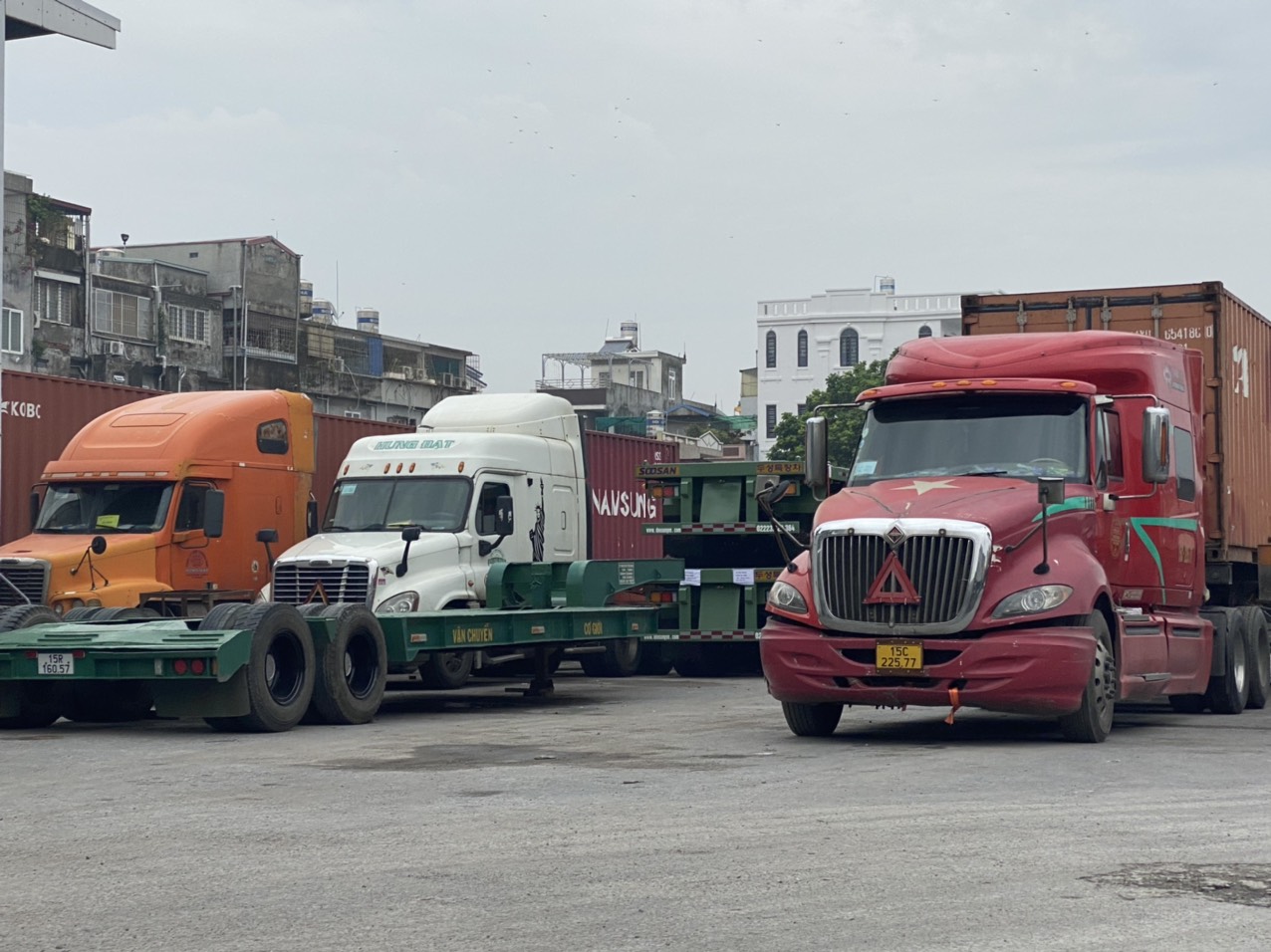 TNM Shipping and Logistics Co Ltd, Globalia member in Hanoi, Vietnam, has experienced an important expansion of their cross-border cargo services thanks to the growth of the Laos market.
"We started transporting regular shipments of commodities like sunflower oil, new machinery, garment, non-DG chemicals, etc. However, we soon extended our services to certain categories of special cargo like DG, oversized and overweight shipments, used personal effects, and electronic household appliances", states Mrs Vi Bui, Commercial Director of TNM Shipping and Logistics Co Ltd.
Now, they are doing Cross Border delivering services from Hanoi to Cambodia, China, Laos, etc. The factors that set them apart from the competition are their economical pricing and faster transport time. Additionally, according to Mrs Vi, this service is allowing them to "exploit the potential customers in Laos market for both import/export, which can help to further promote the trustworthiness of our overseas transportation department."
However, in order to gain experience and reach the volume of business they manage now, they have had to face some difficult challenges. For instance, in order to expedite the smooth movement of cargo, they needed to study and update the customs regulations of Laos and regularly check all the rules to avoid trouble.
Mrs Vi adds, "There are special categories that have been prohibited to be moved via Vietnam port such as used machines, wine, beer cigarettes etc. Therefore, apart from checking the customs regulations in both Vietnam and Laos, we also need to review the export/import license of our customers in Laos."
Congratulations to Globalia Hanoi and all the best for their upcoming projects!