For this achievement, they got featured in the latest edition of the BIFAlink Magazine
Killick Martin & Co, Globalia member in Bristol, UK, has scooped the BIFA Supply Chain Management Award this year. The special cloud-based platform Killick Martin & Co has created played a key role in order to make this achievement. In addition, the software called KM Insight integrates with their existing freight system. It allows both Killick Martin and its clients to oversee all aspects of the supply chain.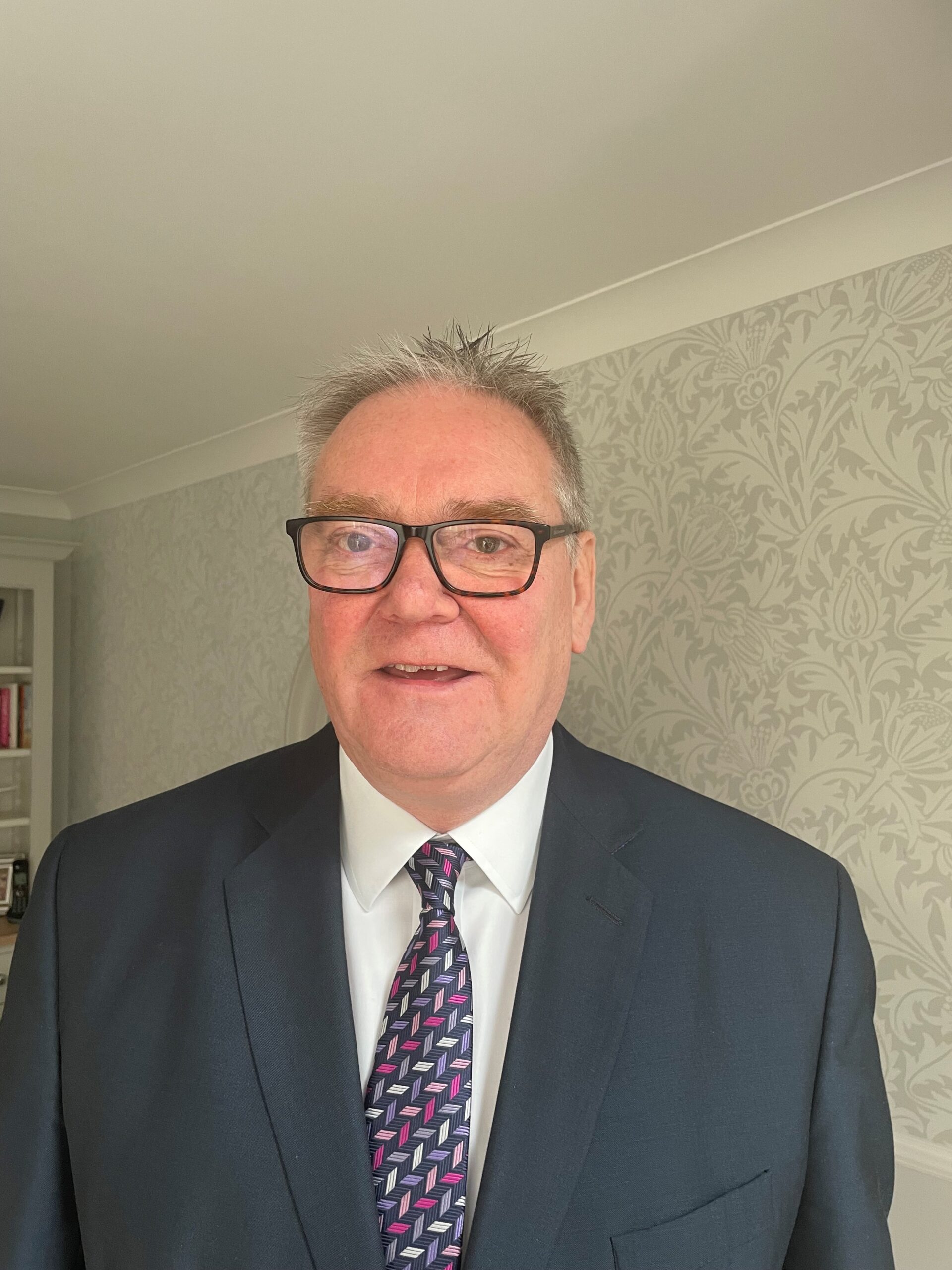 They developed this software to meet the requirements of an online leisure retailer client, thanks to which they have scaled up their business. Moreover, this commendable achievement has got them featured in the BIFAlink Magazine. The BIFAlink magazine is a monthly publication issued by the British International Freight Association
Their next step is to broaden the utilities of KM Insight and are working on the development of new features. "We want to make the system more customizable so that it becomes a perfect fit with no effort on the part of the client," says the Managing Director of Killick Martin Paul Gallagher.
Mr Gallagher sees digitization as the next big leap for the logistics sector. He feels that there is a pressing need for people with knowledge of traditional logistics who can be at the forefront of digital transformation. "With experienced, people and good systems you can do a lot and that is inspiring," he said, adding that, "you have to ask yourself what a development means for the person doing the job and for their customers, which is who we are ultimately serving."
The new software that just requires 15 minutes to set up, allows the customers to control their supply chain. Furthermore, it allows their clients to slow down or speed up their cargo depending on their sales. Most importantly, it helps their customers to cut down on expenses, enhance stock management, and boost supply chain resiliency.
Congratulations to Killick Martin & Co and best of luck with their new endeavours!