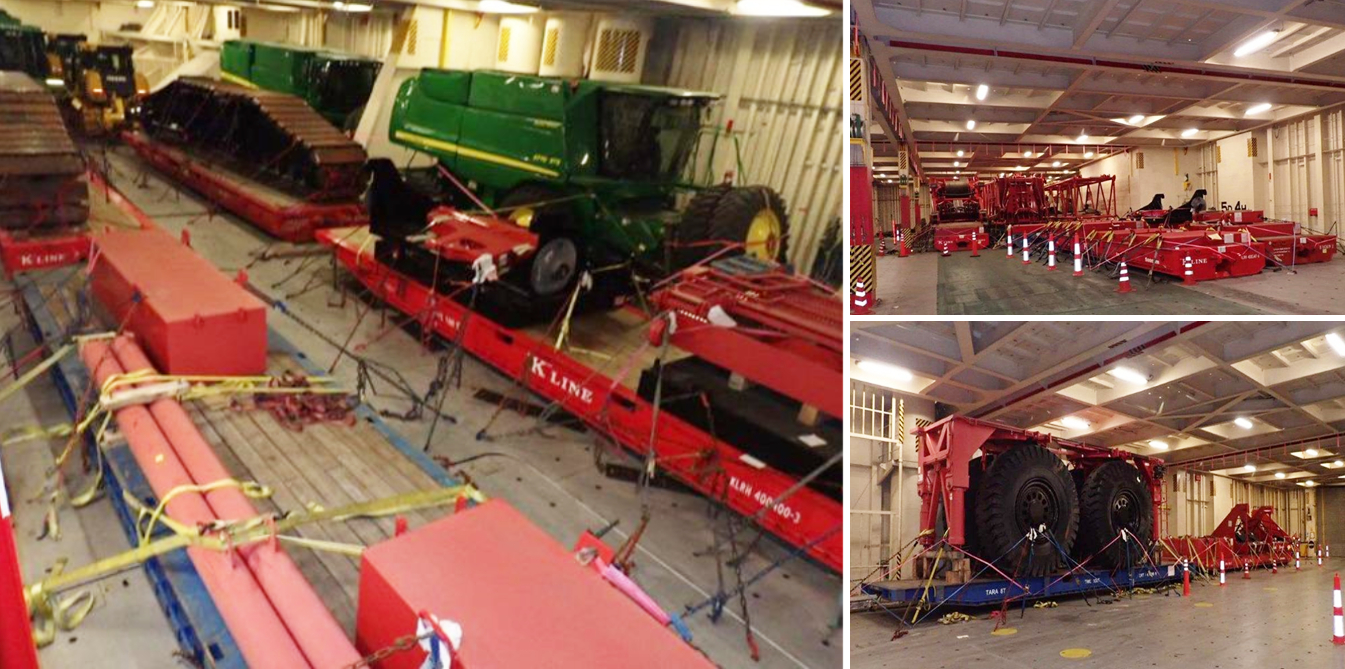 The equipment is one of the biggest cranes manufactured by Manitowoc with capacity to lift 750 tons.
Latin America Connection Projects Logistica LTDA (LAC Worldwide), Globalia member in Itajai and Sao Paolo, handled an international project cargo shipment of a Manitowoc 18000 crane. They transported the shipment by ocean freight from the Port of Jacksonville, Florida, USA, to Rio de Janeiro Port, Brazil.

The crane  had a volume of 2.100 M3 and a net weight of 1.177.669,00 kilograms.  With "a capacity to lift 750 tons, it is one of the largest cranes Manitowoc has fabricated," according to Felipe Sellera, Project Cargo & Branch Manager of LAC Worldwide. "With qualified professionals, LAC is an expert in logistics and transport of special cargoes and a RO-RO market leader in our territories. Due to the oversize and complexity of this shipment, we had to plan, load and secure the crane, disassembling it in 81 packages plus bulk pieces to fit on 25 roller trailers".

This project was a result of many years of partnership with LAC Worldwide's carriers and agents.

Congratulations to LAC Worldwide for executing this complex shipment!