Super Cargo Service has ranked 317th in the list of 500 largest private enterprises that have contributed greatly to the development of Vietnam's economy

Super Cargo Service, Globalia member in Ho Chi Minh, Vietnam, has ranked 317 in a list of 500 largest private enterprises in the country. In January 2023 Vietnam Report in collaboration with VietNamNet e-newspaper officially organized the Announcement Ceremony of VNR500 Ranking – Top 500 largest enterprises in Vietnam in 2022. This ranking is based on the results of independent research and evaluation according to international standards, to honour enterprises that contribute greatly to the development of Vietnam's economy.

In the last 14 years, the company has achieved FMC Bond certification from the US Federal Maritime Commission and is a member of prestigious domestic and foreign forwarding associations including FIATA and IATA. Additionally, back in 2021, they became an "Asian Excellent Enterprise", and SME 100 magazine recognized them as an "Excellent Rapid Growing Small and Medium Enterprise".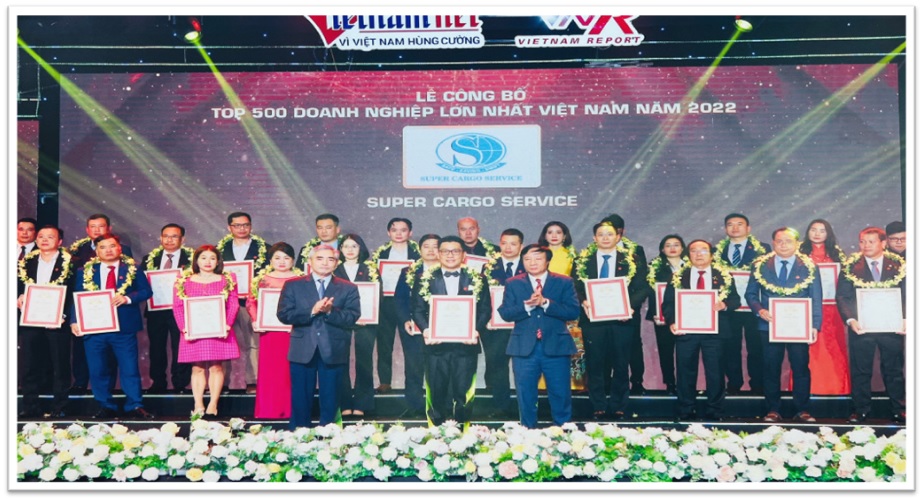 In the words of Peter Nguyen, the CEO of Globalia Ho Chi Minh, "We have gone through a long journey with many challenges and transformed our company from a small-scale business to a globally recognized organization in the logistics market. Moreover, operating in the field of logistics for 14 years is a process that allowed the company to constantly improve the management apparatus, and workforce. We are always committed to a fast, safe, economical cargo solution to bring to our customers and partners absolute satisfaction whenever they put their trust in our company's services."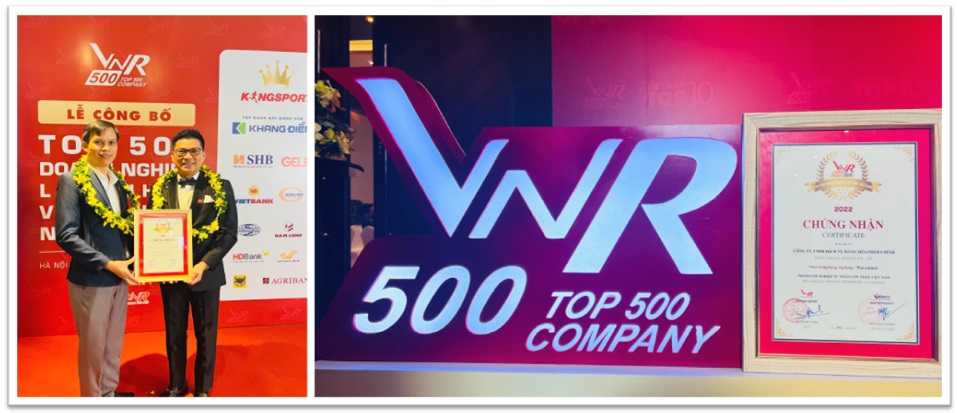 Initially, they solely focused on sea freight and with time they diversified their operations to meet the needs of their customers. Presently, they offer all kinds of services including sea transport, and air transport, gradually developing other services such as customs brokerage, domestic transportation, distribution warehouses, bulk ship projects, and cross-border transportation services.
"In 2023 we are going to celebrate our 15th Anniversary. On this special occasion, we look forward to further reinforcing our core values of Respect, Dedication, and Excellence which have helped us to build our position and reputation," adds Mr Nguyen.
Congratulations to Super Cargo Service and all the best for their future endeavours!