They are transporting 50 pallets from Sao Paolo, Brazil, to Frankfurt, Germany, for a reputed international automotive supplier
Airfreight Express Global Group, Globalia member in Munich, Germany, has landed a major contract with LAC Worldwide Brazil, Globalia member in Sao Paolo and Itajai, Brazil. They flew a large number of pallets within a short deadline from Sao Paolo to Frankfurt.
To quote Marcus Zehentbauer the Managing director of Airfreight Express, "Our customer is a well-known international automotive supplier. Additionally, this order is a big step into the business for Volvo Trucks. However, when the order was placed on 3rd December, it was already clear that the freight capacity situation would become much more acute before Christmas. This is why it was a feat of strength for all those involved to book the capacities and also to get the departures."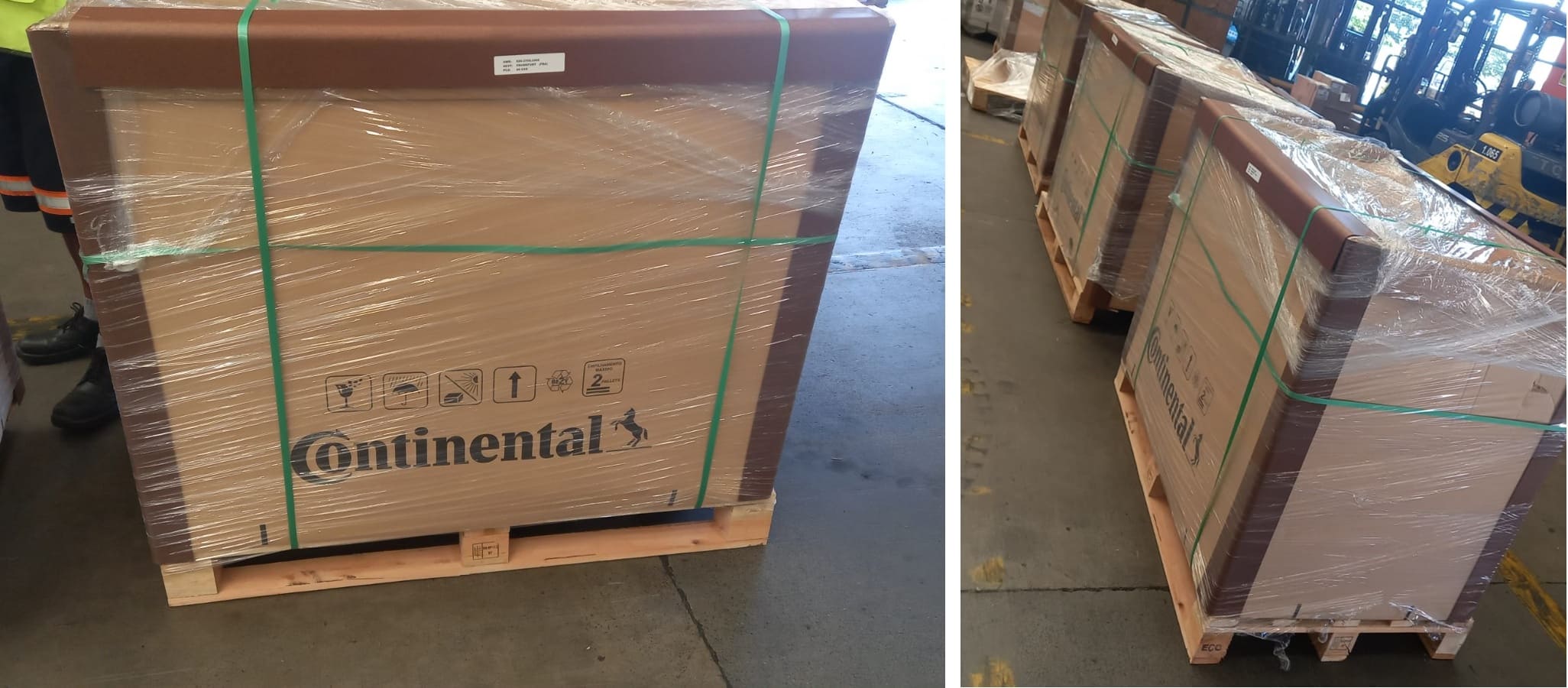 In Frankfurt at Airfreight Express Global, all departments were already running at full speed to harmonize the on-carriage, customs clearance, handling and loading.  Their team worked round the clock to achieve this in the shortest possible time. In this way, they worked out flights and capacities in cooperation with Lufthansa Cargo and Cargolux. They have already delivered almost 50 pallets of more than 7 tons cargo punctually to their destination.
Mr. Zehentbauer further adds, "Since the pandemic, there are almost no cargo planes in operation and their number is only a fraction of the passenger flights. So our two teams in two corners of the world, were sitting at their desks almost day and night to book routing and capacities. Me and my partner Mr. Luiz Gustavo Avesani from LAC Worldwide are more than proud of our teams! We are looking forward to successfully accomplishing more such collaborative projects in the coming months."
Congratulations to Airfreight Express Global Group and all the best for their upcoming projects!