They will be moving out a total of 300 tons of fresh ginger from Brazil to Miami, USA
LAC Worldwide do Brasil Transportes Internacionais, Globalia member in Sao Paolo and Itajai, Brazil, signs a contract for the export of 300 tons of fresh ginger from Brazil to Miami, USA. The shipment will be sent out on a weekly basis whereby they will export 15 to 20 tons of cargo per week via air freight. Their team will be required to carefully plan and execute the delivery of the cargo on the very day of the flight's departure while taking special care of the task of space allocation.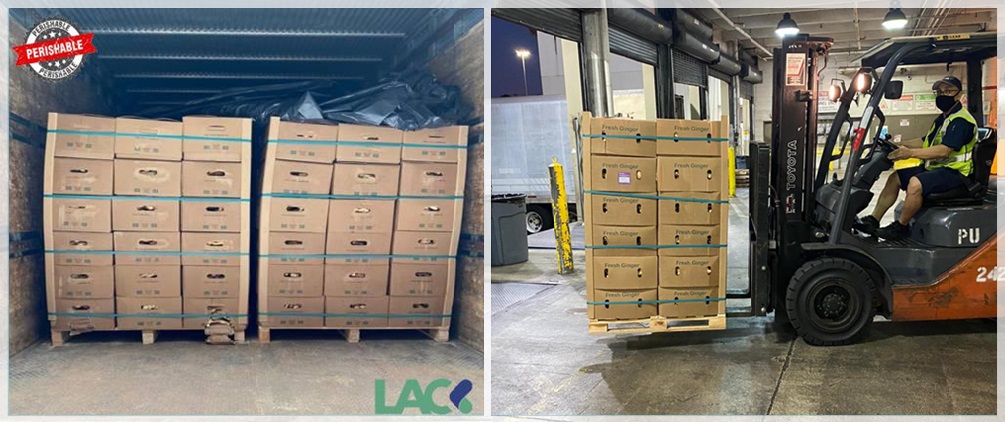 To quote Luiz Gustavo Avesani Moura, the CEO of LAC Worldwide, "Perishable cargo is a very specific niche where our team has and will continue to exhibit its expertise and availability 24×7 for the success of the operation. As it is a highly perishable item, our customs brokerage team has to carry out documents coordination and export customs clearance with the consent of MAPA (Ministry of Agriculture). Thanks to our vast experience in the perishable cargo sector, we are confident about executing this project flawlessly."
Congratulations to LAC Worldwide for garnering this important project!