The hefty cargo was moved from Singapore to Bauan, Philippines
Interfreight Linc Logistics PTE Limited, Globalia member in Singapore, has recently moved a cargo weighing 98,000 kg from Singapore to the Philippines.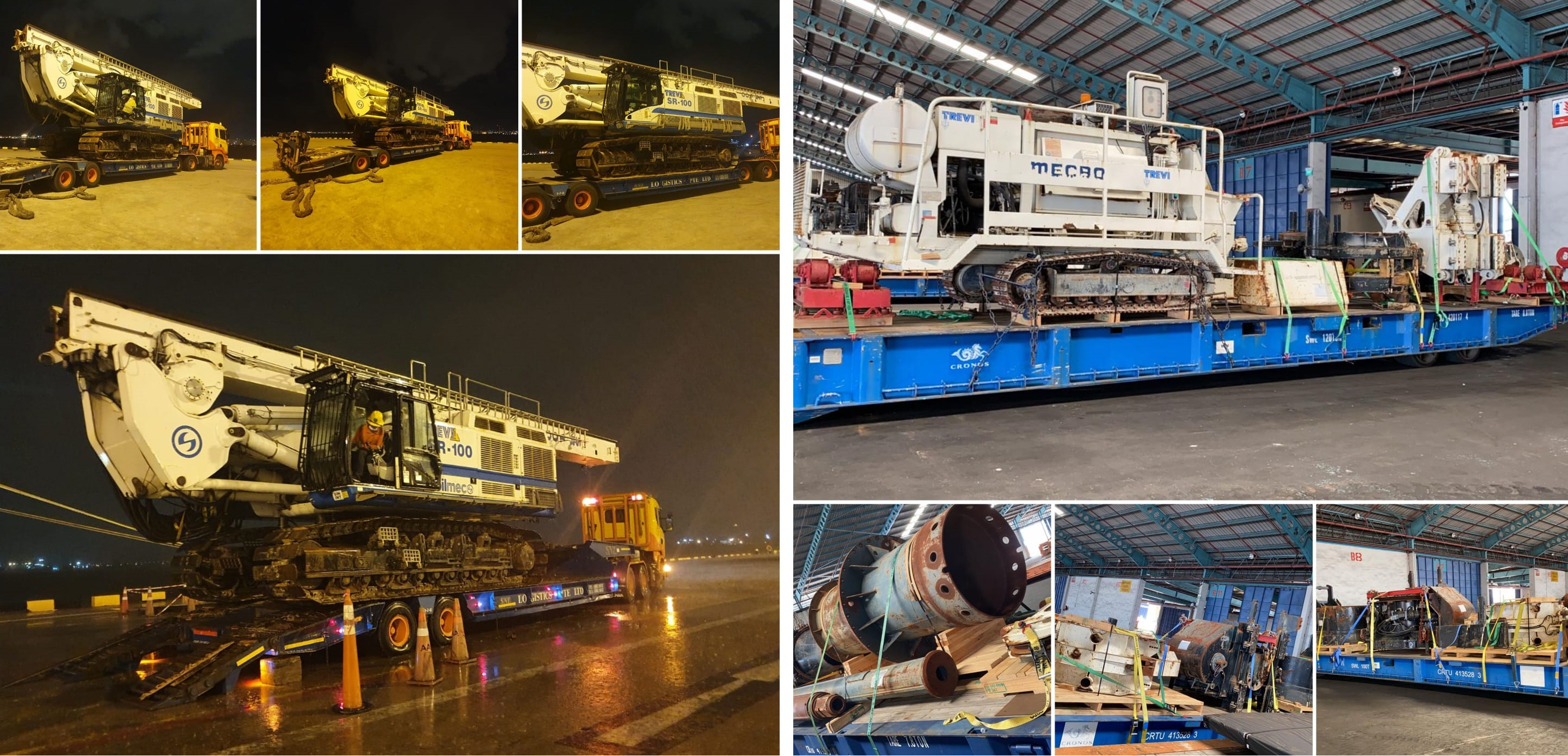 The shipment comprised of 1 unit of 100 MTS Soilmec drill rig and 30 packages of access totalling about 500 CBM.
"The cargo which had a dimension of 16.5 5x 3.50 x 4.10 meters was loaded via RoRo vessel and reached the consignee's destination without any delay. Our skilled and experienced team has worked tirelessly time and again to ensure the satisfaction of our customers and like always we managed to fulfil all our client's requirements," says Simon Ng, the head of Sales and Marketing of Globalia Singapore.
Congratulations to Interfreight Linc and wishing them the best for their future endeavours!