Willfreight Express Cargo Services which was formed 20 years back with just 4 members is currently manned by 50 employees
Willfreight Express Cargo Services, Globalia member in Mombasa, Kenya, has recently celebrated its 20th Anniversary. "We achieved several milestones since our foundation more than 2 decades back. Just in the last couple of months, we have cleared and delivered shipments that require expert handling to various destinations around the globe and these include two full aircraft units, a number of aircraft engines and several aircraft parts. Our name pops up when it comes to aircraft parts, full aircraft units, critical cargo and time constrained shipments within the continent." says Florence Jepkosgei, the freight manager of Willfreight.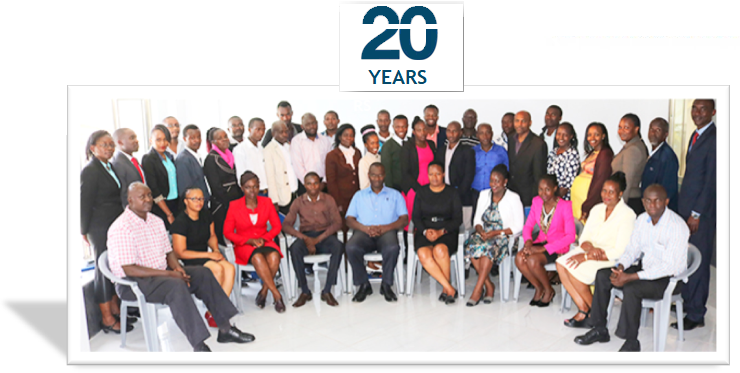 On the occasion of the anniversary, WECS has created a very interactive and responsive website so as to meet the needs of their potential as well as existing customers. The website is also up to date with the latest information, offers, news and events in the aerospace and logistics industries. Moreover, their Human Resource department has taken the initiative of recruiting the most proficient operations and customer service personnel for excellent delivery services for their customers.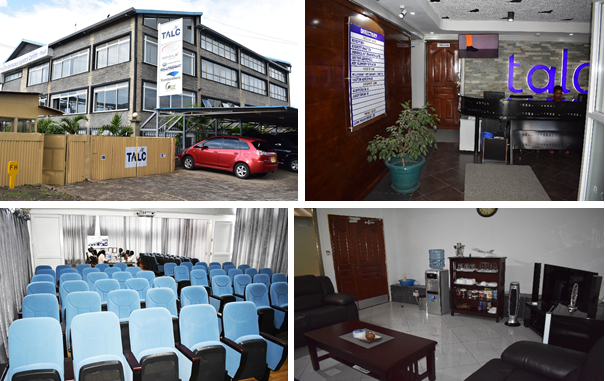 Ms. Jepkosgei adds, "Our Human Resource department also has a program in place whose mission is to tap as well as improve the resourcefulness of individuals in the company. Together with our Human Resource department, we are running corporate donation programs. We have been nominated by international relief organizations as part of their top five logistics services provider."
A very happy 20th Anniversary to Willfreight and warm congratulations for their commendable achievements!