The new warehouse which is located within 60 miles from Southampton Port will help them strengthen their Amazon FBA and e-commerce presence
Oceanside Logistics Limited, the Globalia member in Southampton & Felixstowe, UK, has opened up a brand new 60,000 square feet fulfilment centre which will allow them to improve their Amazon FBA and e-commerce presence. Operating from their larger facility in Fareham, the new location will offer easy access from Southampton Port, more advanced inventory management, quicker order packing and faster shipping for their customers.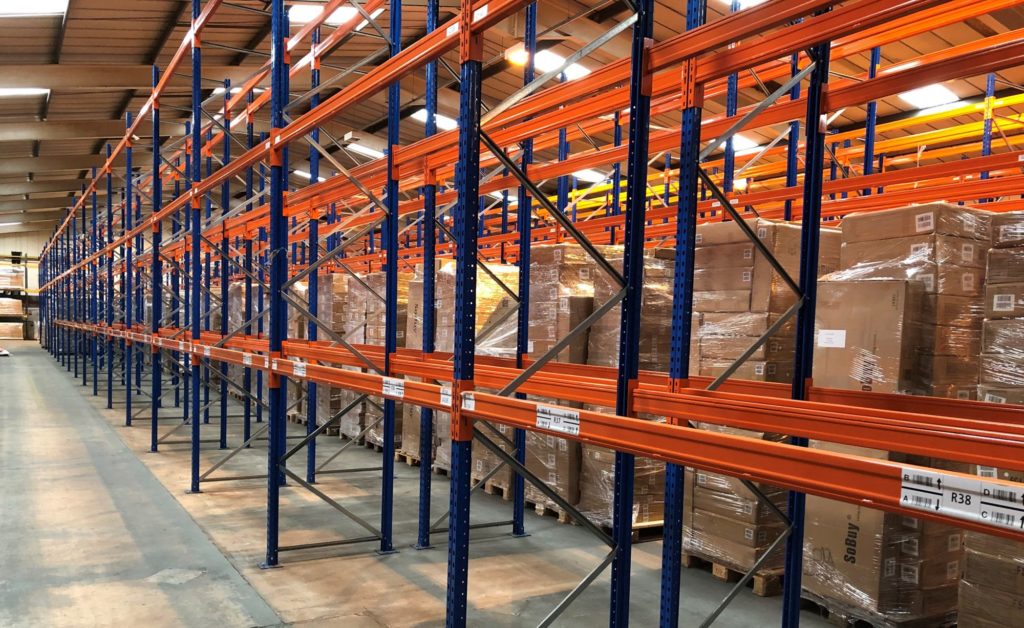 "Oceanside is incredibly proud of this new facility which will help us enhance our services in more than one way," said Simon Pearman, Operations Manager at Oceanside Logistics Ltd. "This warehouse allows faster access to stock, earlier delivery to customers and allows us to handle a higher volume of workload".
Congratulations to Oceanside Logistics Ltd. for their new fulfilment centre!