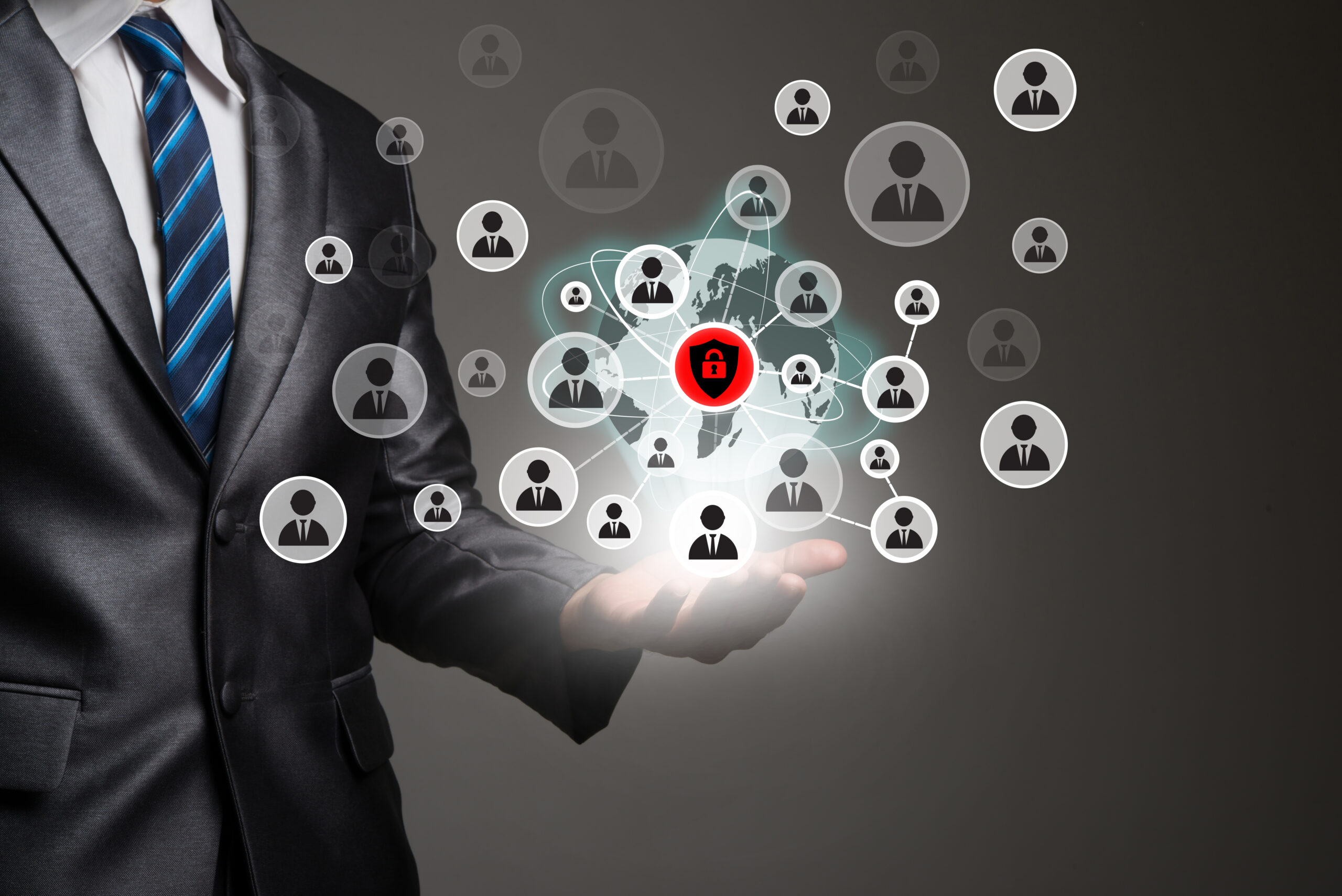 Spain which is famous for its industrial tradition, diverse economic activities, and the dense commercial fabric, has established itself as the nerve center of economic activities in Southern Europe. As per a report by Technavio, the transportation and logistics market in the country will be valued at $5.39 billion by 2026 with a growing CAGR of 4.26%. The transportation and logistics sector constitutes 7.9% of the GDP of the country and the yearly turnover of this industry is over 111,000 million euros. Additionally, the logistics industry in Spain has a very high business concentration generating over a million jobs. The thriving economy of Spain has driven productivity, competitiveness, and globalization of the local firms.
In today's post, we will discuss the advantages of being a freight forwarder in Spain and how joining a freight forwarder network can get help them get a global presence.
Overview of the transportation and logistics sector in Spain
Advantages of a strategic location
Spain commands a strategic geographic location with easy access to the Mediterranean and Atlantic corridors- the two leading corridors of Europe. Moreover, it is like an entry point to the markets of Europe, North America, Latin America, and the Middle East. The fantastic location of Spain is a very important factor making it one of the most important transportation and logistics hubs in the continent. The Atlantic and the Mediterranean corridors are part of the Trans-European Transport (T-ENT) Network which results in the easy movement of cargo within Europe by an efficient and well-developed infrastructure.
Additionally, Spain is home to some of the most important ports of Europe including the ports of Algeciras, Barcelona, Valencia, Cartagena, and Tarragona. The country has a coastline stretching over 8,000 km making it one of the top European countries in the ocean freight shipping sector. Spain's road and rail network is also very conducive to domestic freight movement.
A thriving logistics market
The manufacturing sector in Spain majorly contributes to the country's economy and creates a growing demand for logistics operators. Automobiles and pharmaceuticals comprise the two main export commodities from the country. Moreover, e-commerce is yet another important driver of the transportation and logistics sector in Spain. The expansion of the e-commerce market has also created a demand in the fields of distribution and warehousing. Spain has over 152 logistics parks with a net area of more than 80 million square meters. These infrastructures mostly cater to the sea freight and ground freight sectors.
The two big logistics markets in Spain are Madrid and Barcelona where there is a high concentration of logistics service providers. Furthermore, the tremendous rise in the number of consumers of perishable items has also created a demand for cold chain operators and temperature-controlled warehouses all over the country. Cold chain logistics professionals are diversifying their offerings thus further increasing the profitability of this industry.
The challenges facing small and mid-sized freight forwarders in Spain
The transportation and logistics sector in Spain is quite fragmented with the top five players gaining control of a large volume of the market share. Some of the top players in the Spanish freight and logistics market are DB Schenker, CEVA Logistics, DSV, TIBA, and DHL. Together these five multinationals are constantly expanding their operations winning the biggest contracts from clients and getting the best rates from carriers. They are constantly acquiring new companies, opening new branches, and corroding the business share of independent freight forwarders.
How independent freight forwarders in Spain can get a global presence?
Freight forwarders in Spain who want to get a global presence should consider joining a leading freight forwarder network that will allow them to find trustworthy partners all over the world. With its headquarters in Valladolid, Spain, Globalia Logistics Network, is one of the leading logistics networks of our time with over 207 members from 137 countries. As a member of Globalia Logistics Network, freight forwarders will get an international foothold, a platform to boost their brand, find a set of dependable partners, and obtain new project opportunities. It can help local freight forwarding companies in the following ways:
· Territorial exclusivity
Globalia only accepts one agent in every major city or port. Therefore, you will be the only forwarder from your city within the network. This will enormously increase your chances of getting new project opportunities from international agents. Moreover, agents from Spain are in great demand among our network members. So you need to make the most of this opportunity to increase the scope of your business.
· Get project opportunities from all around the globe
Globalia members are obliged to share a portion of their shipments with their network members. This allows all members to get new business opportunities and sales leads from the entire network. As a member, you will be in a great position to receive project opportunities from partners in over 207 cities.
· Digitize your work processes
Globalia makes substantial investments to make available online tools to encourage members to keep up with the digitization endeavours in this sector. Globalia's member-exclusive software FreightViewer is a game-changing tool that will allow you to create a quotation almost instantly. Instant quote generation ability will not only eliminate a lot of manual labour but help you enhance your customer service.
· A yearly face-to-face meeting with logistics partners
Globalia Logistics Network organizes a yearly meeting when all the members come together in one place to discuss the upcoming prospects of collaboration. Members get to participate in one-to-one conferences with chosen partners in cities where they need to send/receive shipments. Globalia's 4th Annual Meeting was just successfully concluded, in Phuket, Thailand, when members from over 100 cities around the world came together to do business networking for building lasting relationships with their partners and find new project opportunities.
Therefore, if you are a freight forwarder in Spain who is looking forward to growing your logistics business, the first and foremost thing you need to do is join a reputed freight forwarder network like Globalia. Small and mid-sized logistics companies that don't take the power of networking seriously run the risk of falling behind in the competition. Joining a leading freight forwarder network like Globalia will help you build strong relationships that would help you deal with the threat of the multinationals and positively impact the bottom line of your company.