This short video was created by Merzcargo's team during quarantine
Merzcargo Forwarding SL, Globalia member in Barcelona, Spain, has come up with a short thank-you video featuring all the members of the team.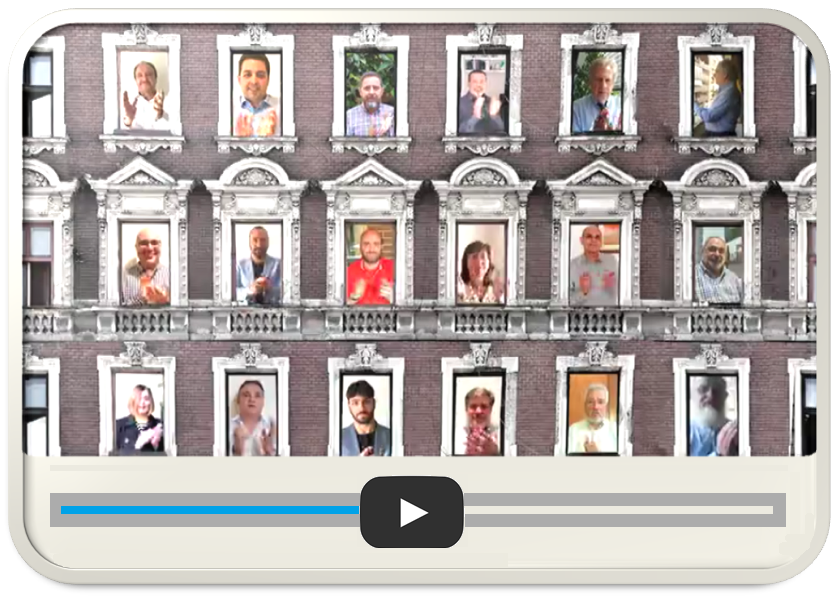 According to Amir Soroush, the International Manager of Merzcargo, "In these hard times, our Merzcargo team has designed a special video which we dedicate to all our partners in the Globalia family just to express our gratitude for their continuous support. We hope our partners will continue to place their trust on us. We believe that in these hard times, it is better to stay together and keep cooperating"
Wishing the very best to Merzcargo for all their future projects!!