Direct International Logistic ships 120 tractors and 134 RORO units from January to September
Direct International Logistic, Globalia member in Alexandria, Egypt, fulfils their yearly target of shipments 3 months before the end of the year. As a leading logistics provider of Alexandria, they have been offering comprehensive transportation management services, and providing their clients with a true competitive edge by combining cutting edge technology, industry expertise, and modern approach to real world logistics.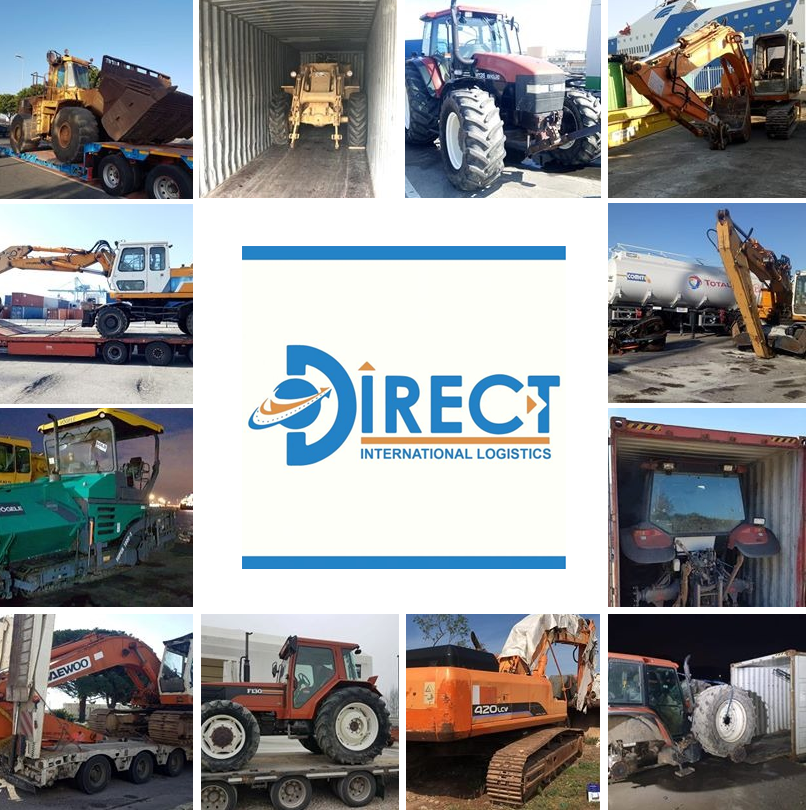 "We defined our target at the beginning of this year which was to be achieved by the end of December 2019, but we achieved it 3 months earlier. This undoubtedly is a source of great pride and contentment for our company." says Mr. Mohammed Dosoky, the Logistics Manager of Direct International Logistic.
GLB Alexandria targeted to ship 100 tractors to Egypt and Iraq by December 2019 but they shipped 120 tractors by the end of September. They also aimed to move 120 RORO units from Europe and the US to Egypt by the end of the year and they have already shipped more than 134 units! Mr. Dosoky further adds, "It took great effort and dedication on our part to achieve this! We had to make numerous contracts with importers, RORO liners, and container lines. The tremendous efforts of our team have been appropriately rewarded and we are absolutely contented with the result."

Congratulations to Direct International Logistic and wishing them all the best for their future projects!