Last week, Amazon launched a $1 billion fund to boost its logistics and supply chain operations. With the aim to enhance customer fulfillment, this massive investment by the e-commerce giant will also focus on robotics technology. Moreover, this recent investment is an important step for the company to take a deeper dive into the use of technology for improving logistics. As customers demand free and fast deliveries, the supply chain crisis has become a matter of concern. This has motivated Amazon to fund, back and even acquire companies that would further their aim of digitization. In today's article, we are going to talk about Amazon's investment in logistics and robotics and briefly discuss if this endeavour of Amazon could jeopardize the operations of independent freight forwarders.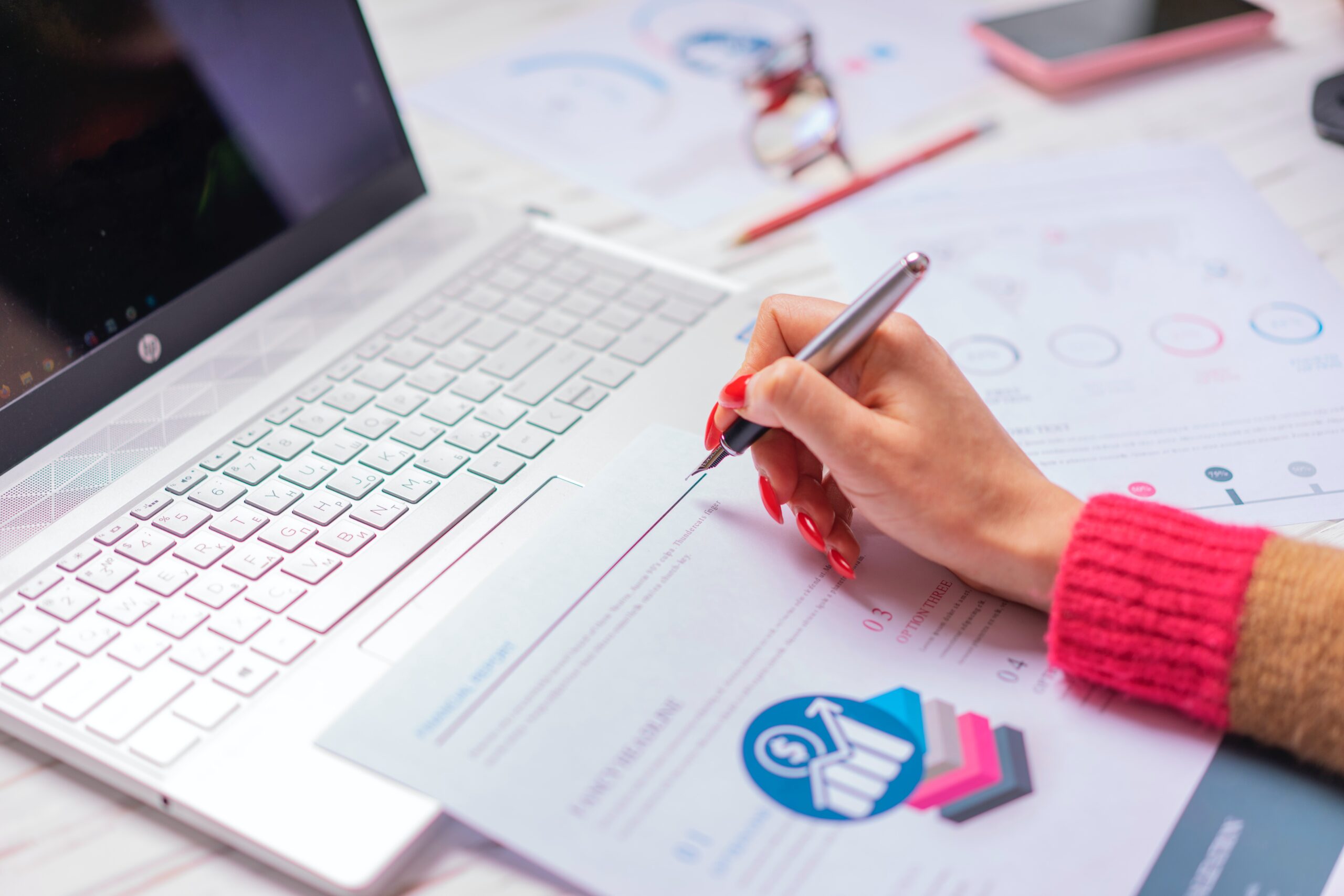 Explaining the Amazon Industrial Innovation Fund
In a bid to reinforce its core business, Amazon is planning to invest $1 billion in developing technologies in logistics and supply chain management. The Amazon Industrial Innovation Fund is a venture investment programme that intends to back tech companies that could help to boost the speed of delivery, logistics, and warehousing as well as customer experience. To quote Alex Ceballos Encarnacion, the VP of Amazon's worldwide corporate development, "We see an opportunity to look beyond our own experience and empower companies that are developing emerging technologies in customer fulfillment operations, logistics, and the supply chain…we're excited to help advance these technologies as online shopping becomes even more important to people who are looking for more convenience and time savings."
The fund will back companies that will experiment with emerging technologies to boost the delivery speed and enhance the experience of the workers and the customers. Most importantly, it will help to build on their prior investments in robotics and AI. These investments in digitization seek to enormously improve their speed of operation and customer satisfaction.
The 5 startups that will work on new technologies for Amazon
Amazon has already announced 5 initial investments in technology and robotics startups.
Mantis Robotics
Based in San Francisco, Mantis Robotics manufactures industrial robots. These robots with physical intelligence can work alongside humans without compromising on safety.
Agility Robotics

One of the world leaders in robotics technology, Agility Robotics creates agile and efficient robots meant for real world applications. They are best known for creating a bipedal robot called Digit that differentiates itself from traditional robots. Simply put, their robots are capable of climbing stairs which most wheeled robots cannot. Of late this company is becoming a major contributor to logistics technology.
Bionic HIVE
Based in Israel, Bionic HIVE is an automated warehouse solution provider. They are building a warehousing robot called SqUID capable of floor to ceiling functionality. In other words, SqUID can wheel across the warehouse floors, climb up the shelves, slide up the racks and get a package and the come back to the floor again.
Vimaan
Headquartered in Santa Clara, California, Vimaan is an AI solution company focused on warehousing technologies. Their products aim to create a digital warehouse by capturing, tracking, and managing inventory across the warehouse. Additionally, they can also perform tasks like receiving, packing, putting away, and shipping.
Modjoul
Modjoul is a data analytics company that was founded in 2016. They collect data from machines and workers to help companies make better decisions. Moreover, they provide data insights for enhanced asset management and for prevention of accidents and injuries.
So far, we do not have any info on how much Amazon has invested in these companies. Nevertheless, we can assume that the amount of investment will depend on the stage of growth as well as the opportunity presented by the individual companies. This move of Amazon comes at a time when companies across all sectors are investing in technology to keep themselves relevant. The recent investment in tech startups will allow Amazon to explore new and emerging technologies to better deal with the supply chain bottlenecks.
The takeaway for independent freight forwarders
Although Amazon's investment in logistics and robotics technology doesn't represent a direct threat to the independent freight forwarders like you, it has made one thing very clear. Investing in technology and becoming an online freight forwarder is the need of the hour. The digital transformation is taking place right now in the industry. Even the small and mid-sized logistics companies are in the race to adapt to the big changes and come up as digital freight forwarders.
Moreover, the digitization trend is also imperative because of the shift in customer expectations. As an independent freight forwarder, you need to be more mindful of your customers' habits which have considerably changed with the evolution of technology. For instance, in 2022 your clients demand fast and customized solutions, immediate response, greater visibility, and simplicity of processes. Therefore, you need to put yourself in your client's shoes and think about the kind of services they'd expect from a professional logistics company. Next you need to take the required measures to transform your company's approach towards the customers.
How Globalia's FreightViewer can help you in this regard
You don't necessarily have to spend thousands of dollars on an IT team to implement this digital change. As a Globalia member you already have free access to a highly useful digital tool that will help you digitize a very important aspect of your operations viz quote creation.
Have free access to
FreightViewer!
As one of the leading freight forwarding network of our times, Globalia has invested a substantial amount to create a TMS called FreightViewer. It allows Globalia agents to upload rates into the system, that allows them to create and send an instant accurate door-to-door quote within a few seconds. Additionally, members can also compare rates between different carriers, and filter under several attributes to get the most accurate quotation. Furthermore, apart from speeding up the quoting process, it also creates an enormous open showcase 24/7 for the clients. Additionally, Globalia is also constantly partnering with companies to improve the utilities of this tool.
The idea behind this TMS is to provide Globalia members with a powerful tool to digitize their office operations. Although many contemporary digital freight forwarders are also offering instant quoting platforms, FreightViewer has something the rest doesn't have. It allows a network of over 195 independent freight forwarders in more than 131 countries to upload their rates and interchange data. This is why, as a GLB member, using FreightViewer should be your first step towards becoming a digital freight forwarder.