Independent freight forwarders are required to handle imported items from time to time and there are several things the freight forwarder has to be mindful about so as to prevent the shipment from getting stuck at a distant port/airport during its journey. Keep reading this post to find out 5 important tips you need to follow for smooth and successful import operations.
Tips for problem-free import operations for independent freight forwarders

Decide on the shipping route
This task is an easy one unless there is no direct shipping route between the point of origin and destination. In cases like this, you need to tranship your cargo at a different port or airport en route. Indirect shipments entail the possibility of a delay and in such a situation the freight forwarder must figure out an alternate route that the shipment needs to take. It is also important to communicate this information to your client to prevent the chances of a misunderstanding. Furthermore, you should also be aware of any legislation that might apply to one of the transshipment ports to avoid any unexpected rise in the charges.
Keep your papers ready
Your packing list, commercial invoice, letter of credit, bill of lading/airway bill needs to be kept handy as most customs officers are known to ask for these documentations. Talk to your customs broker about any additional documents (like certificates, permits, or licenses) which you might need to terminate the process.
Be aware of the demurrage policies
Remember that the terminal operators will not take into account the reasons why your cargo was delayed while charging the demurrage fees. Although the allotted free time depends on the kind of transport you are using and the port, air freight shipments usually get only 2 days (48 hours to be precise) of free time. Sea cargoes on the other hand get 4 days to move out from the port although certain special containers don't get as much time. A very important task of the logistics company is to ascertain the demurrage policies at the destination port to do away with all the possibilities of an extra fee.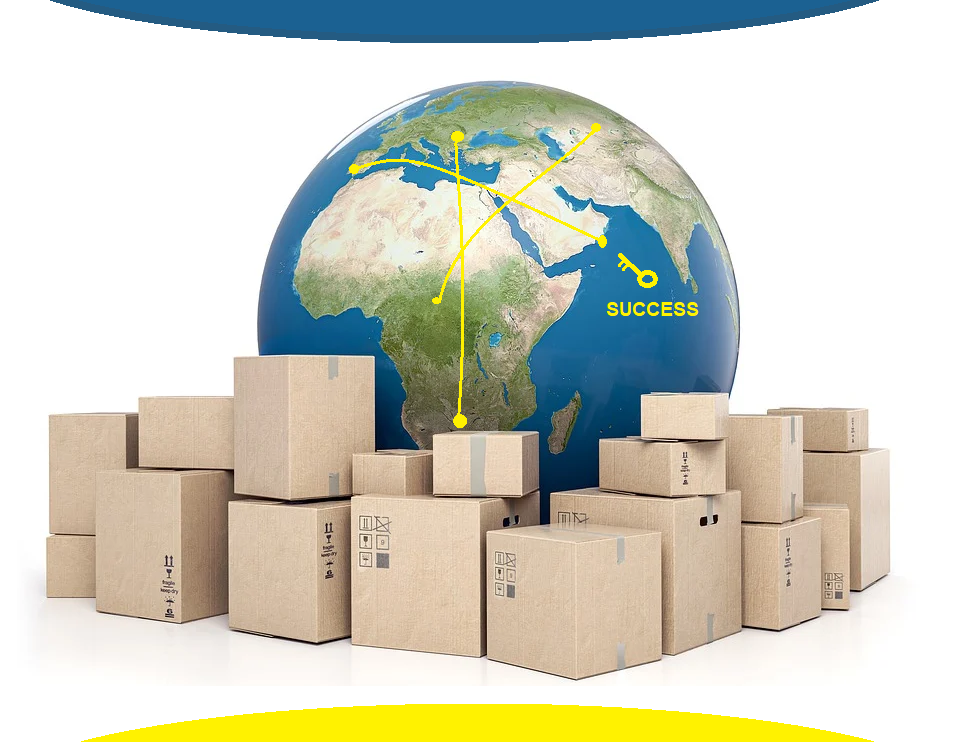 Be mindful about the packing
The shipment needs to be packed properly at the port of origin to ensure that it reaches the client safe and intact. Packing is one of the most crucial aspects of importing as the cargo usually goes through numerous stress factors such as loading/unloading in bad weather, dropping, dragging, stacking, open storage, and more. Packing your shipment in regular pallets will facilitate smooth handling while the right distribution of weight within the container is also very important. Air cargoes don't necessitate a packing as rigorous as sea/road cargo. While packing your cargo always try to keep the weight and volume as low as possible to reduce the possibility of any additional costs. Some forwarders use simple boxes without any logo or brand name for lowering the possibilities of theft. If you choose wooden packing boxes then make sure to get them labelled with ISPM 15 mark to show that the wood doesn't lead to the spreading of timber pests.
Check out the public holidays
You should never receive your shipment on a public holiday. This is why you need to check out beforehand the upcoming public holidays in the city where the cargo is being received. Although ports and airports operate normally during the public holidays, the customs and quarantine officers might be on leave or might not be operating at their full capacity on these days. To avoid delays and extra costs, you should always avoid receiving your shipment on a public holiday.