The menace of COVID-19 has adversely impacted every aspect of our life and work and possibly the worst hit area is the global economy which has faced massive disruptions over the past couple of months. The transportation and logistics industry is one of those sectors which is still operational even in times of lockdown. As our world logistics scenario report suggests, several ports, customs offices and airports all around the world are still functional and are working with limited capacity. However, the emergency has highlighted the weak spots and bottlenecks of our industry which is why it is extremely crucial for logistics companies to adapt to the changed scenario and gear up for restart of operations once the normalcy is restored. Let us now take a quick look at a few ways which will help you do the same:
Take the needed security measures
The health and the safety of your staff needs to be the top priority, so make sure that you take the recommended security measures to guarantee their protection, like face masks, special clothes, gloves and sanitation products or maintain social distancing procedures. They need to feel safe in order to be efficient. Additionally, find ways for them to work from home when possible to decrease their health risk.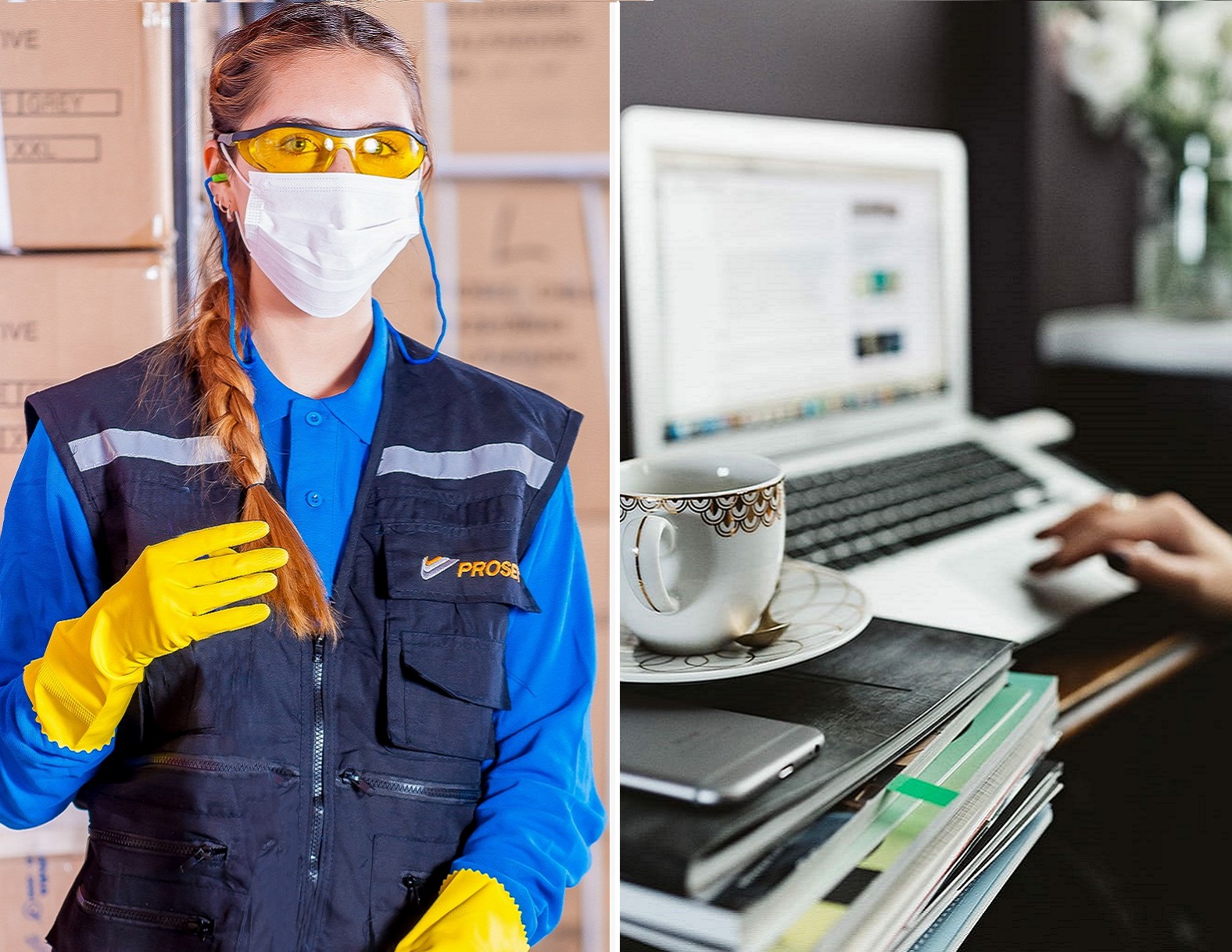 Take note of the priorities
Before your company becomes fully functional after the crisis, you need to work on reviewing the main concerns of your business – cash flow, management of liquidities, profit generation, and time. Your sales team should think about innovative ways to adapt to post lockdown changes in market size and customer's priorities so as to guarantee satisfactory customer service while meeting all the restart objectives.
Determine the available capability and capacity of your company
Use the lockdown period to reaccess your strength and weaknesses and get a clear idea about the capabilities and capacities required by your company for the restart vs. your existing capacity and capability. Some of the things that can be done in this regard are:
Allocate your company funds for priority actions
Simplify the decision-making processes of your company
Real-time monitoring of the processes of your operations
Enforcing useful solutions
Creation of a highly agile management team
Automation of processes can greatly help you in operating with limited human resources and ensure better flexibility. Proper deployment of new and upcoming technologies and software will help our sector cope with any unforeseen event be it a pandemic, a natural disaster or labour dispute.
Correct implementation of the above-mentioned plan
Now to make your goals a reality you need to have a flexible and multi-functional team that can monitor all the essential aspects of your business including finance, HR, planning and distribution, sales and marketing, manufacturing, IT, warehousing,  customs clearance, and transportation. This analytics team need to figure out the risks and vulnerabilities within your company and mobilize appropriate responses to combat delays and prevent waste of time and resources, and opportunities.